Monthly Wrap: Avoiding scams when buying property abroad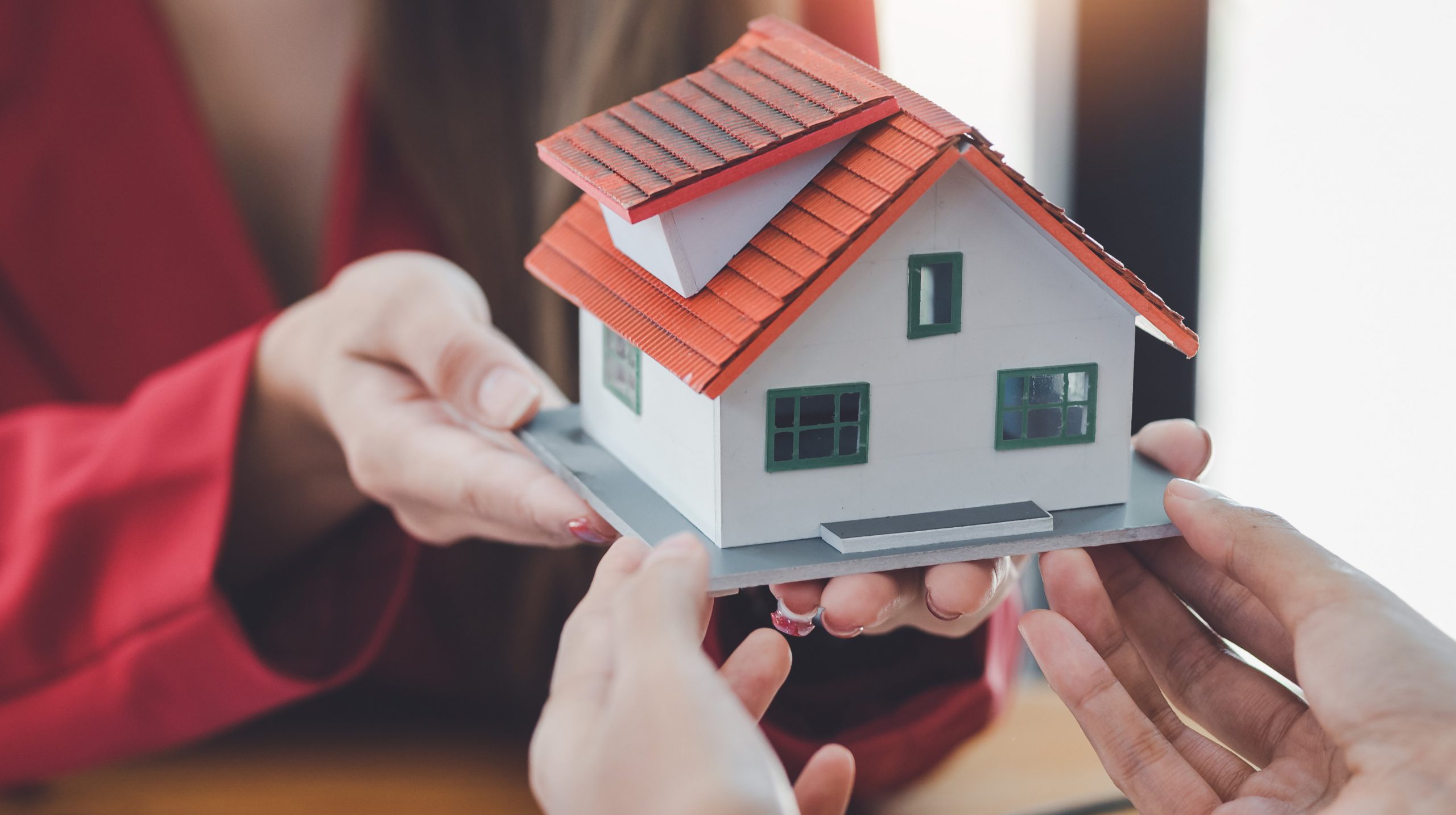 By Currencies Direct on July 28, 2022
Buying a property abroad is an exciting experience, but it's important to be savvy and keep your money safe.
Fortunately, there are some simple ways you can protect yourself from fraudsters. In this article, we explore ways to avoid scams when buying property abroad and what red flags you should look out for.

General safety tips
First of all, there are a few general suggestions that can help keep you safe.

Don't worry about offending people
If you need to verify someone's identity or authenticity, that's absolutely fine. Whether it's a mortgage broker or a French notary, a genuine professional will be happy to prove that they're legitimate. If someone gets defensive when you try to verify who they are, alarm bells should be ringing.

Be suspicious of pressure
If someone is being pushy, you should be on your guard. At best, they could be pressuring you into making a hasty decision; at worst, they may be conning you. When it comes to big decisions, be thorough and go at your own pace.

Err on the side of caution
If you're unsure or something doesn't feel quite right, it's best to err on the side of caution. Double-check details, verify identities, and seek advice from a trusted source.

When searching for properties
Once you're ready to embark on your property search, it's important to gather all the details you need to make an informed decision, preferably with an independent third party to give you guidance.

Get a trustworthy ally
Having a credible professional on your side is invaluable. You can go to them for advice and an honest expert opinion.
You may want to invest in the services of a good bilingual lawyer. They'll have a detailed understanding of the local laws and can help you navigate the language barrier.
If you're transferring money with Currencies Direct, we're also happy to help. We're authorised by the Financial Conduct Authority in the UK as well as other regulatory bodies around the world. We've been helping people with property-related transfers since 1996, so we're well placed to offer guidance and support.

Do your research
The more you know, the harder it will be for someone to trick you – so research everything.
For instance, if you have an idea of house prices in particular area, you'll be able to tell if someone is overcharging or, conversely, if the deal is too good to be true.
You should also research any companies or sellers you're working with, including estate agents, developers or legal professionals. Check their reviews, regulations and accreditation to make sure they're reputable.
Finally, look into the sales process in the country you're buying property in, particularly what safety measures are in place. For instance, in the UK you often pay your deposit to a solicitor. In Spain, buyers and sellers tend to use banker's drafts to make sure no one gets ripped off. Learn what the traditional processes are and then you can better identify any unorthodox requests.

Distrust opacity
If, while you're doing your research, it's hard to find details about a property or vendor, this should be a red flag. Make sure you get to see the property in person and that you're able to trace and confirm the seller's or agent's identity.

Once you've found a property
Even once you've found the right property from a trustworthy vendor, there are some ways that outside scammers might try to trick you.

Beware imposters
Unfortunately, in recent years there has been an increase in a kind of scam known as 'spoofing'. This is when a criminal poses as a trusted source by falsifying an email address, phone number, website, or other form of communication. Such scams can sometimes be difficult to spot because a message can appear to come from someone you know and trust.
Once again, it's always best to err on the side of caution. If a contact calls or emails with an unusual request, or if they try to change payment or contact details, then it may be a spoof attack. It's best to then get in touch with the person or company in question through their official details to gain verbal confirmation on whether the message you've received is legitimate.

Always check details
Continuing on from the previous point, you should always check and double-check details, particularly when it comes to payments.
If a vendor asks to be paid directly, or if the payee changes their bank account details, these are both warning signs that something may be amiss.
Before sending any money always double-check the payment details, confirm verbally with the payee, and perhaps run it by your trusted ally. Remember the earlier general safety tips as well – if they're being pushy or defensive, that's all the more reason to exercise due diligence.

Stay safe and enjoy the experience
Overall, buying a property abroad is enjoyable and exciting. With the right approach, it can also be safe.
Hopefully you'll never be targeted by a fraudster, but these tips will help you identify and foil possible scams when purchasing property overseas.
Select a topic: