Pound exchange rates stable as BoE rate hike in sight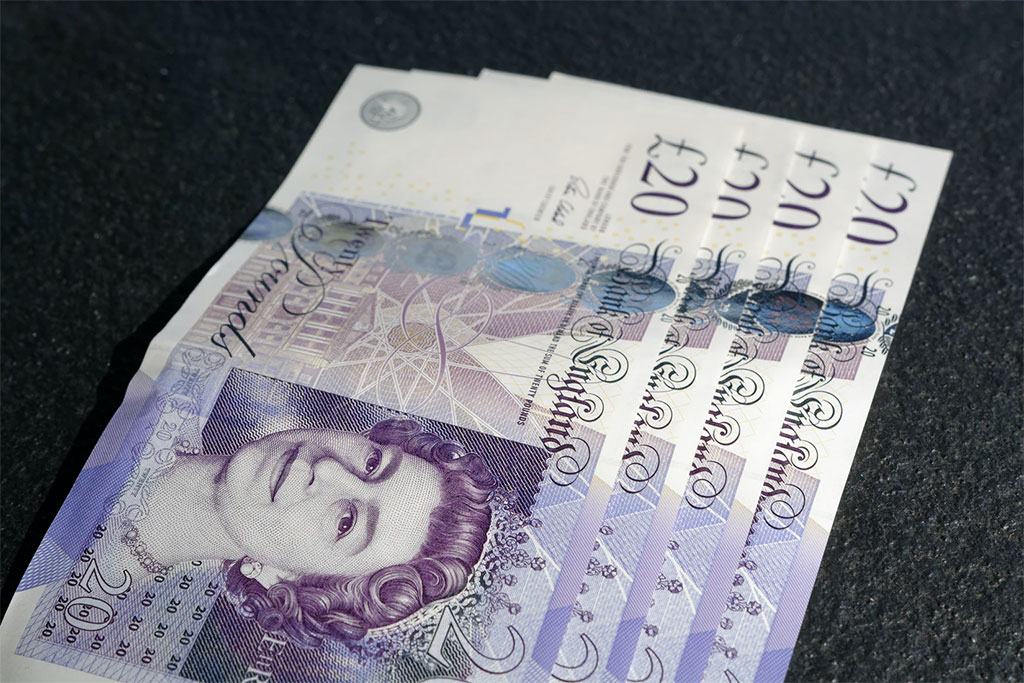 The pound held steady against most of its peers on Monday, with GBP investors limiting their movement in advance of an expected rate hike from the Bank of England later this week.
Meanwhile Sterling appears to be treading water this morning, with GBP/EUR flat at €1.1211, GBP/USD muted at $1.3146, while GBP/CAD and GBP/NZD are holding steady at C$1.7134 and NZ$1.9260 respectively. Only GBP/AUD is showing any major movement so far as it falls to AU$1.7696.
Looking ahead the euro is likely to be in focus today, with a slew of high impact data likely to drive some significant movement in the EUR exchange rate this morning.
What's been happening?
The pound begins this week on a solid footing, with markets welcoming the release of the UK's latest mortgage figures.
The data revealed that UK mortgage approvals stuck a five-month high in June, with net mortgage lending rising by £3.851bn as UK households appeared to find renewed confidence in the housing market.
Further supporting the GBP exchange rate was the publication of some Europe-wide business confidence figures, which revealed a solid rise in sentiment in the UK in June.
However despite the positive data, the impact on the pound was limited as investors remained reluctant to make any major moves ahead of an expected rate hike from the Bank of England (BoE) on Thursday.
The GBP/EUR exchange rate edged lower at the start of this week's session, with some thin trading volumes in Sterling prompting it to lose out in the face of Germany's latest CPI figures.
This saw euro sentiment tick higher on Monday as German inflation was revealed to have held at 2.1% in June, the third consecutive month in which price growth has remained above the European Central Bank's target rate of 2%.
What's coming up?
Barring any major Brexit developments, a lull in UK data is likely to see markets continue to focus on the BoE today, likely resulting in another steady performance by the pound.
Meanwhile a slew of Eurozone data could prompt some significant movement in the euro this morning.
Following on from this morning's retail sales and unemployment data from Germany, we have the publication of the Eurozone's own unemployment report, GDP figures and inflation data, with the euro likely to strengthen if the majority of this data leans positively.
Finally the US dollar could pick up today with the release of the US PCE Price Index, with a robust print of the Federal Reserve's preferred measure of inflation likely to bolster the US Dollar.
 
Select a topic: