Pound exchange rates plunge as weak retail sales further undermine BoE rate expectations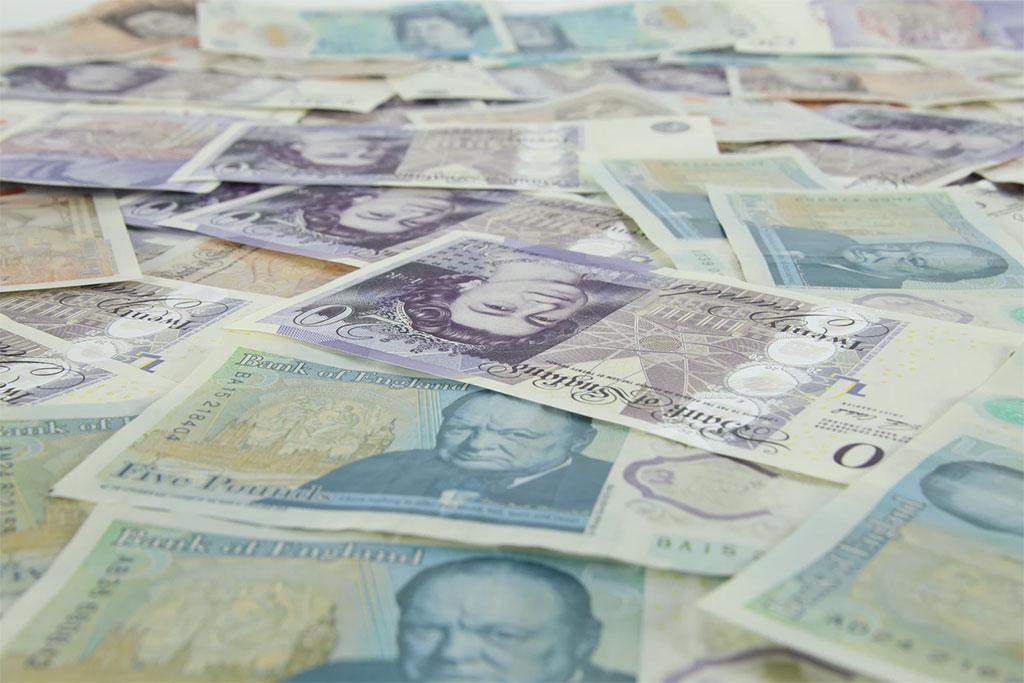 The pound suffered a further sell-off on Thursday as some disappointing retail sales figures dampened the case for the Bank of England to raise interest rates next month.
Sterling continues to face headwinds this morning, with GBP/EUR muted at €1.1172, GBP/USD flat at $1.3001 and GBP/CAD subdued at C$1.7246, while GBP/AUD and GBP/NZD edge down to AU$1.7669 and NZ$1.9268 respectively.
Looking ahead, the GBP exchange rate may continue to slide today should the UK's public deficit have continued to swell in June, as is forecast.
What's been happening?
This week's downturn in the pound accelerated on Thursday, with yet another piece of lacklustre data driving the currency to new multi-month lows.
The latest blow to Sterling came in the form of the UK's retail sales figures, with a shock contraction in June driving a dramatic and immediate slump in the GBP exchange rate.
Yesterday's sales figures capped off what has been a rough run of data from the UK this week, raising further doubts over whether the Bank of England (BoE) will push forward with a rate hike in August.
After odds of a rate hike next month started the week at over 80%, analysts suggest there is only a 50/50 chance that the BoE would be willing to tighten monetary policy at its next policy meeting.
These doubts saw the GBP/EUR exchange rate fall to its lowest levels so far this year, with the euro also finding support from rising safe-haven demand.
Meanwhile the GBP/USD exchange rate fell below $1.30 during yesterday's session, breaking through the key barrier of resistance for the first time since September.
While the UK's poor sales figures were a major factor in the fall, the move was also driven by a broad uptick in the US dollar following a sell-off of the Chinese Yuan throughout Thursday's session.
What's coming up?
Looking to Friday's session GBP exchange rates could see further losses this morning with the release of the UK's latest borrowing figures expected to show the public deficit widened again in June.
Movement in Sterling may also be driven by the ongoing Brexit negotiations currently taking place in Brussels, with the pound possibly recouping some ground if it appears some positive progress is being made.   
Meanwhile following the release of Germany's latest PPI figures at the start of the European session, the euro could tick higher this morning, although may struggle to hold onto any gains later in the day.
Finally the US dollar could see a slight correction at the tail end of Friday, with the currency's significant gains this week potentially prompting a bout of profit take before the close of the session.
 
 
Select a topic: