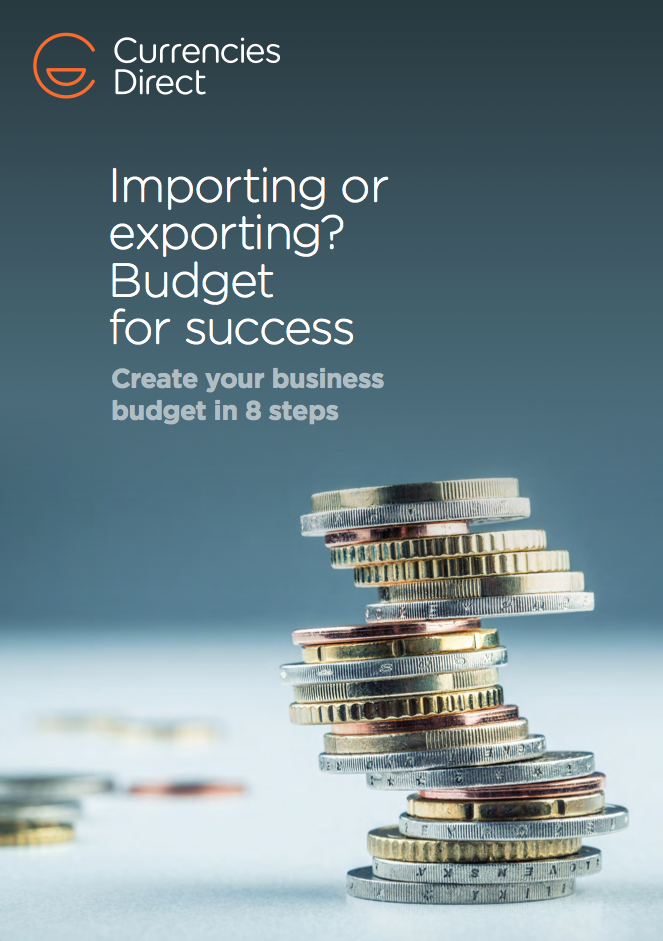 Whitepaper
Importing or exporting? Budget for success
Effective budgeting is essential for any business, but knowing where to begin can be daunting. To help you on your way, we've put together this handy guide to budgeting for success.
View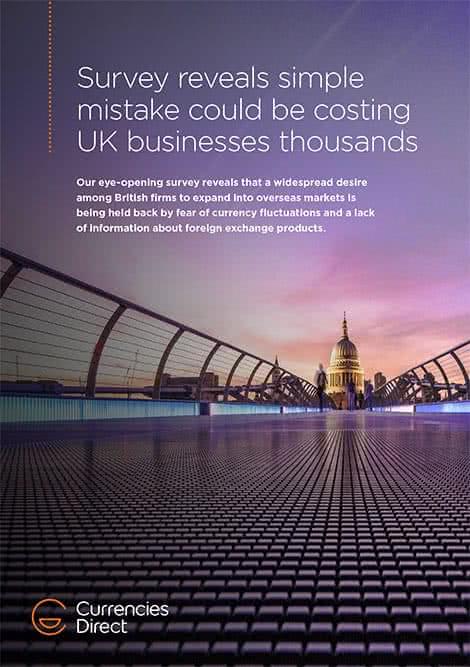 Whitepaper
Hedging Survey Whitepaper
Our eye-opening survey reveals that a widespread desire among British firms to expand into overseas markets is being held back by fear of currency fluctuations and a lack of information about foreign exchange products.
View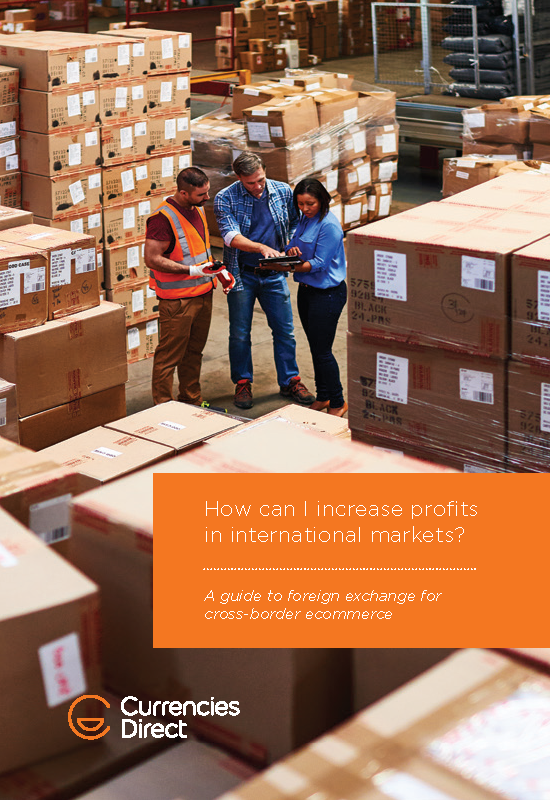 Ebook
How can I increase profits in international markets?
This ebook examines the way that currency markets directly affect the sales and profits of cross-border online sellers. Use our practical advice to make the most of overseas business opportunities.
View
Whitepaper
2018 Currency Forecast
With a detailed view of market expectations and risk factors over the next 12 months, you can begin to make more informed decisions about your own foreign exchange requirements.
View
Ebook
How do I keep cash flow consistent?
This ebook will guide you through the benefits of protecting your business against currency risk as well as some practical guidance on how to adopt an effective hedging strategy that's tailored to your business.
View
Ebook
Local Currency Payments
This guide examines the benefits of paying international suppliers in their local currency, offering practical advice for managing currency exposure and creating more overseas opportunities.
View
Whitepaper
Monthly Currency Forecast
Got a currency transfer coming up? Time it effectively by checking out our round up of the biggest currency highlights and our predictions for what could move the market in the month ahead.
View
Whitepaper
Brexit
The Brexit deadline is fast approaching, but the outcome of negotiations is far from certain. In this white paper we explore the different routes Brexit could take and the impact they could have on GBP exchange rates.
View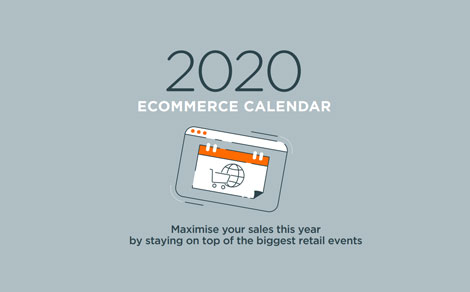 Calendar
Ecommerce Calendar 2020
Download our 2020 ecommerce calendar and stay on top of the biggest retail events in the year ahead.
View