Monthly Wrap: The dream coastal locations to retire to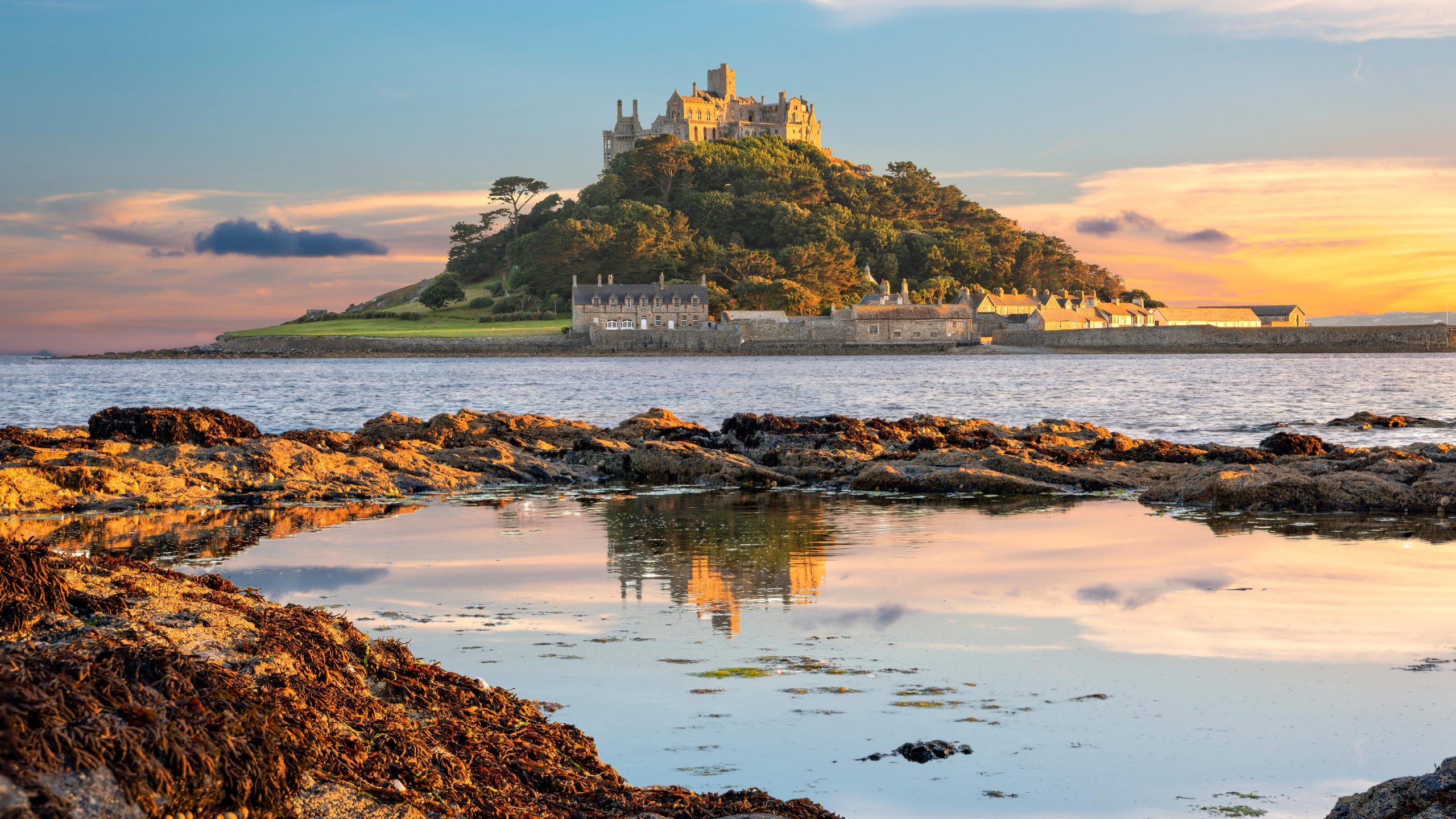 Living by the sea is often just a dream, providing the time to idly sit and relax as waves crash against the shore, taking in the sun or even watching boats drift by a harbour. It's all together a different pace of living, one perfectly suited for retirement.
There's no shortage of beautiful coastal cities and towns across the globe, and the choice is never an easy one to make.
If you're mulling over an escape to the coast, you may wish to check out our short list of the loveliest coastal areas to retire to across the world in 2022.
Portland, Maine
On the southern coast of Maine, near Casco Bay lies the city of Portland. Here, you can indulge in some of the finest seafood America has to offer while surrounded by miles of rivers, streams, lakes, ponds and shoreline.
Portland is also home to a rich, every unfolding history across many facets. Whether your interest lies in maritime, Americana or even cuisine, Portland offers enough depth for you to never run out of new intricacies to learn as you spend your days there.
A warmer climate than the wider state is also offered here, making it a lovely city to retire to without the overwhelming hustle of California or the sticky heat of Florida.
Marazion, Cornwall
A gorgeous village on the south coast of Cornwall, most famous for the beautiful St Michael's Mount, a castle built directly in the bay. Marazion is a small village, but with excellent restaurants, lovely cafes and good transport links to the rest of the county and country.
Folklore and a sense of magic are deeply intertwined with Marazion, owing to the castle's history. While Cornwall may not boast fantastic weather year on end, should the sun make an appearance you'll be minutes away from a beach which stretches for miles.
Cornwall has consistently been a favourite place to relocate for English retirees, and you'll find a good sense of community anywhere here.
Gold Coast, Australia
Nestled south of Brisbane on Australia's east coast, Gold Coast lives up to its name and then some. If you want a metropolitan retirement with beaches and sun only Australia can offer, here is the perfect place for you to go.
Despite its metropolitan appearance, Gold Coast is filled with sedate activities and plenty of beautiful nature to explore at your own leisure. Shops are abundant, beaches are a stone's throw away and rainforests stretch out past city limits.
The weather is gorgeous across the year, meaning you may well never spend a day indoors if you enjoy anything from a dip in the sea to strolling in the sun, or even just relaxing on one of Australia's most famous beaches.
Venice, Italy
Venice is a strong contender if you wish to retire to a coastal area which simply bleeds history on every step. Built on top of the Venetian Lagoon in the Adriatic Sea, Venice would be the perfect coastal city to retire to if you wish to live the life of the eternal tourist.
The food is amazing, the culture is effervescent and you likely won't go a single step without bumping into a famous landmark in Italian and European architecture.
It can become rather busy in summer as tourist season ramps up, but you should enjoy a lovely city the rest of the year with the canals running through.
Honfleur, France
The coast of France that springs to mind is more likely to be the glistening, Mediterranean French Riviera. Honfleur, however, lays upon the estuary where the Seine River meets the English Channel in the beautiful province of Normandy.
Honfleur is unassuming in description, but upon arrival you'll be treated to a light and atmosphere so compelling painters such as Monet, Boudin and Renoir flocked there for inspiration. Each section has an abundance of character, and that feeling of living history.
However, you'll need to brush up on your French if you wish to retire here. The best thing you can do to enjoy life in a French town is to at least try to speak the language – the locals will appreciate the effort!
If you're seriously considering a coastal relocation anywhere in the world, you will want to consider your currency options.
At Currency Direct, we offer more competitive exchange rates than most high street banks, while also charging no additional fees when you make a transfer.
We also offer a range of additional services to help you maximise your returns, such as a Forward Contract which will allow you to lock in an exchange rate for up to a year. You may miss out on a stronger exchange rate, but you can mitigate the risk of any negative market movements, giving you peace of mind as you plan your new life aboard.
To learn more about your currency options contact one of our friendly currency experts via email at customer.s@currenciesdirect.com on by phone at +44 (0) 20 7847 9400
Select a topic: