Monthly Wrap: AUD – Australian Dollar Falls as Risk Appetite Sours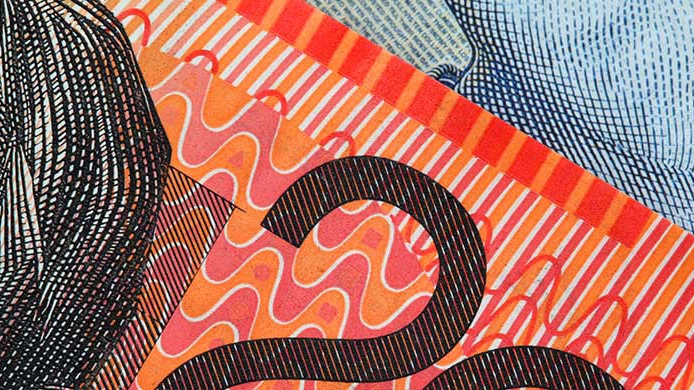 Key takeaways:
Australian dollar (AUD) slips despite evidence of strong economy
RBA's hints that pace of policy tightening set to slow
AUD Monthly lows: £0.58, $0.63, €0.66, NZ$1.11, C$0.87
AUD Monthly highs: £0.62, $0.69, €0.68, NZ$1.14, C$0.90
Upbeat PMI figures from China helped to boost the Australian dollar (AUD) at the end of August. Despite contracting for a second month, the data was above forecast and gave markets hope for the world's second-largest economy.
The Reserve Bank of Australia's (RBA) interest rate decision at the beginning of September weighed heavily on the 'Aussie', however. Whilst the central bank hiked interest rates by 0.5%, Governor Philip Lowe signalled that future meetings would see the RBA slow its pace of tightening.
A third consecutive quarter of GDP growth prevented drastic losses for the currency following the meeting. The GDP figures highlighted the continued strength of consumer spending in Australia.
The economy's strong performance was reflected in buoyant confidence figures for consumers and businesses later in the month. Consumer confidence climbed above forecasts to 84.4 whilst business sentiment improved to 10.
Disappointing employment data prompted subdued trading around AUD. August's figures indicated that the Australian economy added fewer jobs than expected. Additionally, unemployment rose unexpectedly to 3.5%.
Evidence of a recovery in the Chinese economy helped to push the 'Aussie' higher later in September. Industrial production and retail sales figures for August rose well above forecasts after a period of extended Covid-19 lockdowns.
On the other hand, gains for the currency were limited by a changeable risk appetite. Risk sentiment soured over the course of the month amid global recession fears and the deepening of the war in Ukraine.
Looking ahead to October, the RBA's October interest rate decision could see AUD fall if the central pursues a more dovish path. Employment figures later in the month could shape also weigh on the 'Aussie', especially if unemployment climbs for a second month.
Inflation for the third quarter will also be closely watched by investors. If the data continues its upward trend, then it could provide some support for the Australian dollar.
Select a topic: