GBP/USD retreats to two-year low amid recession fears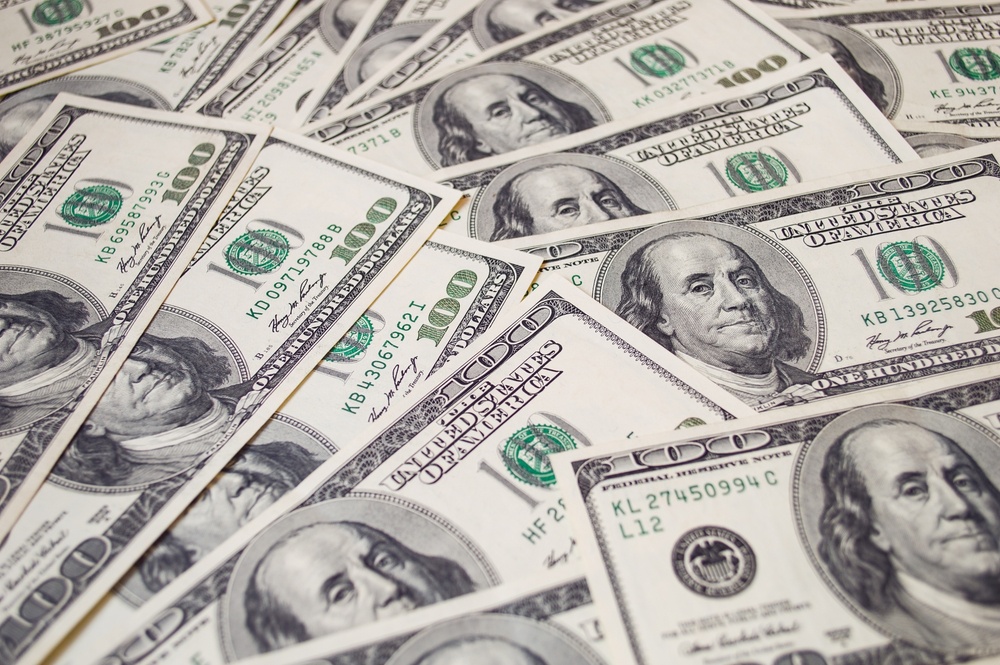 The US dollar rallied on Friday, the safe-haven currency being underpinned by global recession fears and hawkish Federal Reserve rate hike expectations.
Meanwhile, the pound off to a slow start, with GBP/EUR muted at €1.1788 and GBP/USD dipping to $1.1805. GBP/CAD is subdued at C$1.5348, while GBP/AUD and GBP/NZD have retreated to AU$1.7113 and NZ$1.9055, respectively.
In the spotlight this week will be the publication of the latest PMI releases from the UK and Eurozone. Will a slump in private sector growth reflect poorly on their respective currencies?
What's been happening?
The US dollar closed last week's session on a high, with skittish investors favouring the safe-haven currency amid global recession fears.
This upside in the 'greenback' was reinforced by some hawkish comments from Fed policymaker Thomas Barkin, in which he claimed the US central bank will do whatever it takes to return inflation to target.
Considerable USD strength led to the euro wavering on Friday as a result of the negative correlation between the pairing.
This stifled the euro's initial gains which came on the back of a stronger-than-expected German PPI.
Meanwhile, the pound came under some notable selling pressure at the end of last week, despite the UK's latest retail sales figures reporting a surprise rebound in sales growth in July.
The slump in Sterling appeared linked to growing uncertainty over the UK's economic outlook.
What's coming up?
Turning to this week, a key focus in the first half of the session is likely to be on the latest PMI releases from both the Eurozone and UK.
Following on from a surprise contraction in private sector growth in July, the Eurozone figures are likely to be of particular note to investors.
If August's preliminary figures indicate that activity continued to slow then we are likely to see the euro plummet as it will confirm fears the Eurozone faces a slowdown in the third quarter.
So far growth in the UK's manufacturing and services sectors has proven more robust than in the Eurozone, however there is a clear risk the UK PMIs may have fallen into contraction territory amid strike action and growing inflationary pressures. A result which could extend the pound's losses.
In the meantime, a lull in notable US economic data is likely to see movement in the US dollar remain tied to risk dynamics, potentially leading to further gains if a gloomy mood continues to prevail.
Select a topic: