US dollar rocked as US slips into a recession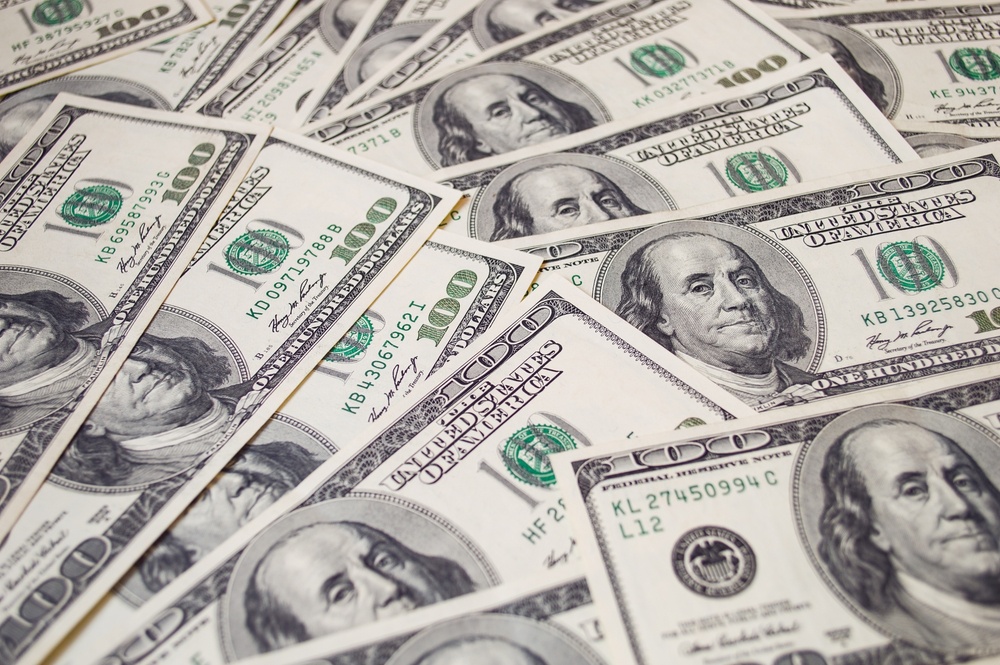 The US dollar fluctuated on Thursday after the US reported a shock contraction of growth in the second quarter.
Meanwhile, the pound is trending broadly higher at the start of today's session, with GBP/EUR stable at €1.1942 and GBP/USD rallying to $1.2239. GBP/CAD and GBP/AUD have climbed to C$1.5666 and AU$1.7441, respectively, while GBP/NZD is rangebound at NZ$1.9363.
The euro may face pressure this morning as the Eurozone's own GDP figures are expected to report a slowdown in second quarter growth.
What's been happening?
The US dollar seesawed yesterday, initially recouping some of Wednesday's losses amid a market correction.
However, this uptick in USD exchange rates came to an end in the wake of a weaker-than-expected US GDP print. As a surprise contraction in the second quarter tipped the US into a technical recession.
The euro, meanwhile, stumbled on Thursday, undermined by concerns over European energy security as the continent faces a likely gas shortage this winter.
At the same time, the pound was left subdued yesterday as a result of ongoing UK political uncertainty.
GBP investors were also unnerved by the threat of a strike at the UK's largest container port due for fear it could further disrupt the economy.
What's coming up?
Centre stage this morning will be the Eurozone's own GDP figures.
Expect to see the euro extend its downtrend if growth in the bloc is reported to have stalled or even contracted in the second quarter.
Also of note to EUR investors will be the Eurozone's consumer price index. Any downside in the euro could be tempered if another acceleration of inflation is seen as keeping pressure on the European Central Bank (ECB) to raise interest rates by another 50bps in September.
In the UK, the latest consumer credit release might provide some more insight into the state of the economy, with a rise in borrow potentially highlighting the cost of living pressures facing households.
Across the pond the spotlight will be on June's core PCE price index. The US dollar could weaken if the Federal Reserve's preferred indicator for inflation falls for a fourth consecutive month.
Select a topic: