Monthly Wrap: 5 Best European Countries for Start-Up Businesses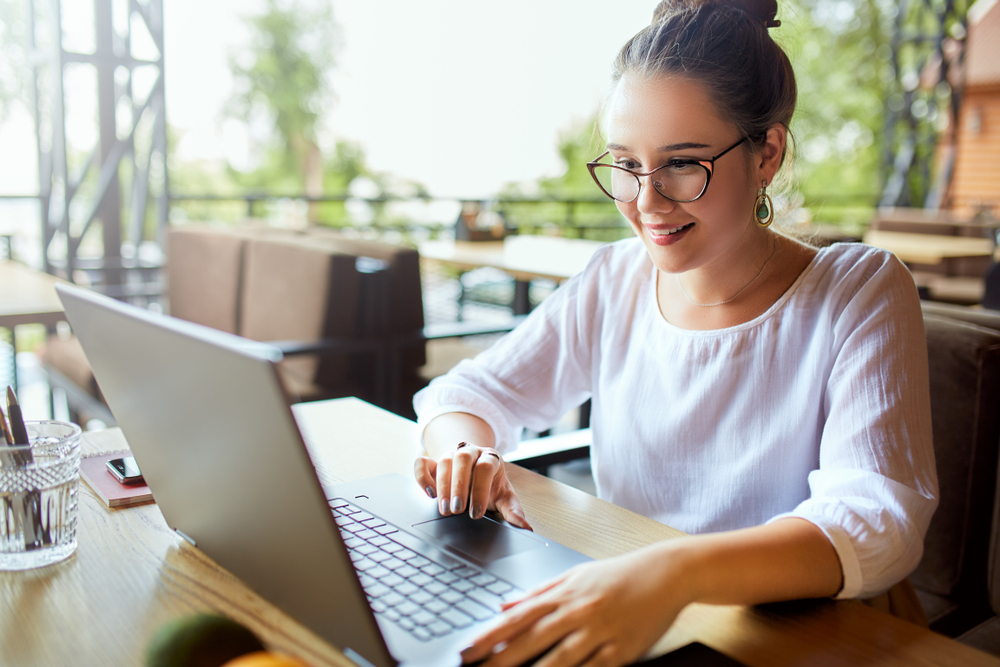 By Currencies Direct on May 27, 2022
Have you had the idea of the century? Have recent events caused you to seek a new and exciting career? Then it could be the right time for you to enter the exciting world of start-ups!
Whilst this challenge can bring many factors to consider, it's important to bear in mind that the location of your business can have a huge impact on the fortunes of your start-up. Variables such as accessible funding, corporate taxes, location costs, talent availability, and more can vary greatly from one country to another.
To get your start-up started up, we've put together this list of the five best European countries to use as your home base.
The United Kingdom
The UK has a history for promoting small business growth, especially given that smaller firms employ around 16 million people across the country. It also holds prestige in the business world, particularly the city of London.
Recent research by Tide cited the UK as the highest overall scorer for European start-ups across multiple categories. In particular, the cost of registering a start-up business in the UK was found to be the lowest anywhere in Europe.
Basing your start-up in London can grant you access to one of the largest VC funding pools in Europe, with over 1,370 firms. London also boasts several 'Enterprise Zones' that can offer a discount up to 100% on business rates in your first five years.
The UK's exit from the European Union and the end of freedom of movement across the EU means that certain talent bases may be harder to source, however.
Sweden
Sweden is home to several start-up businesses that have grown into 'unicorns' (businesses that have grown substantially in value). Start-ups in Sweden are also noted for upsetting existing trends in innovative ways, such as Spotify and Klarna.
The recent exodus of companies such as these has since led to a significant reinvestment back into the country's start-up ecosystem, which was valued at €239bn as of 2022.
The country recently reduced corporate tax to 20.6% to aid business activity during the Covid-19 pandemic. Additionally, a robust welfare and parental leave system means that Sweden stands out as one of the most progressive locations when it comes to worker benefits.
Sweden's opportunities for domestic expansion are limited though, with smaller domestic markets than the others on this list.
Estonia
Definitely one of the more cutting-edge additions to our list, Estonia was recently found to have the most start-ups per capita in Europe as of 2021.
When it comes to corporation tax the country is also highly innovative. Any profits invested back into your business are tax-exempt, as well as an 100% exemption earned on any foreign-earned income.
On top of this, Estonia is the first country in the world to offer what it has dubbed an 'e-Residency'. An 'e-Residency' grants access to the country's business environment, allowing entrepreneurs from all around the globe to start an EU-based business that can be managed online.
Like Sweden, Estonia is a smaller country compared to some of the options on this list which may limit domestic growth. Estonia also has a smaller manual labour workforce than other European nations.
Germany
The economic powerhouse that is Germany sees over 2 million new businesses registered every year. Taking that staggering statistic into account, it's no wonder that the capital city of Berlin has become the second biggest start-up hub in Europe. 30% of all German start-ups are based in the city.
Berlin has become a success story and inspiration for the rest of the country's business world, with the software and web design sectors flourishing in the city. To aid this growth, multiple digital hubs have been set up across the country to enable businesses to grow in an area with lower living costs.
Like others on this list, the German government has recently simplified its employment laws and eliminated layers of bureaucracy surrounding its start-up ecosystem. Despite this, Germany's process for start-ups is still reputed to be one of the most complicated in Europe.
Denmark
Denmark sits alongside Sweden as another Nordic country that has produced its fair share of 'unicorns'. It's no surprise then that the country was rated as the most attractive for foreign investment in 2019. The country boasts a streamlined process for start-up business, leading to a flourishing start-up ecosystem.
Denmark has also been highlighted for the ease of doing business compared to other parts of Europe. Start-ups in the country have access to several funding sources as well as free advice from public business experts.
Additionally, Denmark boasts a flexible labour market with good unemployment benefits and flexible job arrangements. One thing to consider is the country's aging population however, which could limit your talent pool and target customer demographics.

It's safe to say that Europe provides a wide selection of possible locations for your start-up business, with highly educated populations, strong economies, healthy business environments and relatively low costs you have a wide range of options to pick from.
Select a topic: