Monthly Wrap: Make your Move abroad more Eco-Friendly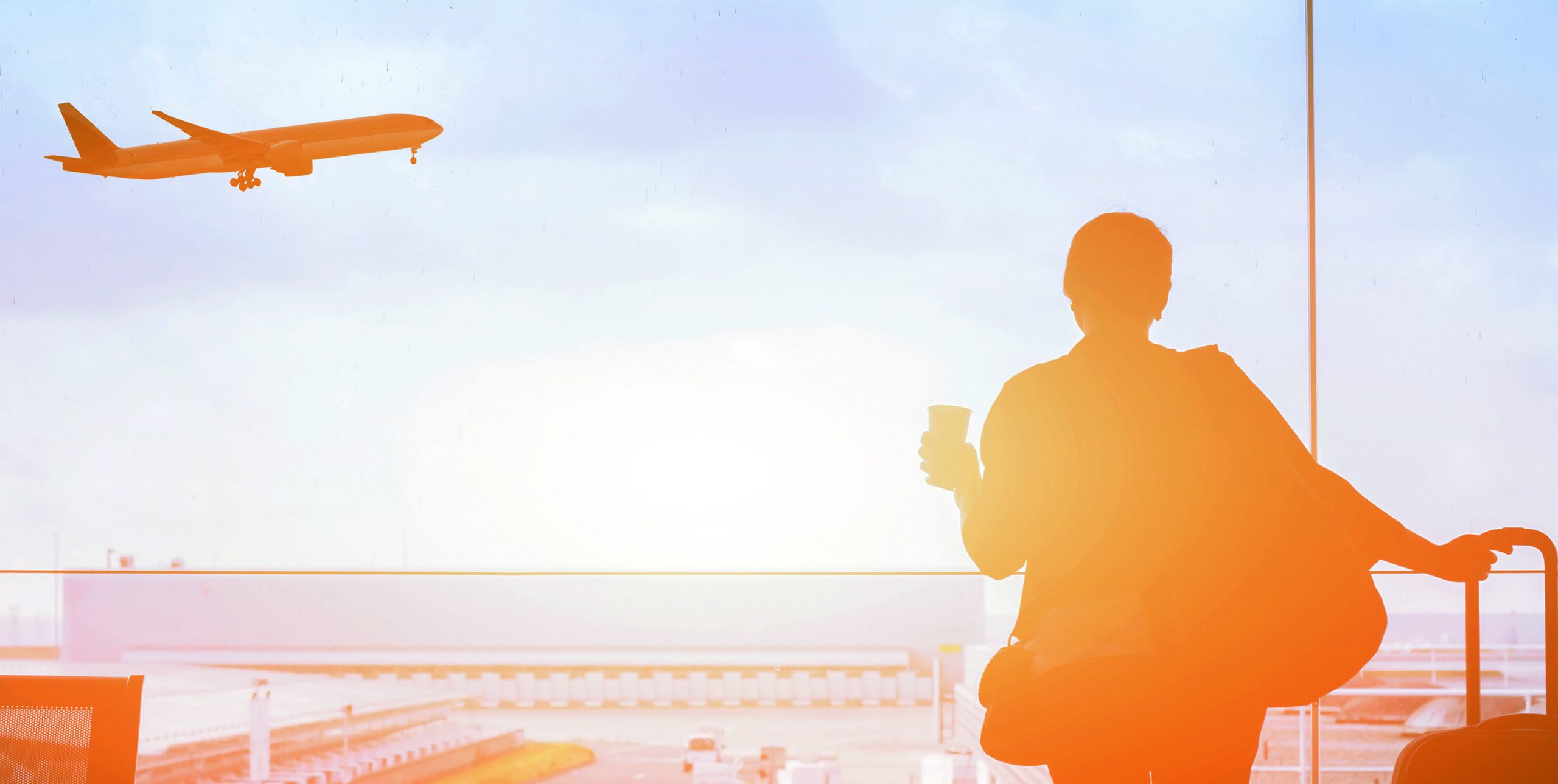 By Currencies Direct on November 24, 2021
There are hundreds of reasons why people move abroad: to be closer to family, for career opportunities; to enjoy a warmer climate. If you're reading this, you're likely interested in minimising the environmental impact of your move, perhaps your relocation is even inspired by a desire to live more sustainably.
This article will review the greenest locales, consider transportation and discuss the best time of year to go. From sustainable rubbish disposal to ethical dining- there's a whole world of eco-opportunities to explore!
Where?
First on the list: where are the greenest residential areas? (if you've already got a destination in mind, this section may not be for you).
Copenhagen has been voted the most eco-friendly city in the world several times over, on account of its commitment to sustainability. One of the main measures city-dwellers take to minimise their environmental impact is cycling. In 2017, the government aimed to have half of Copenhagen residents cycling to work or school.
Zurich is another city renowned for its environmentally-minded citizens. Thanks to a focus on education and public awareness, locals are switched on when it comes to measuring their carbon footprint – walking and using public transport are encouraged and people's homes are built according to strict energy-saving regulations.
Another Scandi hotspot, Stockholm is also lauded for eco-trendsetting. Clever marketing has made eco-living attractive to the majority, so that everyday goods can be traced to the source and mindful city planning means most places are accessible on foot or by bike. Impressively, Stockholm is one of the only cities in the world that recycles all of its household waste.
Further afield, San Francisco has long been known for its pioneering environmental initiatives. Recycling is required by law and plastic bags were banned in 2007 – the community also invests heavily in solar power.
How?
The average UK house move creates around 16.8kg of CO2 emissions, equivalent to leaving an LED light switched on for a whole year: moving abroad is even more polluting. Nevertheless, there are still things you can do to minimise your carbon footprint.
First, sort through your possessions for things you don't want to take. Instead of binning what you don't need, divide unwanted clutter into items you could sell, items you could donate and items that are recyclable- this way, only the bare minimum goes to landfill.
Once you're left with what you're taking, pack mindfully. Instead of buying new cardboard boxes, do some research to see if anyone local has second-hand containers. Cardboard boxes can generally be used up to four times and plastic boxes are even sturdier – check social media groups and rental sites.
Instead of bubble wrap, use sheets and tea towels to wrap delicate items and pad out boxes with socks and scarves. Old newspapers and magazines can also be used to wrap breakables. Strong, paper-based packing tape is available from various retailers and is recyclable unlike regular plastic tape.
In 2015, the International Transport Forum (ITF) noted that moving cargo makes up more than 7% of the world's CO2 emissions. Reduce your impact by divesting from air travel and considering ocean freight: if you're hiring a removals company or a large road vehicle for the land-based leg of the journey, check the eco policies of the rental company and opt for an electric hybrid or biodiesel-powered van.
When?
The final consideration to make is when to move. If you're not bound by school terms and rental periods, it's worth factoring the time of year into your decision.
One of the worst times to relocate is the middle of winter – road conditions are more dangerous and there will be traffic around the Christmas holidays. Heating a large vehicle increases emissions and shorter daylight hours mean more artificial lighting, which depends upon electricity.
Likewise, midsummer is also a bad time to move. Air conditioning uses masses of energy and extreme heat may denature furniture and household fixtures such as wooden units, which will need to be replaced.
The best times to move, for the environment and your pocket, tend to be autumn and spring, on account of the moderate weather and reduced demand. Not only will a wider range of vehicles be available, but any other services you may need – surveyors, mortgage providers – will also have more capacity.
Store perishable items in cool-boxes and wear loose, comfortable clothing if it's going to be hot at your destination. Ventilate your vehicle/s to avoid excessive heat; or if you're moving to a colder climate, wrap up warm to minimise the cost and energy spent on heating.
When you arrive, think through any major renovation works you're planning – might they interfere with local wildlife? Check backyards for nesting animals in winter, being cautious of unfamiliar species, and contact a wildlife rehabilitation centre if necessary.
Moving Checklist
Once you've considered each factor in this article, you're set to conduct a sustainable house-move.
In short: are there any eco-friendly initiatives in your new neighbourhood? If not, can you start one? Are you able to declutter in a responsible manner- selling, recycling or donating anything you don't want? Can you package and transport the things you want to keep using second-hand and biodegradable materials?
Finally, encourage other people to be more eco-friendly by giving tips to anyone else thinking of moving. Donate any boxes you no longer need, recycle packaging materials, and enjoy your new home in the knowledge that your community is all the greener for your move.
And don't forget to explore your currency options to see if you can save some money when transferring funds abroad.
Select a topic: