Monthly Wrap: The top 3 countries for international students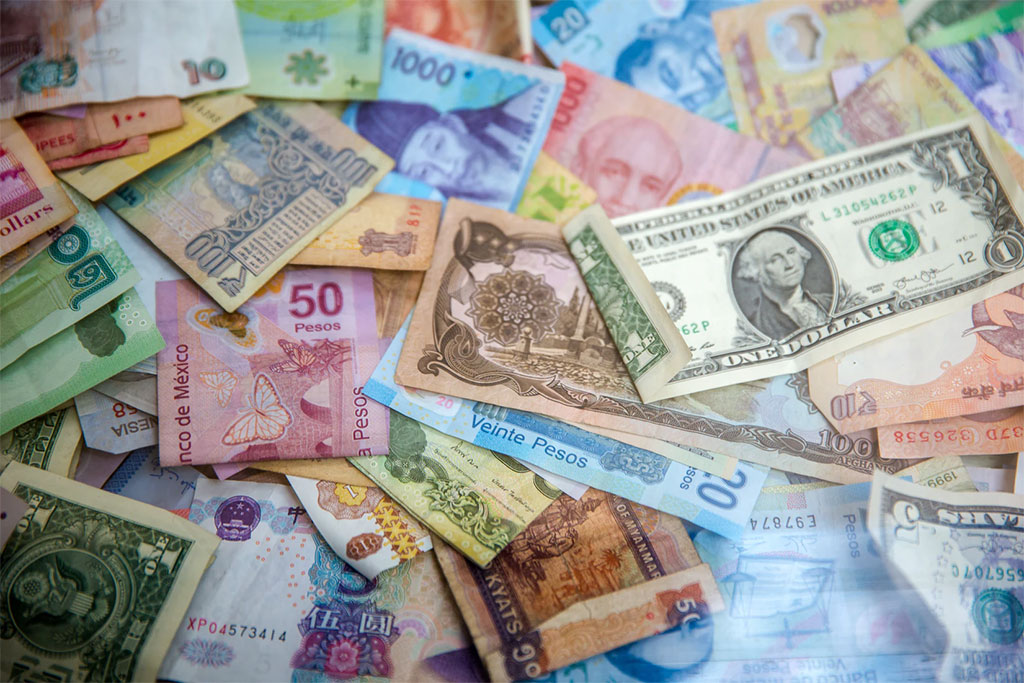 Choosing a university to attend in your own country is hard enough, is the course well-ranked? What is the nightlife like? How far do I want to be away from home? All these questions to think about to make for a life-changing decision. But if you've decided that staying nearer your hometown isn't too much of an issue, and pursing studies abroad is the way forward you open up another layer of decisions and worries. At Currencies Direct we've put together a comprehensive guide to the top three countries for international students.
 
Germany
The Western European country is home to some of the highest-ranking universities in the world, so it's easy to see why over 400,000 international students choose to study in Germany. Entry-requirements to German universities are similar to the UK but it's important to note that some universities require an aptitude test for entry, which is mainly for students arriving from non-EU countries.
Most international students need a visa to study in Germany, and to apply for a student visa you need documentation including proof of admission to your chosen university along with €10,332 per year (as of 2021) to cover your expenses whilst living and studying in the country.
Health insurance is also an important aspect when studying in Germany, if you are from a EU/EEA state you will likely be able to use your health insurance from your country, if not you will need to apply for a European Health Insurance Card (EHIC).
Germany itself is not only a beautiful country to both live and study, but the country is extremely progressive and offers everything a student could ask for. For example, in Berlin the nightlife is wild and fun if not slightly daunting (many clubs in Berlin turn people away, simply for not being 'cool' enough), Munich offers a 'fairytale-esque' backdrop to learn and Germany as a whole is on the clean-eating way of life (almost 2.6 million Germans identify as vegan).
 
Spain
Well-loved by expats, Spanish cities also offer the perfect backdrop for international students. The country offers some of the lowest tuition fees in Europe and over 60,000 international students choose to study in the sunny country every year. Student visas in Spain are very flexible, so you are able to work whilst you study.
Although student-built accommodation is available to international students, many prefer private housing – to get the real feel for Spanish life. In larger cities this can push your monthly living costs to around €1,000 a month so it's important to have your finances and loans in order before you leave to study.
The Mediterranean way of living draws many international students to the shores of Spain, with tapas-fuelled dishes and siestas in the afternoon, the more laidback lifestyle is perfect for students looking to unwind (as well as study!) Also, for those looking for a little more warmth in their life, some parts of Spain see less than 30 days of rain per year, so make sure to pack your summer wardrobe!
 
Canada
Like Germany, over 400,000 international students choose to study in Canada as the appeal of residency after graduating makes the country highly appealing to prospective students. Whilst Canadian tuition figures are slightly lower than those in the UK you can expected the difference to be made up in housing costs. Although Canada can be slightly pricier, the country is extremely safe for students (and permanent residents) adding another reason to apply to study!
After graduating university in Canada, international students can apply for a Post-Graduate Work Permit that allows you to stay in the country to work for a further three years and gives the opportunity to apply for permanent residency.
Canada ranks highly for quality of life and the 'welcoming' nature of the country is one of the main aspects that draws so many students in, whilst we can't guarantee that you'll like maple syrup or poutine we can safely say Canada is one of the best bets for international students.
 
Whilst this guide only touches the surface of what is available to international students it gives a good basis to decide what type of culture and way of living you as a student want to experience, moving away from home is hard, but moving countries is harder so you want to make sure you've found the right place to create a home away from home!
Select a topic: