Monthly Wrap: GBP – Pound briefly climbs to post-pandemic high on hawkish BoE forward guidance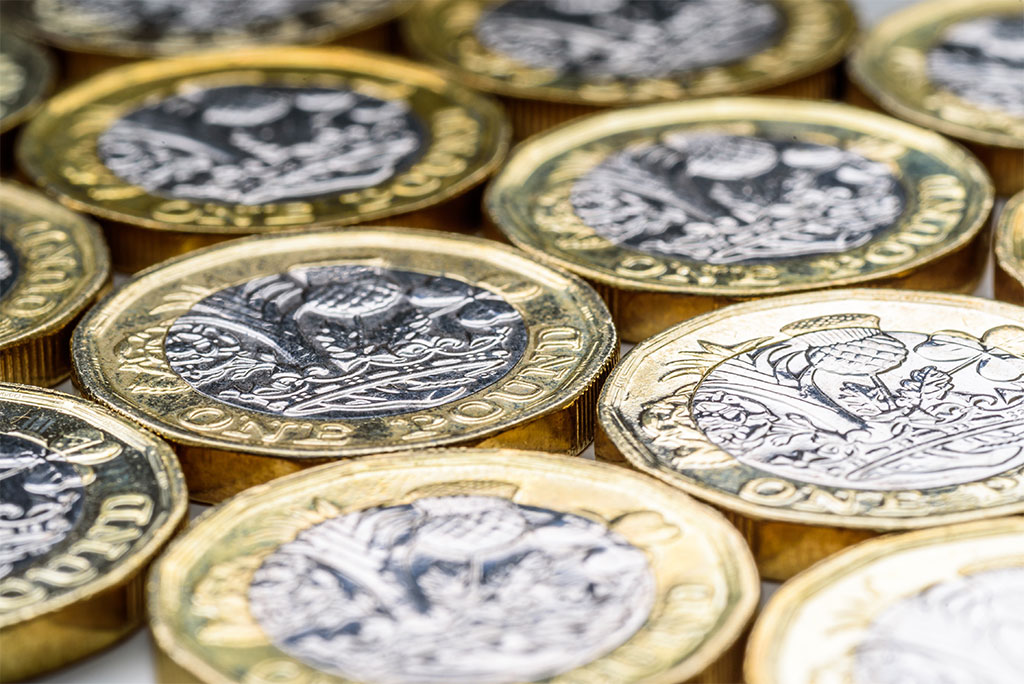 Key takeaways:
–              Pound rebounds from initial coronavirus induced wobble.
–              Hawkish BoE underpins recovery.           
–              GBP Monthly lows: €1.15, $1.35, AU$1.85, NZ$1.96, C$1.71
–              GBP Monthly highs: €1.18, $1.39, AU$1.89, NZ$2.00, C$1.75
 
The pound trended broadly higher over the past month, after initially facing a sizable setback in late July.
This slump saw GBP exchange rates test new multi-month lows, and came as investors expressed doubts over the sustainability of the government's reopening plans at a time when daily coronavirus cases were surging due to the spread of the Delta variant.
A subsequent drop off in new cases helped to quickly quiet this discontent however, allowing the pound to rally sharply through to the end of July.
Sterling was then able to maintain this upward trajectory through the start of August, following a surprisingly hawkish turn by the Bank of England (BoE).
The GBP/EUR exchange rate was propelled to a new post-pandemic high in the wake of the BoE's August policy meeting, after the bank's policy statement suggested 'some modest tightening of monetary policy' may be necessary if the UK economic recovery maintains its current pace.
But the pound was unable to consolidate at its best levels, with Sterling subsequently shedding some of its gains through mid-August.
This renewed weakness in GBP exchange rates comes in spite of positive UK GDP and employment data releases, and appeared larger driven by the strength of some of its peers.
Looking ahead, the pound should be well positioned to strengthen in the coming weeks as the UK is still ahead of the game in terms of reopening its economy, particularly as the country's successful vaccine programme seems to be keeping new infections down.
However, any sustained upside in Sterling will likely be reliant upon the BoE confirming plans to begin winding down its quantitative easing programme later in the year.
Should the BoE remain reluctant to commit to tapering its asset purchases, then GBP exchange rates could face some headwinds through the remainder of the summer.
 
Select a topic: