Preparing for Black Friday 2021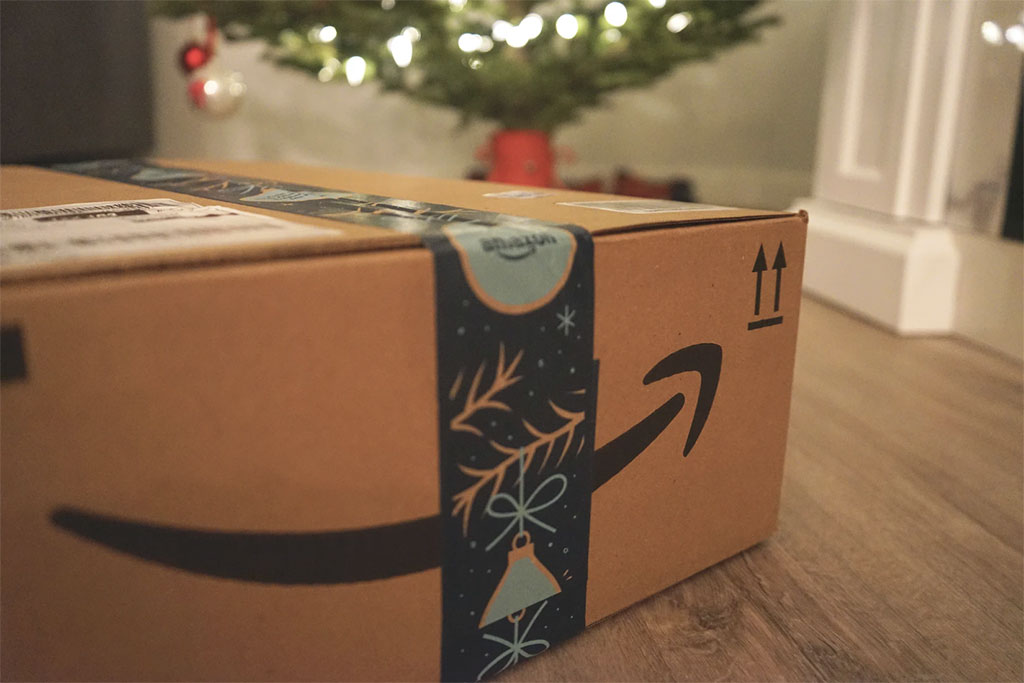 Last year was the first time that a Black Friday had been held during a pandemic. Unsurprisingly, many purchases happened behind a laptop screen rather in a crowded, high-street rush. Many non-essential shops were closed and the vaccination programme – worldwide – was in its early stages. Online sales accordingly soared and the Royal Mail and other delivery companies were overwhelmed or pushed to breaking-point.
But will 2021 be different? 19 July saw the lifting of lockdown restrictions throughout England and, before that, May saw the reopening of non-essential shops, pubs and restaurants. Suggesting things should have returned to a relative state of normality for this year's sales event.
This article will explore ways of preparing for a second Black Friday – again during a pandemic – but with all the upsides of a widespread vaccination programme and hopes of laxer lockdown rules from now on.
 
How Have Shopping Habits Changed?
2020 saw shopping habits change drastically with the carrier management platform, Scurri, reporting 74% growth in online shopping since the beginning of the Covid-19 pandemic. 45% of UK adults also received more parcels than before the coronavirus lockdown. Added to this, two-thirds of adults survied said they would likely shop online even once lockdowns had ended and digital spending is expected to increase.
So, although lockdowns may have eased or lifted altogether, the first wave of the coronavirus in 2020 has left many people more cautious about shopping in person, with an increasing amount of buying happening online. Now that websites such as Amazon and eBay and supermarket chains like Tesco, Iceland, and Sainsbury's, have gone 'digital', this is unlikely to change dramatically for Black Friday 2021. 
 
Scale Up and Adapt to Skyrocketing Online Sales
Online retailers should prepare to scale up for increased sales. Any business will need to grow to adapt to the new scalable technologies. If your website is prone to crashing because of high volume, then it's time to reconsider your platforms to accommodate traffic demands.
2021 offers a fresh page for businesses to learn from last year's mistakes. And although this year might be slightly different, Scurri's report suggests that Black Friday may very well be a repeat of last year's pandemic buying rush.
Rachel Smith, writing for Business2Community, explains:
'With an unprecedented record level of online sales due to the coronavirus, more businesses are getting online now, than ever before. This means that you now have even more competition online and to ensure that you stay competitive and increase your sales this Black Friday you should be starting the preparations now.'
 
Engage and Update your Social Media Accounts
Again, social media throughout the pandemic has been for some a comfort, a place to virtually congregate, and a means of venting fears and frustrations. It has also become a tool for reaching out to potential customers, enabling a business a priceless opportunity to expand its sales and advertising powers.
To ensure you get the best out of social media this year, it's important you regularly update your content, be this leaving relevant and attention-grabbing tweets to updating your blog and announcing sales or discounts codes/vouchers – or product 'teasers' – well in advance.
Images are also immensely important. It's crucial to include eye-grabbing and sharable content that enables your product or service to be shared, recommended, and spread throughout the world of social media. Instagram, Twitter, Facebook, offer the opportunity to spread awareness of your brand further and faster than ever – and the pandemic has sped up online selling and buying, perhaps irreversibly.
 
Preparing Your Physical Shop for Black Friday
Now that lockdown measures are being lifted worldwide, and are likely to further ease off as large numbers of the population are vaccinated, it's also important to prepare for face-to-face reality of shopping.
Although rules in the UK have at the time of writing been relaxed, these may not remain in place if Covid-19 cases and hospitalisations once again soar in autumn and winter. But if non-essential shops remain open, it is important you adhere to Government guidelines and make your shop as appealing, accessible and relaxed as possible in these stressful times. It's also critical to make sure your front-line staff are fully trained and ready for Black Friday.
76% of UK consumers say that a positive consumer experience outweighs the importance of the product, according to Lithium Technologies.
The industry insights website Happy or Not says:
'Your front-line staff should also aim to help customers discover additional products—not just to increase sales, but to help them get the most out of their purchase. Doing so will increase customer satisfaction, build trust, and make shoppers want to keep coming back to your store.'
During the coronavirus pandemic, it is more important than ever to ensure your font-line staff can effectively comfort and provide professional service. This could be the make-and-break of your business during these next few months and especially on Black Friday. 
 
While Black Friday may still be a few months await, giving yourself plenty of time to ensure you are fully prepared for one of the biggest sales events is a no-brainer.
A successful Black Friday is a great opportunity to attract new customers and boost the long-term value of your brand, so make the most of it!
 
Select a topic: