Monthly Wrap: Moving to Spain in 2021 – and Beyond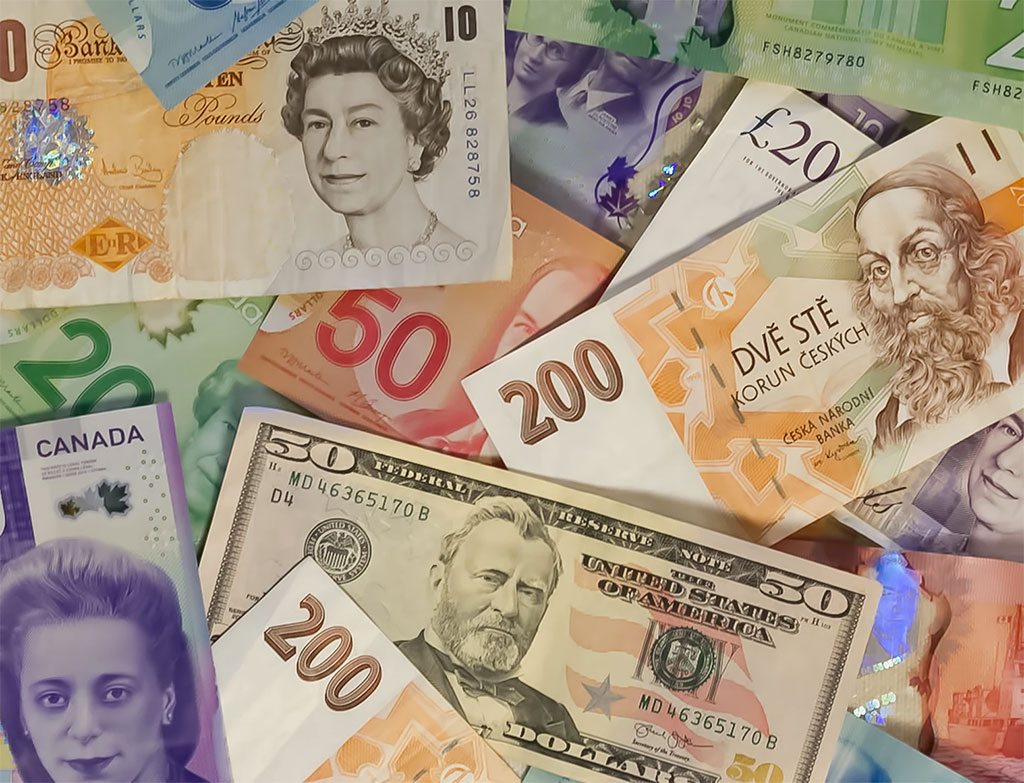 Spain has always been top of the list for many Britons seeking warmer climes and the laid-back Mediterranean lifestyle. Whether it's for the food, the culture, the music, or simply the weather or employment opportunities – or all five – Spain has always been and will likely remain an expat favourite well into the future.
Unfortunately, the double-whammy of Brexit and the coronavirus pandemic has left many would-be expats confused about restrictions and the European Union's (EU) new rules for admission. So, we've designed this article to help clear things up by outlining some of the key tips for acquiring residency and travelling to and from Spain.
Our aim, simply, is to make your move to Spain as stress-free as possible in these uncertain and challenging times.
 
Applying for Visas Post-Brexit
Now that British citizens are no longer classified as EU citizens, Britons no longer have the automatic right to live and work in Spain. Instead, Brits will need to apply for a visa in the same way other non-Europeans do.
If you're planning to retire to Spain the non-lucrative visa is a popular choice because this allows you to continue working for a company outside Spain for at least a year. Later on, you can apply for a work permit. Once the year is up, however, you can always extend the visa for a further two years.
Spanish Property Insight describes the non-lucrative visa as being for those "who wish to reside in Spain for more than 6 months, without carrying out any work or professional activity in the country."
Other visas include the investor's visa or golden visa which is for those who are going to invest in real estate worth €500,000 or more – this will lead to a residency status. For work permits, you should enquire with the Spanish Embassy in the UK to find out which one is most relevant for your circumstances.
With the laws and regulations changing between the UK and the EU, however, it is worth checking the British Government's guidance to Living in Spain for further updates. Or, if you're unsure what visa to apply for, it's worth investing in an immigration lawyer to smooth out the often tricky process of applying for Spanish residency.
 
What about the Coronavirus?
The pandemic has unsurprisingly also complicated matters. Before moving to Spain, you will now need to have acquired some form of international health insurance and have a negative Covid-19 test before entering the country.
Spain is referred to as a member of the Schengen Countries which may require you to show proof of specific insurance. This means that their embassies may request you show proof of your insurance benefits.
It's also important that you get a Covid-19 vaccine – either in your own country or receiving both doses in your planned country of residence. Fortunately, Europe and the UK appear to be flowingly roughly the same outline for vaccinations, with Pfizer/BioNTech, AstraZeneca, and Moderna all being approved for use in both the UK and the EU.
The UK Government's website currently provides straightforward advice about Spain's Covid-19 rules, stating simply that you "should follow the advice of the Spanish Government and your local authority." For further advice, head over to the Government's foreign travel advice webpage for Spain.
Covid-19 rules are an ever-evolving phenomenon, more so now that the more infectious Delta variant is showing signs of increasing throughout Europe. Therefore, it's worth keeping up-to-date with the Government guidelines – both in the UK and in Spain – so you're not unfortunately caught out.
Now that much of Europe has been vaccinated against the virus, however, the future is looking good for expats. So, needn't be an overwhelming affair, with your Spanish residency potentially being just around the corner of this year – and beyond.
 
Select a topic: