Our top 5 tips for executing the best ecommerce product launch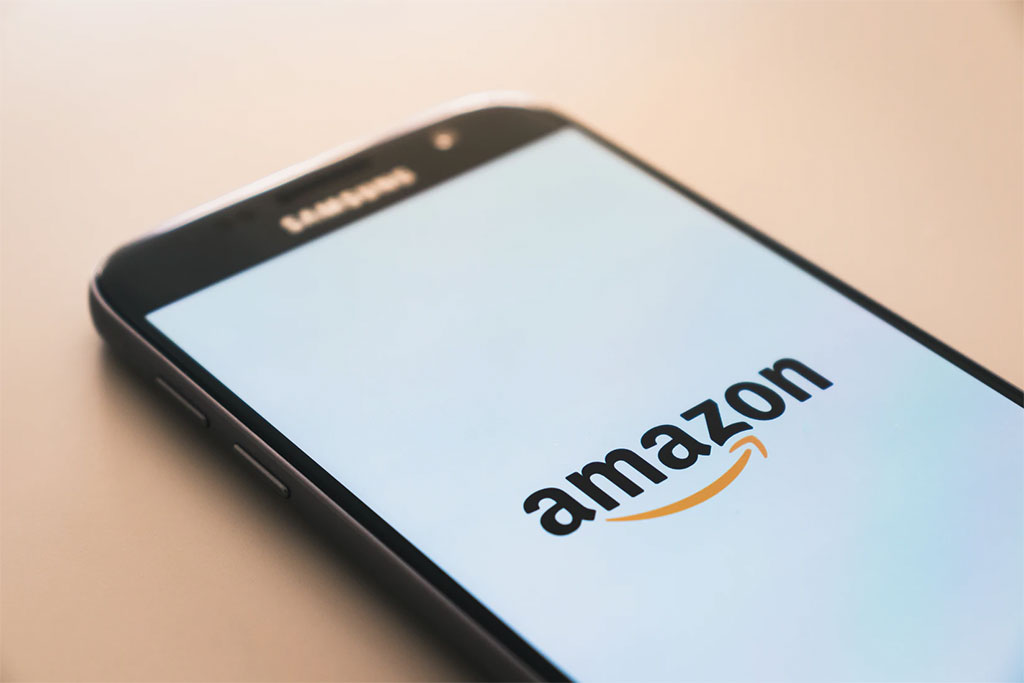 So you have a new product to sell, it's sat ready and waiting for you to announce, but launching a product online can be a daunting experience for a multitude of reasons, will anyone like it? Will anyone want it? Will anyone know it's even launching? The key to a successful product launch is the strategy you use.
In this article we be outlining our top 5 tips to help ensure your online product launch reaches its full potential.
 
Pre-launch reviews
Who is going to buy your product without knowing it's worth the hype? The answer is probably not too many people. By sending out your product to 10-20 valued customers you can test the waters to see how your product is received, and potentially even gain a following before the product has officially launched.
A product your customers can trust in is a product that's going to enjoy large sales. More so, pre-launch reviews can be used as a form of marketing (more on that below!)
 
Marketing materials
You can't just upload your product to your online platform and expect it to sell, without marketing materials you can count on your launch to have little reach or be missed entirely. Depending on your business and brand, the way you market your new product will be different.
There are a few ways of going about this but, there are the most cost-effective methods for marketing your new product.
Email marketing: Email marketing is low-cost to your business, and assuming you have a large number of customers signed up to receive emails from your company already, announcing the launch of a new product will not go unmissed by loyal patrons. With 61% of consumers preferring to be contacted by brands via email, engagement is also likely to be high.
Social media: Social media is a broad spectrum when talking about marketing, but if your brand has a larger online presence, announcing the launch of your product over a set of timed social media posts can guarantee your customers know exactly what your product is, and when it's launching.
Paid search ads: Whilst paid search ads through search engines like Google, Amazon and Pinterest can be more expensive they're a sure way of attracting new customers who are searching for similar products.
 
Website refresh
You know the date your new product is launching so that gives you time to refresh your website or online store. Now we're not talking about a whole new rebrand, but an updated landing page and new product listings can really payoff.
When customers reach your store the first thing you want them to see is either an announcement as to when your product is launching, or if launch day has arrived a direct link to the product so they can easily add it their basket and checkout efficiently.
Whilst a customer may have initially visited your store for an entirely different reason, making your new product the focal point on the homepage will help to maximise visibility.
 
E-commerce trends
It's a known fact that certain dates see larger traffic and sales whether it be branded deal days, such as Amazon Prime Day and Black Friday, or holidays like Mother's Day and Christmas. It is important do the research and figure out the best time to launch your product.
For example, 76% of people prefer to go to a physical store for Christmas holiday shopping (so maybe don't time your launch in winter). No day is going to be 100% perfect for a launch, but matching your product to your audience and the way that they shop can provide a sound base for your launch.
 
Promotions
We have already mentioned how important marketing is for your new product launch, but what about promotions for when your products launch? According to Digital Commerce 360, free shipping is the most important factor for consumers when deciding from which retailer to make a purchase. Adding a promotion, like free shipping, to your new product could be the difference between a sale and abandoned shopping cart.
Other promotions to think about could involve adding a 'buy the new product get another product on sale' or sending an email promotion for 20% of your customers next purchase if they buy your new product.
 
Launching a new product online is often a stressful experience, and inevitably the process will throw a few surprises your way. But with some thorough planning, and a willingness to invest the appropriate time and money into your launch, you will maximise your chances of executing a successful ecommerce product launch.
 
Select a topic: