Monthly Wrap: Moving abroad? The five best countries to live in through the eyes of an expat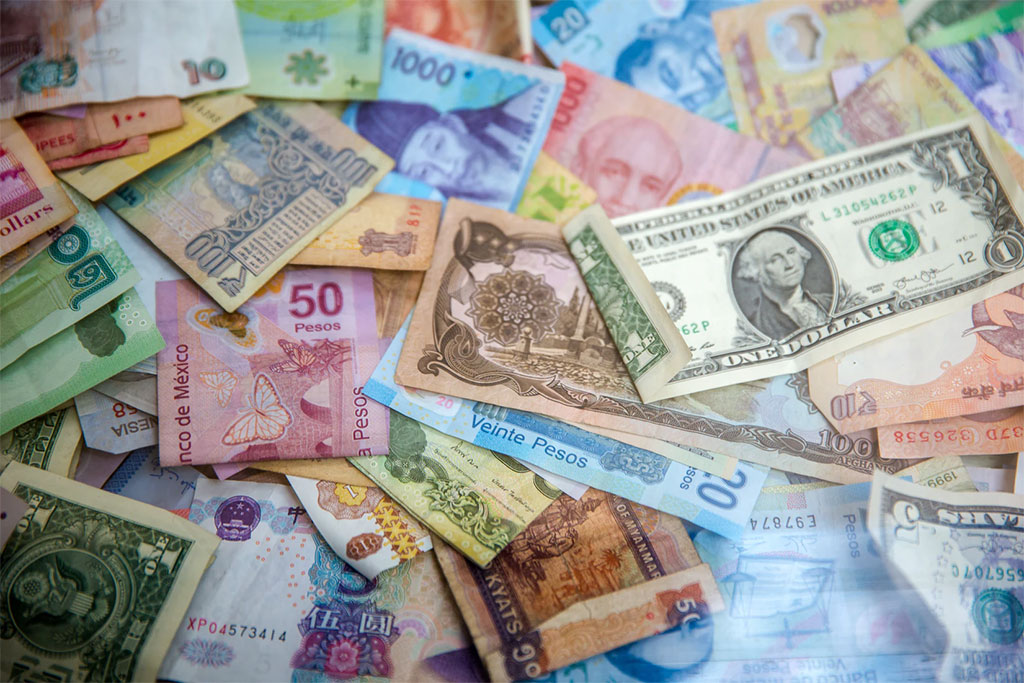 While many of us dream of living abroad, the wealth of options available to us can make it difficult to settle on a single location, particularly as often our romanticised views of a country can differ wildly from the realities of living there.
 
But what's better than making a decision based on information straight from the horse's mouth, the proverbial horse being other expats, to help influence your move. At Currencies Direct we've compiled a list of the best countries to (think) about moving to based on real accounts from the people who have already made the move.
 
France
France is not just great for bread, art and wine but also its allure of being a great country for expats. One of the top reasons many expats chose to move to France is to enjoy a better quality of life.
According to the Expat Insider survey compiled by InterNations almost 80% of expats in France are generally satisfied with their life abroad.
Many expats living in France enjoy a balance between their work and life with almost half of those interviewed for the InterNations survey saying that they intend to live in France for the rest of their lives.
It may be worth brushing up on those school French lessons however, as some find a barrier in France without knowing the language.
 
Portugal
Spain's next door neighbour attracts many people to its borders as a sunny climate, coastal properties and rolling mountains allow for an abundance of different living arrangements to best suit your expat needs.
A whopping 97% of expats feel safe living in Portugal and describe the country as peaceful.
With a population of just 10 million it is though that over 900,000 expats live in the small country.
Working in Portugal is mainly confined to the big cities like Porto and Lisbon with jobs openings in IT and the technology industry so if you're looking to move to Portugal it may be more for pleasure rather than to start a career.
 
Australia
Although the majority of wildlife in Australia seems to be out to hurt you, Australia is ranked 7th in the world as a moving destination.
A beautiful environment and nature quite literally on your doorstep with an easy going culture, sharing your house with spiders doesn't seem too bad, as 76% of expats find it easy to get integrate into the countries customs and culture.
It may be worth saving that little bit extra before you move, the Australian economy is booming but this means cost of living has risen too, though 63% of expats are happy with their financial situation, so don't let it worry you too much!
Canada
Like Portugal, expats in Canada have the best of both worlds when it comes to work-life balance. Three quarters of expats are happy about their working hours in Canada, all that extra time to grab some poutine and maple syrup.
It's true, Canadians really are lovely, 73% of expats feel at home living in Canada and welcomed into the country.
Though Canada is a rather expensive country to live in, the average wage in Canada is 12% higher than in the UK and cheaper household bills and childcare offset the worst of the expenses.
 
Germany
Germany is known for its bratwurst, love of techno music and has been described as 'The Land of Poets and Thinkers.' Whilst it is recommended you take a crash course to learn the language, English is widely spoken across Germany and opens up a lot of job opportunities and three in four expats rate their job security positively.
Whilst moving to Germany may not be as peaceful as other countries, it could be the start of a brand new career.
Germany, like the UK, has a universal healthcare system and once registered you will be given a health card, this is your lifeline for free medical treatment and appointments.
 
 
Choosing a new country to live in can be daunting. There's a lot to take into consideration and you can never really know how suited it will be for your family until you take the plunge.
However, by doing some research and asking local expats to share their experiences, you can be confident you are making an informed decision when hunting for your perfect country!
 
Select a topic: