Monthly Wrap: Applying for residency in France post Brexit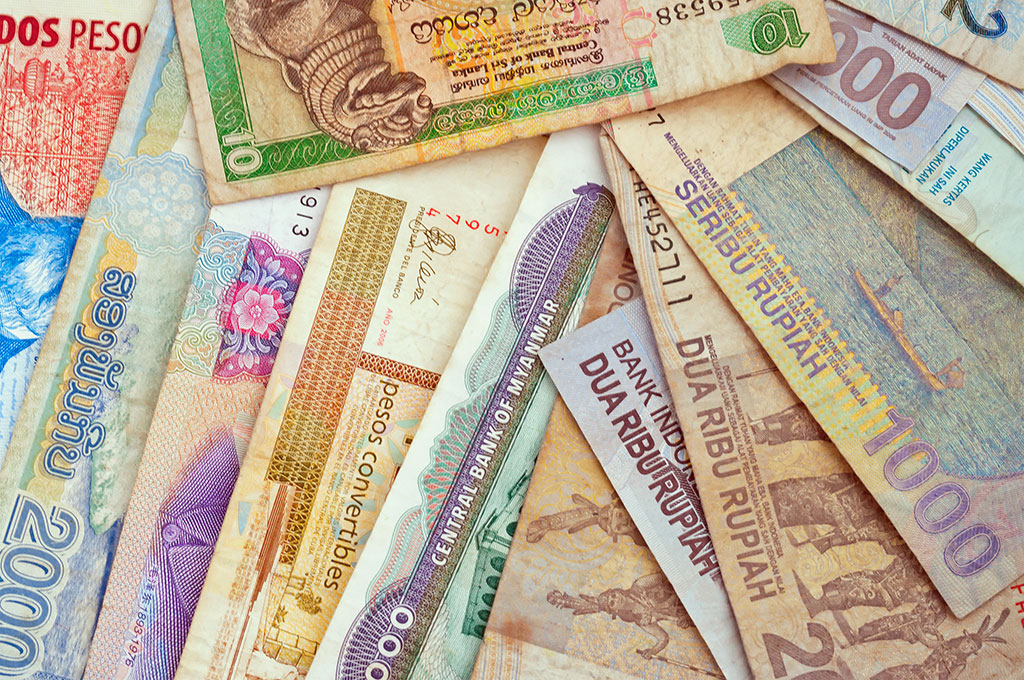 Now that the UK has officially left the EU, the rules around moving to an EU member state have changed.
We've already covered applying for residency in Spain, but what about France?
It's still completely possible to live, work or retire in France post Brexit, but there are a few key things to note.
 
Already a resident?
If you became a French resident before 1 January 2021 then – good news – your rights are protected under the Withdrawal Agreement.
However, you'll need to apply for a Withdrawal Agreement Residency Permit, even if you hold a permanent carte de séjour and/or you're married to a French national.
The deadline for applications is 1 July 2021, so if you haven't put in your application yet then you need to do it sharpish. Under 18s don't need to apply, unless they need a permit to work or if their birthday falls close to the application deadline.
 
New residents
For those of you planning to move to France now that Brexit is underway, applying for residency is a little more complicated than it once was. That said, it's still a fairly straightforward process.
First off, as a non-EU citizen you'll need permission to stay in any EU country for more than 90 days in a 180-day period. In France, this means applying for a long-stay visa.
 
French long-stay visa
You can apply for a visa online, but you will also need to book an appointment to have your application reviewed. When applying you'll need to have your travel documents to hand, along with any supporting evidence needed for your specific visa, including proof of income.
Both the long-stay visitor visa and the long-stay work visa described below are valid for up to 12 months. If you want to renew one, you'll need to do so two months before it expires, and each application costs €99.
Your expected income must be at least equal to the statutory national minimum wage (SMIC), which, once social security payments have been deducted, is €1,231 a month. You don't need to have this figure per person: the SMIC is considered enough to support a couple with three children.
 
Working in France post Brexit
If you plan on earning an income while you live in France, you'll need a work visa. There are different evidence requirements depending on whether you are starting your own business, work as a professional, or are employed by a French company, so be sure to check out what supporting documents you need to apply.
For highly skilled workers looking to stay longer than 12 months, you may be able to get a renewable talent passport residence permit, which can last up to four years. Typically, your income must be at least 1.5 times the SMIC and you need to be highly qualified or looking to create a business or invest in France. Though, rather romantically, artists are also eligible for a talent passport.
 
Retiring in France post Brexit
If you want to retire in France post Brexit then you'll need a long-stay visitor visa. When applying for a visitor visa, you'll be agreeing not to work while you live in France, otherwise you'll need a work visa.
Of course, renewing your long-stay visa every year can be a hassle if you're planning to live in France long-term. In this case, you'll want to apply for a 10-year resident card.
As a retiree, you can apply for a carte de resident rétraité, which allows you to live in France for up to 10 years.
When this time is up you can apply to renew your resident card. You should apply for residency in the prefecture or sub-prefecture where you live, and it'll cost you €225.
 
Hopefully this article helps you plan your move to France post Brexit, whether you're embarking on an international career or retiring in the quiet French countryside. Either way, if you need help transferring funds overseas, get in touch with us to make the most of your money transfers.
 
Select a topic: