EUR/USD slumps as US Treasury yields surge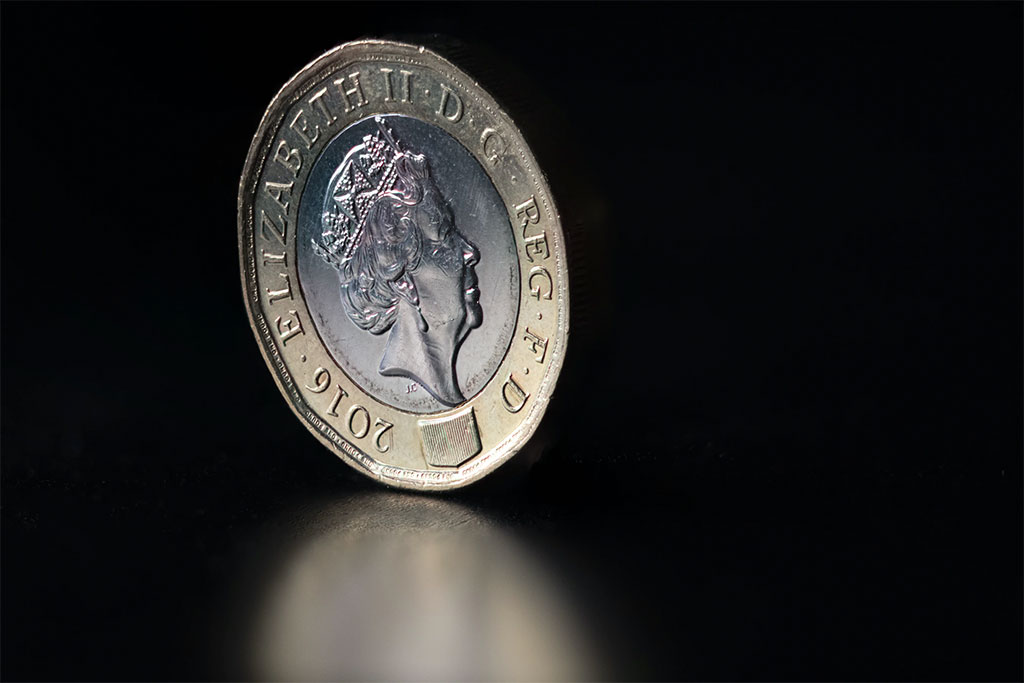 The US dollar rallied on Tuesday, rising in step with another jump in US Treasury yields driven by bullish US economic sentiment.
 
Meanwhile the pound is rangebound so far this morning, with GBP/EUR stable at €1.1721 and GBP/USD muted at $1.3744. GBP/CAD is flat at C$1.7331, while GBP/AUD and GBP/NZD hold steady at AU$1.8061 and NZ$1.9677, respectively.
 
Coming up, the spotlight today will be on the Eurozone's consumer price index. Will a stalling of underlying inflation offset a rise in the headline figures?
 
What's been happening?
The US dollar came out on top during yesterday's trading session, with investors flocking to the currency amidst another rise in US Treasury yields.
 
The uptick in yields came amidst growing expectations for a strong US economic recovery this year in response to speculation for a massive infrastructure stimulus package from President Joe Biden.
 
Strength in the US dollar and its negative correlation with the euro resulted in losses for the single currency on Tuesday, with additional pressure being driven by concerns over the continued rise of coronavirus cases throughout Europe.
 
This offset the publication of Germany's consumer price index, which revealed domestic inflation surged to 1.7% this month.
 
The pound, meanwhile, was able to trend positively through yesterday's trading session, with Sterling sentiment being underpinned by the UK's vaccination success and hopes that more of the economy will be able to reopen soon.
 
What's coming up?
Kicking off today's session was the final release of the UK's GDP figures for the last quarter of 2020.
 
This may offer support to the pound this morning after an unexpected upward revision to 1.3%, instead of the 1% forecast, and confirming the UK avoided a double-dip recession over the winter.
 
However, the main focus this morning will be on the publication of the Eurozone's latest CPI figures.
 
Economists are forecasting a bump in March's headline inflation reading but any upside in the euro may prove limited as core inflation is expected to have stalled.
 
Later this afternoon the publication of the latest US ADP employment report could give the US dollar another boost, as a strong print is likely to boost expectations for a bumper payroll reading at the end of the week.
Select a topic: