GBP/EUR holds above €1.17 as UK reopening plan still on track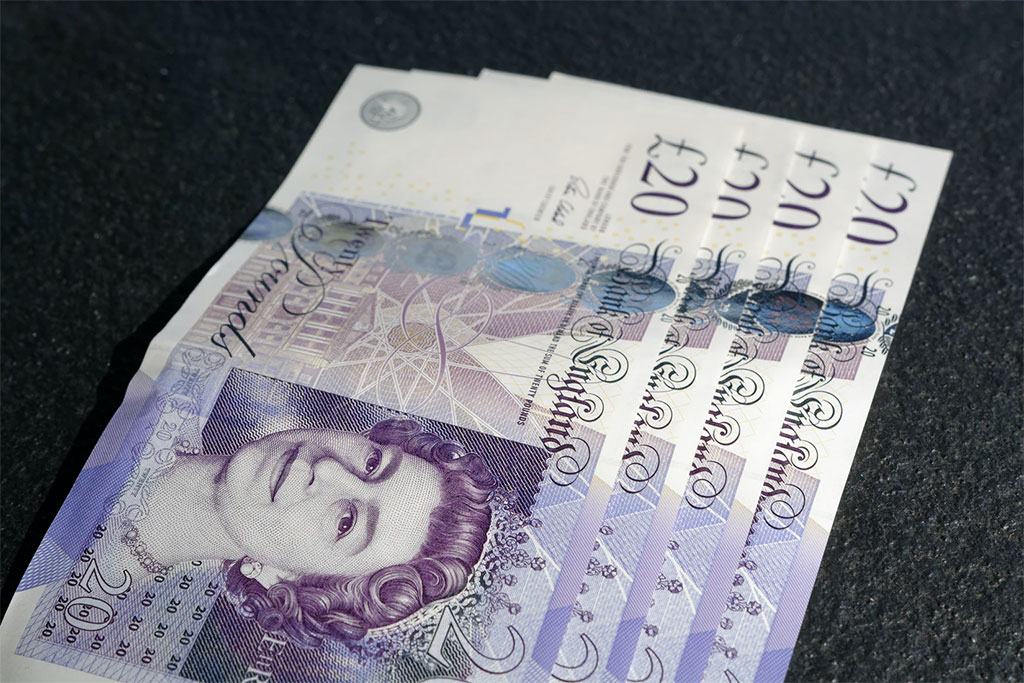 The pound ticked higher on Monday after Boris Johnson expressed optimism that there will be no delays to his reopening plan.
 
Sterling is struggling to hold on to these gains this morning however, with GBP/EUR flat at €1.1708 and GBP/USD subdued at $1.3753. GBP/CAD is muted at C$1.7326, while GBP/AUD and GBP/NZD tick down to AU$1.8006 and NZ$1.9613, respectively.
 
Coming up, will a sharp acceleration in German inflation help to propel the euro higher today?
 
What's been happening?
The pound ticked higher at the start of this week's session as GBP investors welcomed the government's claims that Boris Johnson's roadmap for easing lockdown is 'still on track'.
 
Despite some concerns that Europe's coronavirus resurgence could impact the UK, the government seems confident that it can move ahead with reopening non-essential retail from 12 April, which has bolstered hopes for a strong rebound in economic growth in the second quarter of 2020.
 
The euro, meanwhile, was on the defensive on Monday amidst rising concerns over Europe's coronavirus situation, which appears to have continued to deteriorate over the weekend. Reports suggest France's hospitals are under threat of being overwhelmed as the number of patients in ICUs rises close to a record high.
 
At the same time, the US dollar ticked higher yesterday as cautious investors favoured the safe-haven currency amidst concerns over rising US-China trade tensions and a fall in the stock market following the liquidation of a hedge fund.
 
What's coming up?
Top of the agenda during today's session will be the publication of Germany's consumer price index.
 
March's CPI figures could offer some relief to the euro as inflation in the Eurozone's largest economy is forecast to have accelerated from 1.3% to 1.7%, although with the rise likely to be attributed to mostly energy and fuel price rises, any upside could prove limited.
 
Meanwhile, GBP investors are likely to focus on the UK's latest coronavirus statistics, amidst concerns that Europe's third wave could still spread across the Channel and lead to delays with the government's reopening plans.
 
Finally, in the absence of any notable US economic data, the US dollar is likely to remain sensitive to market sentiment, ticking higher if a risk-off tone continues to prevail.
Select a topic: