Getting your ecommerce business ready for Amazon Prime Day 2021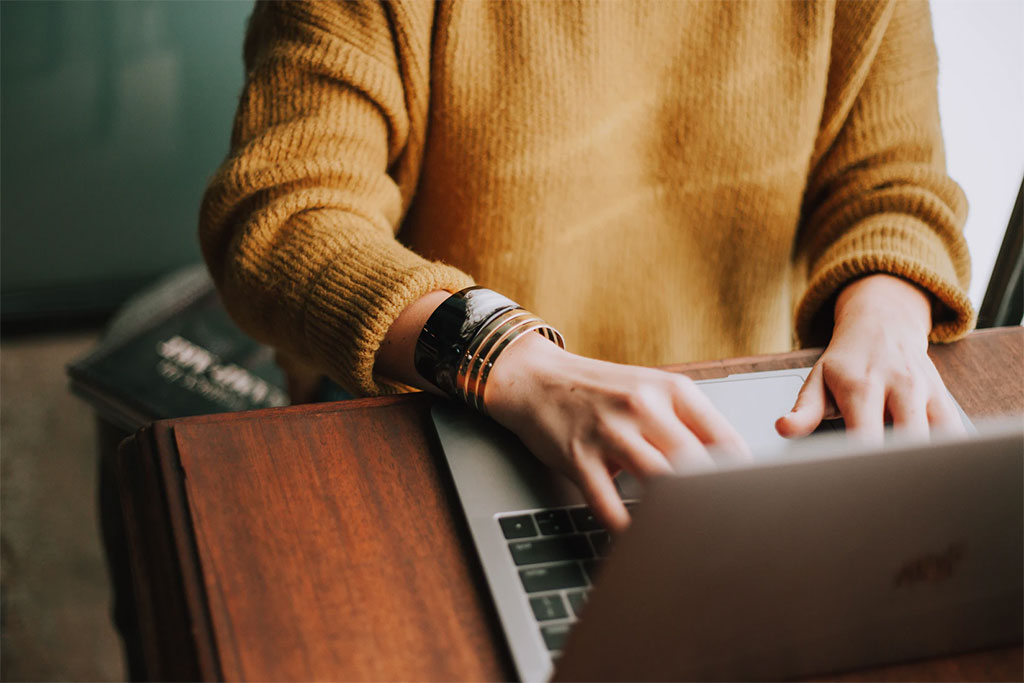 As one of the biggest ecommerce events of the year, Amazon Prime Day is second only to the holiday sales season as the most important date in the calendar for online sellers.
Prime Day can truly make or break your ecommerce business by bringing in new customers and driving sales, and as such it's important to ensure you've thoroughly prepared well ahead of time.
While Amazon Prime Day 2021 is still a few months away, what steps can ecommerce businesses start to take to make sure they are ready?
 
When is Amazon Prime Day 2021?
Amazon is yet to announce the date for this year's Prime Day sales event, and will generally only make it official a few weeks beforehand.
But that doesn't mean we can't make a well-educated guess. Apart from in 2020 when it was delayed as a result of the coronavirus pandemic, Amazon Prime Day has fallen in the first couple of weeks of July.
Amazon is likely to be eager to return Prime Day 2021 to its summer slot to help boost sales during what can otherwise be a quiet retail period. Should this be the case, we can expect to hear official word sometime in June. 
 
SMEs saw massive trade during Prime Day 2020
Prime Day was of course a little different in 2020, but aside from being delayed due to the pandemic, last year's event also saw Amazon go big on promoting lines from third-party sellers.
Hundreds of thousands of deals from small and medium-sized businesses were promoted and available globally through the two-day event, resulting in SMEs enjoying their largest sales on record.
Jeff Wilke, CEO of Amazon Worldwide Consumer said:
'We are thrilled that Prime Day was a record-breaking event for small and medium businesses worldwide, with sales surpassing $3.5 billion—an increase of nearly 60% from last year.
The two day event not only helped SMEs achieve record sales, but the increased presence on Amazon helped many boost their brand awareness.
Caron Proschan of Simply Gum, a natural chewing gum and mint company based in New York, said:
'This year's Prime Day exceeded all of our expectations. On day one we saw a 700% lift in units sold, leading to a record sales day for us. Prime Day has become one of the most important events of the year for us as a small business, not only for its sales boost, but also as a way for us to build awareness with new customers.'
Overall, estimates suggest that sales on Amazon Prime Day 2020 hit $10.4 billion – up around 45% from the $7.16 billion hit during Prime Day 2019.
 
Could Covid-19 make this the busiest Prime Day ever?
Sales during Amazon Prime Day have consistently risen year after year and there is no reason to doubt that this trend will not continue into 2021.
In fact, in the wake of the global coronavirus pandemic and the changes this has brought about in consumer shopping habits, with it greatly accelerating the long-term trend towards ecommerce, another 50% jump in sales growth during Amazon Prime Day 2021 doesn't look unrealistic.
This is partly because Amazon has seen unrivalled growth in the ecommerce space during the last year, with 71% of US consumers making purchases from the site during the pandemic, and nearly half of its users making more frequent purchases.
Moreover, the economic scars left by the pandemic mean that many families have faced a loss of income in recent months, and so the appetite for big sales events, which could help them save some money, is likely to be larger.
 
What can online sellers do to prepare for Amazon Prime Day 2021?
First and foremost, any online seller seeking to participate in Amazon Prime Day 2021 will need to ensure their listings are eligible for deals. This includes making sure you are approved for Fulfilment by Amazon (FBA) or Seller Fulfilled Prime (SFP).
The next step is to start researching. Check what sold well last year and current ecommerce trends so you have some idea of what items to stock. Inventory management is key if you are to have a successful Prime Day.
As part of this you will need to communicate with your suppliers to ensure you will have enough stock in the right places. You should be particularly aware of the FBA deadlines for Prime Day, if your suppliers need to ship to you before you forward stock to FBA, be sure to leave plenty of time to allow this.
When the likely date for Prime Day starts to draw near you will then want to start thinking about marketing. Plan a marketing budget and decide which items you are going to want to highlight to potential customers so you are ready to roll out a campaign as soon as the dates are confirmed.
And don't forget to ensure your team knows what they are letting themselves in for, and if you feel you might need additional labour, look into hiring some temporary staff. The extra expense will be worth it to ensure your customer service doesn't suffer.
 
A successful Amazon Prime Day can be the difference between a good and great year for online sellers, and so it pays to put in the work now to make sure you are thoroughly prepared for the event.
 
Select a topic: