Living in Spain after Brexit – applying for residency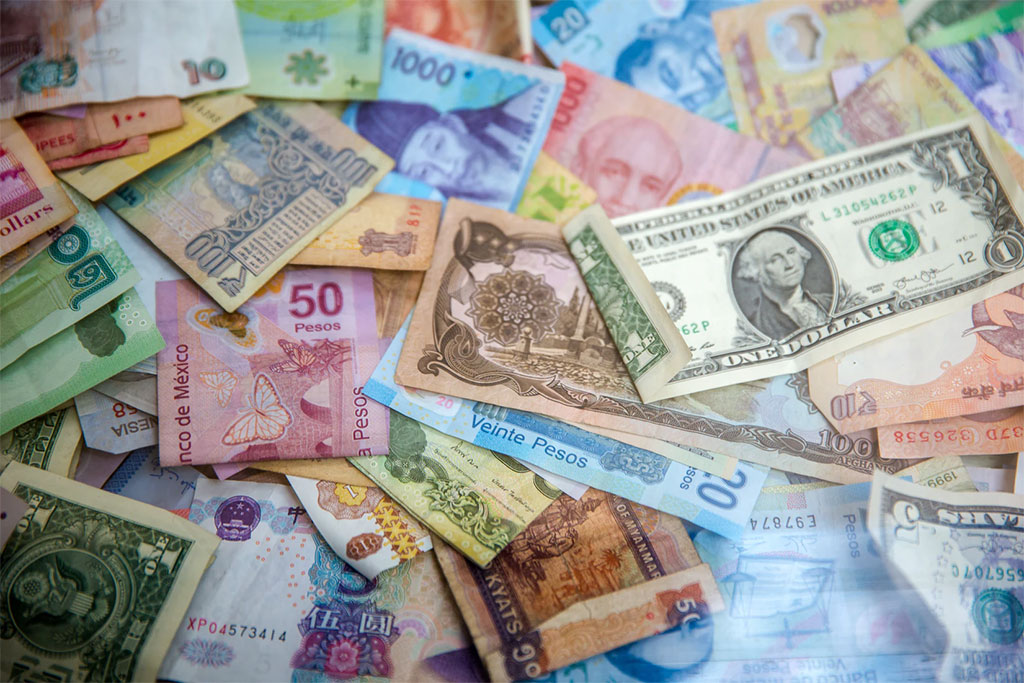 Now we finally have some certainty on Brexit after the late UK-EU deal was reached shortly before the end of the transition period, we have a better idea about the new rules for UK nationals living in Spain.
For those lucky enough, if you were a legal Spanish resident before 1st January 2021, you don't have much to worry about – you will be able to stay with the same rights as before.
But what about those of us who want to move to Spain after Brexit has taken place?
We've outlined some of the important changes in applying for residency in Spain after Brexit, and ways to go about applying to residency.
What are the post-Brexit differences?
As of the beginning of this year, UK passport holders will not be able to stay in Spain, or indeed anywhere else in the EU, for longer than three months out of any six-month period.
Instead, British citizens will find themselves treated in a similar way to non-European citizens, meaning that the process of applying for residency is more complicated.
Choose the right visa for you
There are several different types of visa to apply for residency depending on your situation.
A non-lucrative visa is a great way for those planning to retire to Spain, continue working for a company outside Spain, or would like to stay for a year with a view to getting a work permit.
ExpatNetwork describes the non-lucrative residence route as being "about non-EU citizens who have the financial means to support themselves in the country any accompanying family."
The non-lucrative visa is valid for a year, then after that you can renew it for a further two years.
The investor's visa, sometimes known as a golden visa, is for those who want to purchase real estate worth at least €500,000 or make an investment, which can lead to you acquiring residency status.
As a student, however, you can apply for a typical non-EU student visa, which allows you to stay in Spain to study.
If you intend to support yourself while you live in Spain, there are several different work permits. You should check with the Spanish Embassy in the UK to know which you need to apply for.
However, if you're unsure about which visa to apply for, it's worth contacting an immigration lawyer so your situation can be evaluated. As a result, you might find an excellent alternative that would make your application for Spanish residency a lot smoother.
Providing evidence of income and plans for work
Anyone moving to Spain and wants to obtain resident status from now on will need to show a proof of income.
This can be either an employment contract with a Spanish company or simply proof that you earn at least £2,000 per month – or more if you're moving as a family. For each additional family member you'll need an additional £500 per month, meaning a family of four would need an annual income of £42,000.
Added to this, you will also need to prove that you don't have a criminal record and that you have sufficient health coverage.
Also, those looking to work in Spain will also need to supply evidence of adequate qualifications to carry out work.
It's also important to remember that as a non-EU citizen with a residence permit, you must stay in the country for at least 183 days in a year to maintain residency. This will also mean that you become a tax resident.
 
Despite being 'officially' announced on 1st January 2021, many Brexit changes are still ongoing. So, it's important to stay up to date by checking Government websites of both countries for further updates to the residency process. After all, many of the technicalities of immigration, work, tax, and health have yet to be fully ironed out.
 
Select a topic: