EUR/USD tumbles on ECB rate cut speculation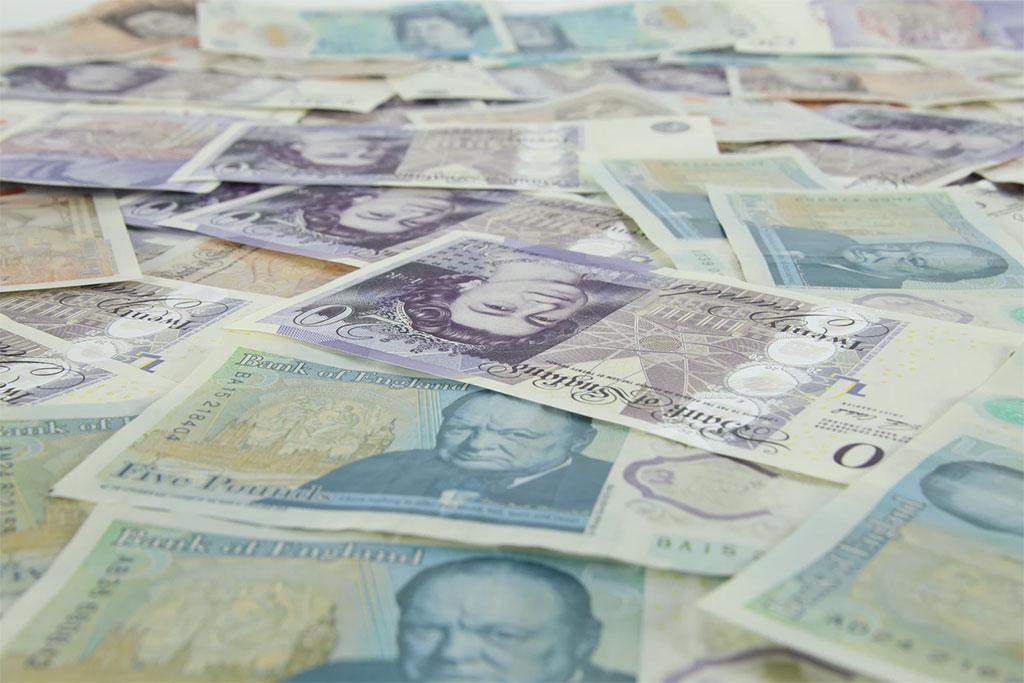 The euro dived on Wednesday following reports that the European Central Bank (ECB) wishes markets to be aware of the possibility of the bank cutting rates in future.
 
Meanwhile, the pound is mostly flat this morning, with GBP/EUR muted at €1.1287 and GBP/USD subdued at $1.3663. GBP/CAD and GBP/NZD are holding steady at C$1.7542 and NZ$1.9144, respectively, while GBP/AUD ticks up to AU$1.7920.
 
In the spotlight today we have the publication of Germany's latest inflation figures, where a positive reading could help to bolster the euro.
 
What's been happening?
The euro came under significant pressure during yesterday's session following a report from Bloomberg, which suggested that officials from the ECB believe that markets are currently underestimating the chances of a rate cut by the bank.
 
Investors have previously ruled out the ECB making additional cuts, and so policymakers will reportedly take steps to reaffirm that cuts remain a possibility.
 
Adding to the euro's woes was also the publication of Germany's latest consumer confidence index, which revealed household sentiment going into February is at an eight-month low.
 
The US dollar, meanwhile, was bolstered on Wednesday by a prevailing risk-off mood, which was exacerbated by the Federal Reserve's 'uncertain' outlook for the US economy.
 
At the same time, the pound was left muted yesterday, after Boris Johnson's announcement that schools in England would remain closed until at least March appeared to dampen the odds of the lockdown being eased in February.
 
What's coming up?
Turning to today's session, the focus looks to be on the publication of Germany's consumer price index.
 
The market consensus is that January's preliminary CPI release will report that after six months of deflationary pressure, inflation in the Eurozone's largest economy will have finally begun to accelerate again.
 
While the rebound in inflation will be welcomed by EUR investors, it remains to be seen if it is enough to revive the euro's fortunes amidst the ECB rate cut speculation.
 
For USD investors, the spotlight today will be on last week's initial jobless claims. This could result in greater demand for the safe-haven US dollar, if new claims remain high and stoke concerns over the state of the US jobs market.
 
Meanwhile, in the absence of any notable data, GBP investors are likely to remain focused on UK coronavirus developments, likely remaining muted amidst the ongoing lockdown uncertainty.
 
Select a topic: