GBP/EUR slumps to two-week low amid Brexit uncertainty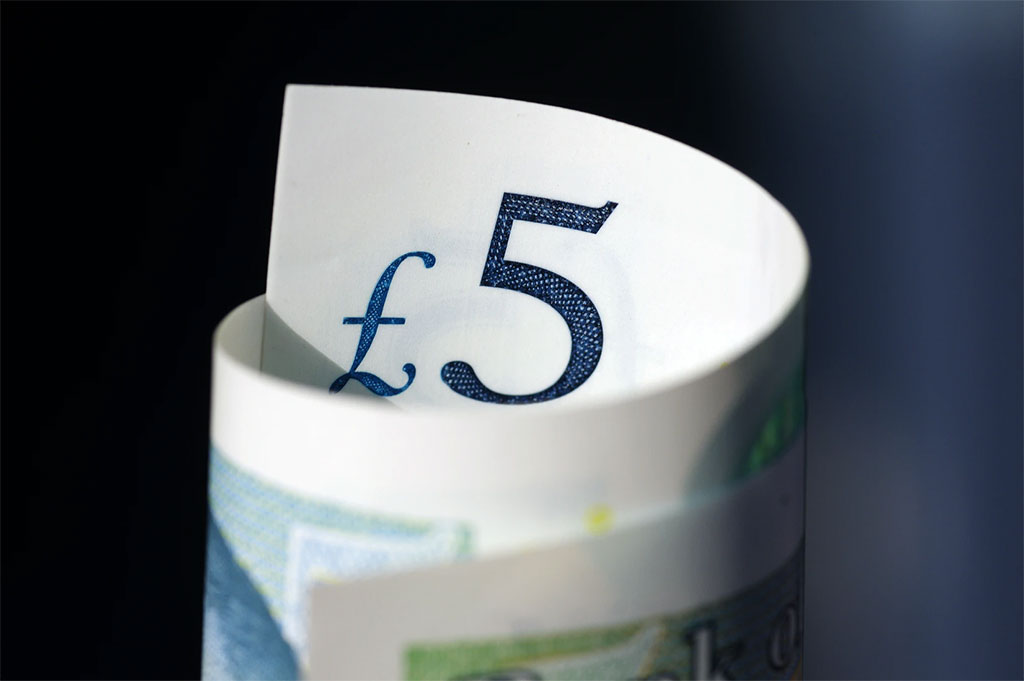 The pound retreated on Friday as the UK currency again came under pressure from negative Brexit headlines.
 
Sterling appears to have stabilised at the start of this week, however, with GBP/EUR flat at €1.1143 and GBP/USD buoyed at $1.3342. GBP/CAD is rangebound at C$1.7325, while GBP/AUD and GBP/NZD hold steady at AU$1.8069 and NZ$1.8987, respectively.
 
Coming up today, the focus will be on Germany's latest inflation reading. Will another month of deflation in Europe's largest economy put some pressure on the euro later this afternoon?
 
What's been happening?
The pound was on the back foot through the end of last week's session amid growing fears that the UK could be at risk of a no-deal Brexit.
 
While news that the EU's chief Brexit negotiator, Michel Barnier, would be making the trip to London to continue trade talks over the weekend brought some initial gains for the pound, these quickly faded as he warned that 'significant differences persisted'.
 
The US dollar also fell back on Friday as USD investors became increasingly unnerved by the recent surge of US coronavirus infections, which is stoking concerns over the state of the US economy.
 
Further limiting the appeal of the safe-haven currency was the general upbeat market tone which prevailed through last week's session.
 
This slump in the US dollar was to the benefit of the euro, with the negative correlation between the pairing allowing the single currency to close the week on a positive note despite a gloomy economic sentiment reading.
 
What's coming up?
Kicking off this week's session we have the publication of Germany's latest consumer price index.
 
This could see the euro trend lower later this afternoon as economists forecast that Europe's largest economy remained in a state of deflation through November.
 
For GBP investors the focus will undoubtedly remain on Brexit, and as such the pound could face additional selling pressure unless any positive developments emerge.
 
Meanwhile, there will be plenty of high-profile US data releases for USD investors to sink their teeth into this week, with the latest ISM PMIs and Friday's payroll figures garnering the most attention.
Select a topic: