Monthly wrap: EUR – Euro pressured by threat of Eurozone double-dip recession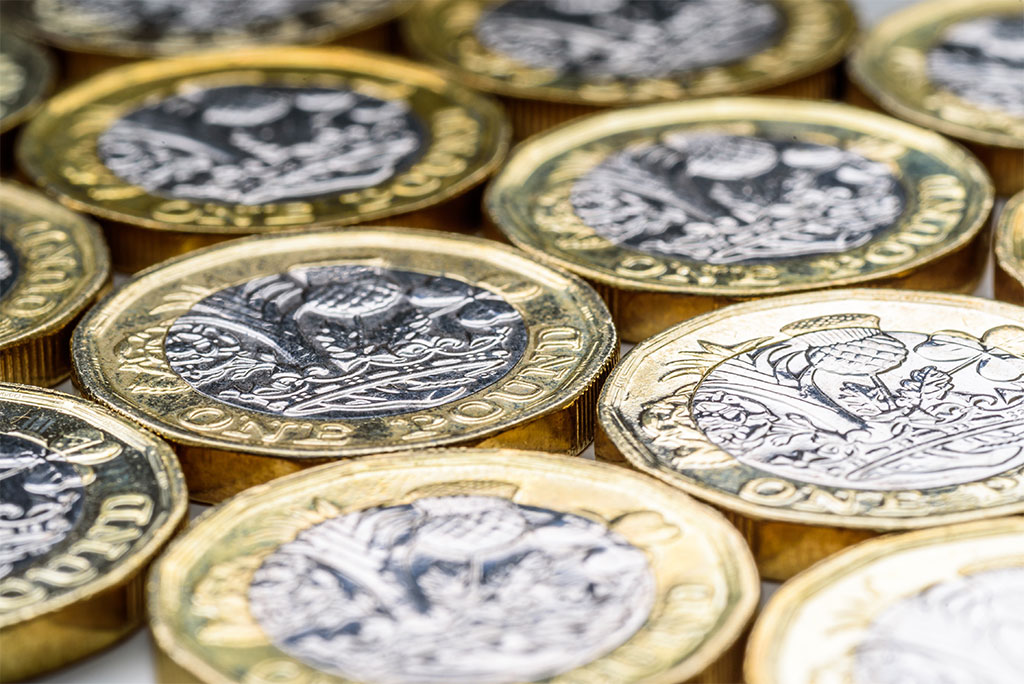 Key Takeaways:
 
Deepening Eurozone service sector contraction limits euro support
Fears of potential double-dip recession set to weigh on EUR exchange rates
EUR Monthly lows: £0.88, $1.16, C$1.53, A$1.61, NZ$1.70
EUR Monthly highs: £0.91, $1.19, C$1.56, A$1.68, NZ$1.80
 
Fears over the growing prospect of a Eurozone double-dip recession put the euro under pressure over the course of the last month.
As October's flash set of Eurozone services PMIs proved weaker than anticipated, this stoked anxiety over the underlying health of the currency union's economy.
While the relative strength of the manufacturing sector helped to balance out some of the weakness in the service sector, this was not enough to encourage any particular confidence among investors.
With the Eurozone and German services PMIs sitting firmly in a state of contraction, bets on a fourth quarter growth contraction picked up, pushing the single currency lower across the board.
The euro came under further pressure once Biden's victory in the US election became clear as the wider sense of market risk appetite picked up.
News of successful progress in the Pfizer Covid-19 vaccine trial added to the decline of EUR exchange rates, with investors encouraged to favour higher-yielding assets over the single currency.
Meanwhile, European Central Bank (ECB) President Christine Lagarde added to the bearish mood by indicating that further policy action is all-but-set for December's meeting.
If ECB policymakers maintain a dovish outlook, continuing to highlight the challenges facing the Eurozone economy, this could keep the euro under pressure in the weeks ahead.
Even so, once markets have fully priced in the possibility of December monetary loosening, this could help EUR exchange rates to recover some of their lost footing.
The second estimate of the third quarter Eurozone gross domestic product may not be enough to lift the euro, however, even as it showed the steepest pace of expansion since 1995, growing by 12.6%, a slight downward revision.
As the Eurozone economy has shown signs the economy has started to lose some momentum, even before the end of the third quarter, and with more national lockdowns, the mood towards the euro may remain downbeat.
With the deadline for the draft Brexit deal fast approaching, worries over the future trade relationship between the EU and UK could also limit the appeal of the euro.
The possibility of fresh trade disruption at the end of the year may put a dampener on EUR exchange rates, even though the greater impact of any fresh Brexit anxiety would likely fall on the pound.
 
Select a topic: