Monthly wrap: AUD – Australian dollar benefits from Covid-19 vaccine hopes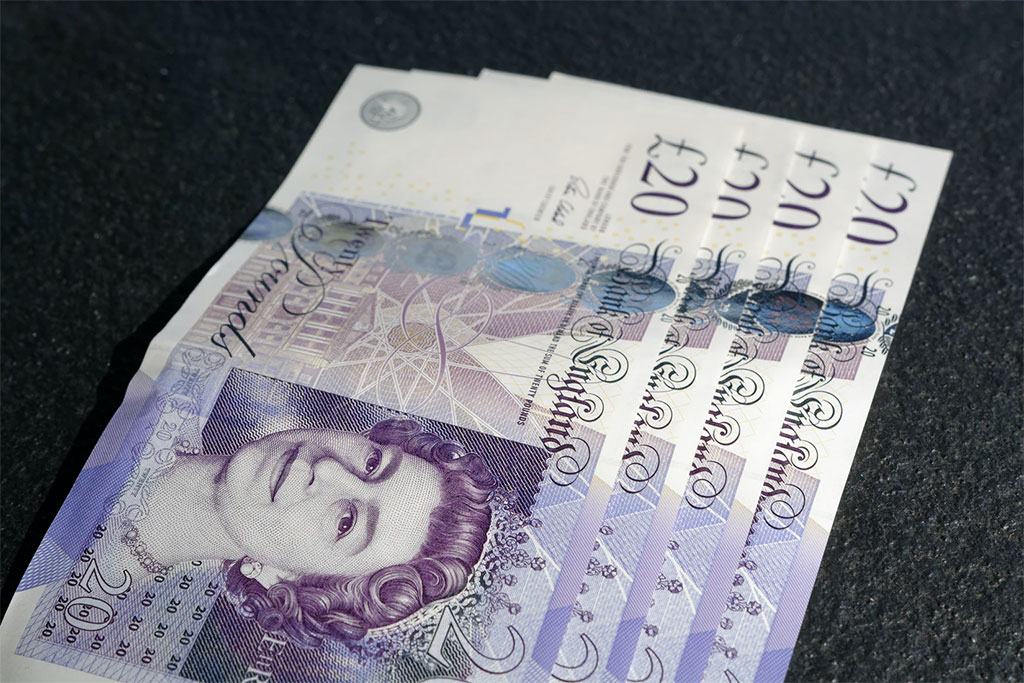 Key takeaways:
–              RBA slashes interest rates to 0.1%
–              US election result and Covid-19 vaccine hopes boost risk-sensitive 'Aussie'
–              AUD Monthly lows: £0.54, €0.59, $0.70, NZ$1.05, C$0.92
–              AUD Monthly highs: £0.55, €0.61, $0.73, NZ$1.07, C$0.95
 
The Australian dollar (AUD) has had a turbulent month with the US election and global coronavirus cases dominating market trade, causing the risk-sensitive 'Aussie' to fluctuate on shifting market appetite.
The Australian dollar received a boost from the risk-on market mood that returned following pharmaceutical company Pfizer's announcement of a 90% success rate in its Covid-19 trials.
Analysts at Reuters commented: 'Risk sentiment among investors gained as prospects of an effective Covid-19 vaccine overshadowed worries over surging infections.
'But the breakthrough highlighted the logistical challenges of distributing hundreds of millions of doses once they become available.'
Additionally, the US election drove volatility in markets before stabilising on Joe Biden's victory, which boosted the 'Aussie' as a risk-on mood swept markets in a 'Biden bounce'.
Nevertheless, a degree of uncertainty remains as US President Donald Trump has failed to concede to Biden's victory.
Meanwhile, AUD investors have been monitoring the global Covid-19 situation, with concerns growing over Europe as Italy is now set for a national lockdown, alongside countries already in lockdown like Germany and France.
Consequently, 'Aussie' investors have become more cautious as increasing numbers worldwide could impede Australia's economic recovery.
In Australian economic news, this month saw the Reserve Bank of Australia (RBA) lower its interest rates to a record low of 0.1%, and Australian retail sales fell by -1.1% in September.
Philip Lowe, the Governor of the RBA, commented on the RBA's rate cut: 'The RBA's response is complementary to the significant steps taken by the Australian government, including in the recent budget, to support jobs and economic growth.'
Looking ahead, AUD traders could become more hopeful that a recovering Chinese economy could provide much-needed stimulus to Australia's financial resources.
In domestic data, the Australian dollar could find some support in the third quarter GDP growth rate, which is forecast at 1.4%, potentially offering signs the Australian economy is starting to recover.
 
Select a topic: