GBP/EUR rallies on fresh Brexit optimism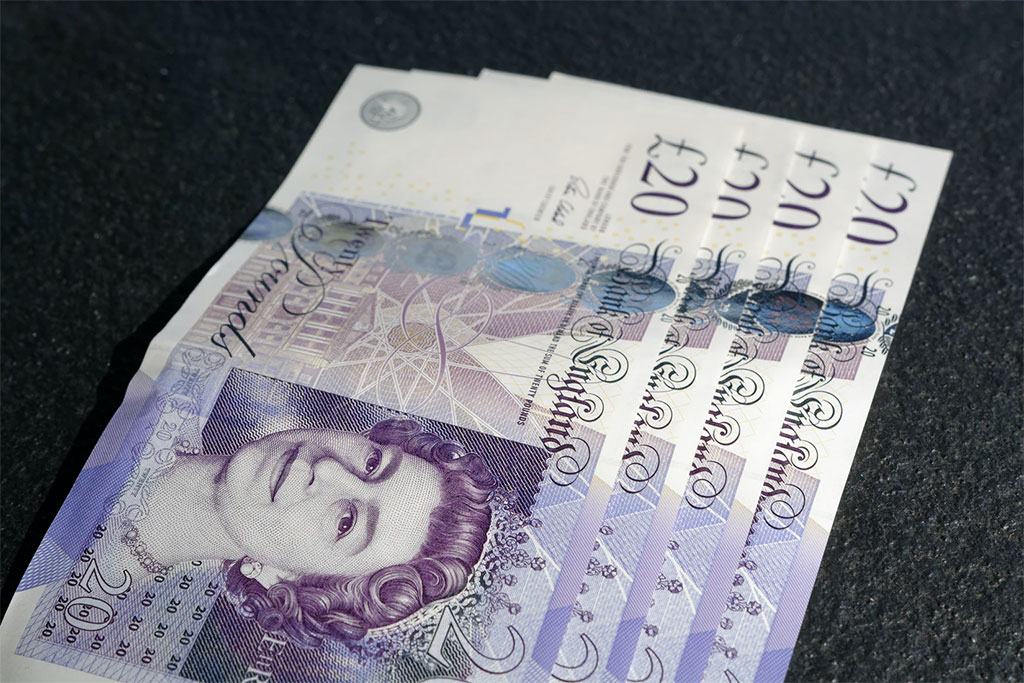 The pound strengthened on Tuesday, rallying on the back of some modest Brexit optimism amidst an otherwise quiet day of trade.
 
Sterling is seeking to consolidate these gains this morning, with GBP/EUR flat at €1.1067 and GBP/USD stable at $1.3014. GBP/CAD is rangebound at C$1.7192, while GBP/AUD and GBP/NZD hold steady at AU$1.8245 and NZ$1.9431, respectively.
 
Looking ahead, will worrying rises in coronavirus cases around the globe inject fresh volatility into currency markets today?
 
What's been happening?
The pound closed yesterday's session with some modest gains, underpinned by some cautious optimism surrounding Brexit as the odds of the UK and EU reaching a Brexit trade deal continued to rise.
 
Driving this optimism were ongoing UK-EU trade talks, for which EU chief negotiator Michel Barnier extended his stay in London.
 
However, tempering the pound's gains was the publication of the Confederation of British Industry's (CBI) latest distributive trades index, which tumbled to a four-week low in October as retail sales were hit by coronavirus jitters.
 
Concerns over the coronavirus were particularly visible in Europe, where cases continued to surge at an alarming pace and countries prepare to impose stricter restrictions. This stoked concerns the Eurozone faces a contraction of growth in the fourth quarter, which left the euro subdued on Tuesday.
 
At the same time, the US dollar edged lower yesterday as equity markets stabilised and stronger-than-expected US durable goods orders dampened the safe-haven appeal of the 'Greenback'.
 
What's coming up?
Turning to today's session, it's likely we will see coronavirus uncertainty and concerns over global growth continue to act as a key catalyst for currency markets.
 
As such, the US dollar may be well positioned to mount a recovery, particularly given US political uncertainty is only set to rise as the US presidential election looms.
 
With Europe's coronavirus woes showing no signs of abating anytime soon, it's likely any upside potential in the euro will prove extremely limited today.
 
However the single currency may also be resistant against any additional losses, with EUR investors reluctant to alter their positions ahead of Thursday's European Central Bank (ECB) rate decision.
 
Finally in the absence of any notable economic data, the pound is likely to remain largely Brexit driven today, although with UK coronavirus cases still on the rise, fears of a second lockdown may also influence Sterling sentiment.
Select a topic: