Beyond Coronavirus – key challenges facing healthcare businesses in 2021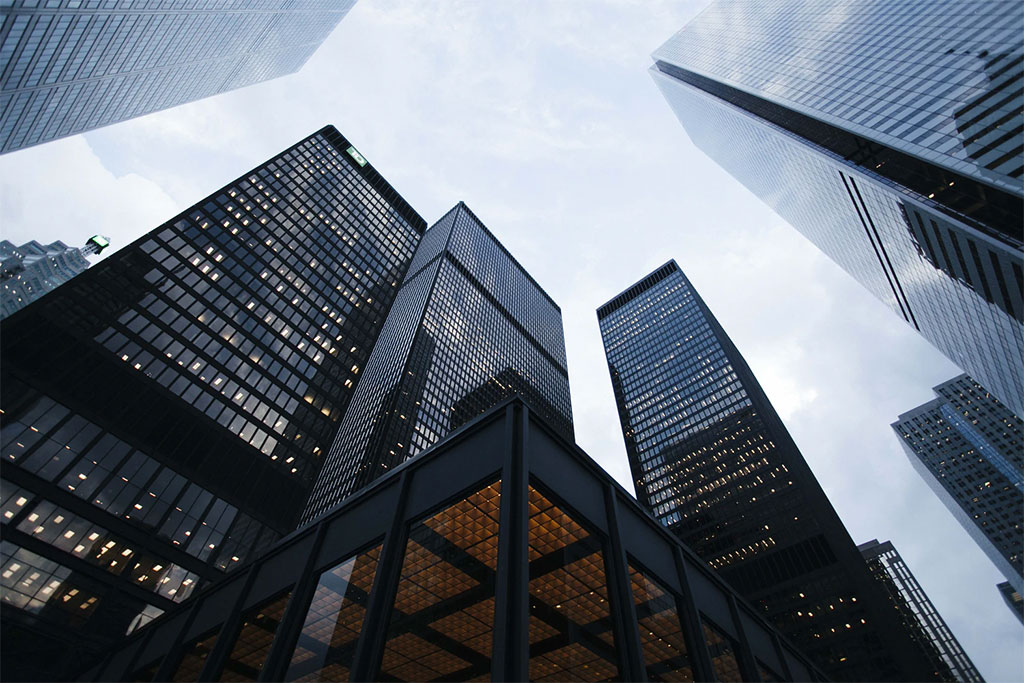 The impact of the coronavirus pandemic has been felt by every business around the globe, but none perhaps as acutely as the healthcare industry as the crisis has highlighted just how critical the healthcare sector is in keeping society ticking over.
But while the pandemic appears to be waning, the industry needs to think about adapting to the new normal as well as tackling some of the weak points laid bare by the crisis.
 
Cybersecurity
Allegations that Russian state-sponsored hackers have been targeting UK, US and Canadian coronavirus vaccine research has thrust cybersecurity in the healthcare industry back into the spotlight in recent weeks.
This is by no means a new challenge to the healthcare industry, with the US medical and healthcare sector experiencing over 350 data breaches in 2017.
However, the sector is under renewed scrutiny in light of the increased usage of health apps and the massive amounts of data that has been collected during the pandemic in an effort to help track and trace new infections quickly.
Data breaches not only risk compromising confidential patient records but can also expose healthcare businesses to penalties and lawsuits if they are found not to have taken adequate steps to prevent data leaks.
It is therefore imperative that firms in the healthcare sector take great care in handling sensitive data and ensure they are well protected from malicious third parties.
 
A focus on self-care and preventative measures
With healthcare systems around the world stretched thin in dealing with a global pandemic, and patients facing longer wait times and treatment delays due to overburdened hospitals, we are likely to see a renewed emphasis on public health and self-care.
Governments are particularly interested in taking a more preventative approach to healthcare, something which has arguably been taken for granted in recent years.
This is of course currently focused on vaccines, which will be a more critical element in the long-term approach to public health going forward.
However, there will also be a push for more general wellbeing as Governments attempt to improve a nations overall health, such as the UK's new anti-obesity drive.
Self-care will also be in the spotlight in a post-coronavirus world, as healthcare providers and individuals reassess what can be considered as essential and more institutions look to provide home testing.
While healthcare businesses providing over the counter treatments stand to benefit from this renewed focus on self-care, this comes with an obligation to better educate consumers on suitable treatments.
 
Communication and misinformation
In a post-coronavirus world, the healthcare industry is going to need to rethink how it communicates with clients and consumers as virtual interactions become the norm.
Companies will need to be innovative if they are to engage customers when selling medical devices remotely, whilst also preparing comprehensive online training material for when a device cannot be demonstrated in person.
Direct-to-consumer (DTC) advertisements will also likely need a rethink. Advertising is likely to be scrutinised more closely as the need to tackle misinformation becomes greater than ever before.
At a time when the need to listen to health experts has never been greater, the coronavirus pandemic has given rise to significant misinformation campaigns and seemingly accelerated anti-vaccine trends.
In fact, weeks before calling a pandemic the World Health Organization (WHO) warned of an 'infodemic' as fake news and myths spread like wildfire online.
While some of the claims being made could be dismissed as ludicrous, there is a very real risk to public health as unscrupulous third parties seek to prey on people's fears with the offer of bogus remedies and treatments.
Ultimately, the healthcare industry is going to need to meet the issue head on, working with governments and tech companies to regain the trust of an increasingly sceptical public.
 
Financial strains
The healthcare industry has historically been relatively immune from recessions given that people become ill regardless of the current state of the economy.
However, it's not so clear that will be the case this time around.
With the overwhelming focus being on the battle against the coronavirus, funds are naturally being diverted away from other healthcare points.
On top of this, a significant fall in patient visits since the start of the pandemic is eating into cash reserves for many private health care companies.
Steward Health Care in the US warns it is experiencing a 'seismic financial shock' due to a sharp fall in patient numbers:
'Elective surgeries are the cornerstone of our hospital system's operating model — and the negative impact due to the cancelations of these procedures cannot be overstated. In addition, patients are understandably cautious and choosing to defer any non-emergency treatments or routine visits until this crisis has passed.'
Additionally, many countries are facing their worst unemployment levels in decades. This looks set to significantly limit non-essential operations, particularly in the US, where health insurance is generally tied to employment.
How much strain is put on the healthcare industry will ultimately depend whether we are facing a V-shaped or U-shaped recession, with the latter looking increasingly likely amidst sustained shutdowns in many countries. A U-shaped recession would take longer for economies to recover and place the healthcare industry under extra strain.
 
Opportunities for growth in a post-Covid world
While the challenges facing the healthcare industry are numerous, the coronavirus crisis has also accelerated some positive trends which may provide opportunities for growth going forward.
As briefly touched on above, home testing and home care have been brought to the forefront by the pandemic. Vendors are likely to see significant growth in this area as overburdened healthcare systems seek to alleviate pressure on clinics.
In a similar vein, Telemedicine is set to be another large growth area as the pandemic expedites the adoption of new technological solutions, while businesses with the framework to support these new systems for patients look to benefit the most.
Finally, the pandemic has shined a light on gaps in the healthcare supply chain, with drug and equipment shortages a real issue.
As a potential vaccine nears, the logistics of administering this to billions of people around the world will test this supply chain to the extreme.
Those healthcare businesses who can clearly demonstrate their logistical excellence and ability to coordinate with third parties could therefore see significant demand from governments.
 
It is clear that while there remains a significant level of uncertainty, there appears to be plenty of opportunity for healthcare businesses in the post-coronavirus world so long as they are able to surmount the short-term challenges posed by the pandemic.
 
 
Select a topic: