Pound slumps as Rishi Sunak Warns UK's recession is 'unprecedented'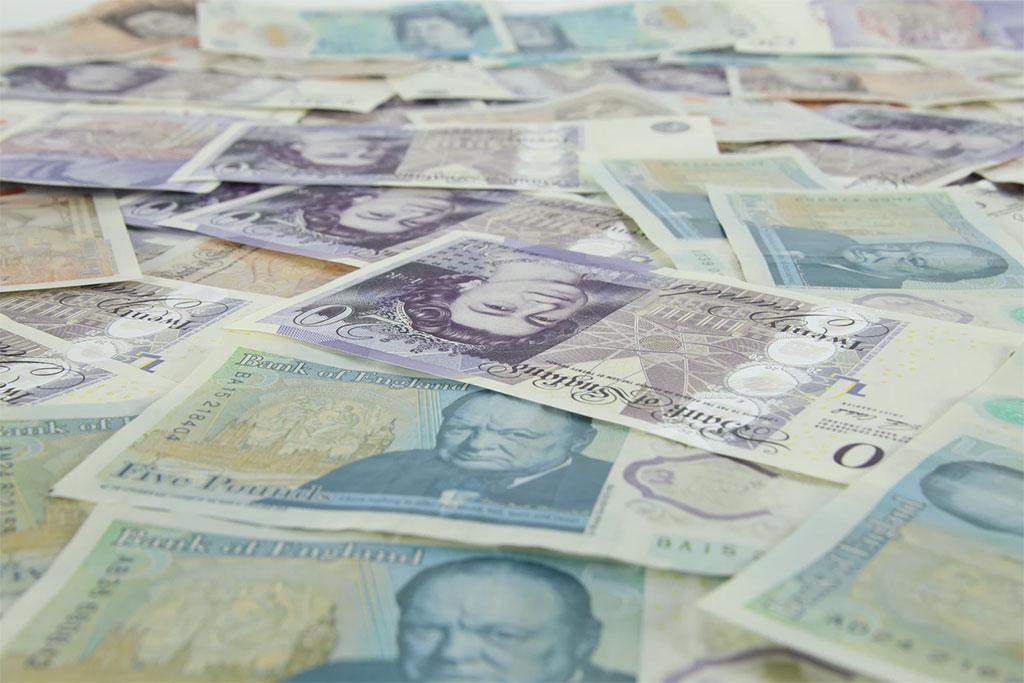 The pound trended lower on Wednesday after the UK's latest GDP figures prompted a warning from the UK Chancellor.
Sterling appears to have stabilised this morning, however, with GBP/EUR muted at €1.1050 and GBP/USD flat at $1.3065. GBP/CAD is rangebound at C$1.7307, while GBP/AUD and GBP/NZD hold steady at AU$1.8240 and NZ$1.9886, respectively.
Coming up, the focus today will be on the latest US jobless claim figures. We expect to see the US dollar come under pressure if unemployment remained elevated last week.
What's been happening?
The pound fell during yesterday's trading session, after Chancellor Rishi Sunak warned that the government is 'grappling with something that is unprecedented' following the publication of the UK's latest GDP figures.
The Office for National Statistics (ONS) reported yesterday that the UK economy shrank by a record 20.4% in the second quarter, plunging the country into its first recession in 11 years.
While markets had expected a major slump, Sunak's warning of 'hard times' and significant job losses spooked many GBP investors.
The US dollar was also on thedefensive on Wednesday as an improving market mood limited the appeal of the safe-haven currency.
Driving this optimism was the latest US consumer price index, which revealed inflation climbed back to 1% in July. This beat expectations and buoyed hopes a stronger US economy will help to boost global growth.
This dip in the US dollar helped to bolster demand for the euro yesterday due to the negative correlation between the pairing, with the single currency also being supported by robust industrial production figures from the Eurozone.
What's coming up?
Turning to today's session, the focus will be on the latest US initial jobless claims release.
This could see the US dollar trend lower later this afternoon if unemployment claims remained elevated last week. This would suggest the US economy is not recovering at the pace that some USD investors had hoped.
At the same time, the euro may be left on the back foot after Germany's latest CPI release confirmed that the Eurozone's largest economy slipped into a state of deflation last month.
Finally, in the absence of any influential UK data releases in the latter half of the week, the pound may struggle to find any momentum in light of the UK's economic gloom.
 
Select a topic: