Monthly wrap: EUR – Euro soars on coronavirus recovery fund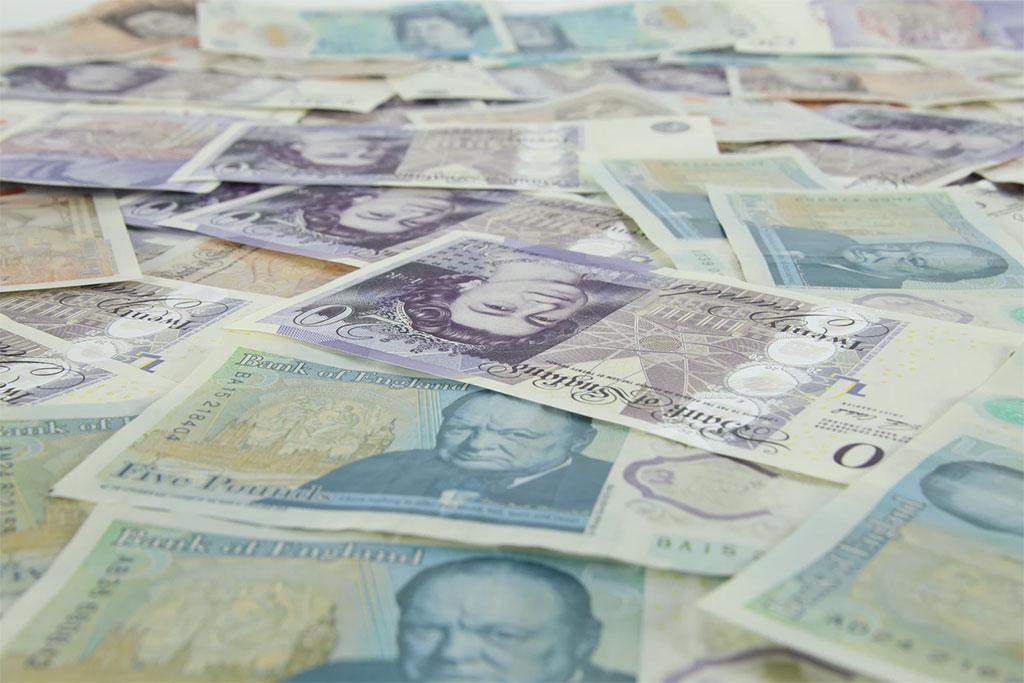 Key takeaways:
–              Euro boosted by a united EU's €750 billion coronavirus economic recovery fund.
–              Eurozone suffers deepest GDP contraction on record.
–              EUR monthly lows: £0.89, $1.12, AU$1.61, NZ$1.71, C$1.53
–              EUR monthly highs: £0.91, $1.19, AU$1.65, NZ$1.79, C$1.59
 
The past month has seen the single currency climb against the majority of currencies as traders remained focused on the coronavirus pandemic and the EU's coronavirus rescue plan.
Euro sentiment benefited after European Union leaders agreed to a €750 billion economic recovery fund last month. The bloc is due to borrow jointly for the first time, buoying the currency.
Last month also saw the latest European Central Bank (ECB) meeting in which policymakers opted to 'wait and see'. This gave more support to the single currency as interest rates and its coronavirus stimulus programme were left unchanged.
EUR pushed higher by taking advantage of a weaker US dollar over the course of July as the US currency suffered its largest monthly fall in a decade.
However, the euro struggled as it faced dire GDP data that showed the Eurozone sank deep into a recession with a -15% contraction in the second quarter.
However, the euro recovered as service and manufacturing sector data showed signs the bloc was rebounding after the coronavirus crisis. Additionally, retail sales returned to pre-pandemic levels across the Eurozone in June.
This week saw the currency benefit after investor sentiment improved more than expected in Germany this month, strengthening sentiment the Eurozone economy is recovering rapidly.
Looking ahead, euro investors will be keeping a close eye on the latest data to further assess the rebound in activity in the bloc.
Markets will likely focus on next week's upcoming flash PMI surveys which are expected to show growth has largely returned across the bloc.
Germany's latest growth data will also be in focus which could drive EUR lower as markets expect GDP to plummet in the three months to June.
 
Select a topic: