What new markets is the coronavirus creating for online sellers?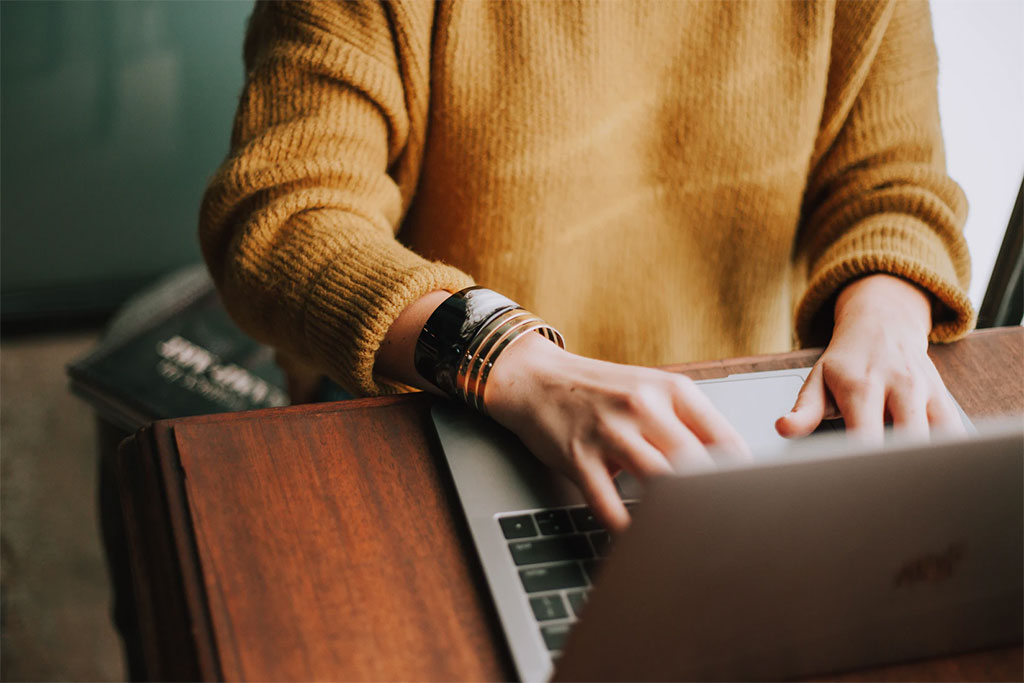 We've all had to adapt to a new way of life over the last few months, and our shopping habits have unavoidably changed.
Shops might be back, but will our old consumer habits also return?
Research has revealed the typical demographic and shopping behaviour of ecommerce consumers changed dramatically during the coronavirus lockdown in April and May 2020.
Those that had never previously experienced the pull of online shopping found themselves delving into the convenient world of ecommerce, while those already used to shopping online are doing so different.
But will these changes last, and if they do what new markets does this create for online sellers?
 
What's changing in online sales?
Changes in sales and behaviour
Recent data on retail and online sales revealed that total retail sales dropped a record 18% in April, while online sales went up. According to figures from the ONS, in April online sales became slightly over 30% of total retail sales, up from 22% in March.
According to research from global commerce services company PFS, the quantity of goods purchased has also changed, with around 60% of consumers purchasing more than before the lockdown was imposed.
Even more encouraging for ecommerce, the research revealed that over three quarters of people went on to say that they would continue purchasing more goods online after lockdown.
GlobalWebIndex's coronavirus research showed that nearly half of global consumers expect a long delay before returning to brick and mortar shops, while only 14% of UK shoppers planned to hit the high street as soon as restrictions were lifted.
Changes in online sectors
The coronavirus lockdown has affected sectors differently.
Early in the lockdown in-demand sectors such as food, DIY, gardening, fitness equipment, and gaming experienced sales surges, while online revenue in some sectors (like fashion) dropped.
However, some of the initially negatively impacted sectors have started to recover. In fashion, for example, web traffic and online sales figures are providing cause for optimism.
After a huge dip, global sales revenue was up 21% year-on-year in April and visits to fashion ecommerce sites increased 9%, orders by 30% and the conversion rate improved by 12%. In the UK, data for May shows year-on-year checkouts increased 115%.
Additionally, online marketplace sales were responsible for 50% of ecommerce sales in 2019, and Amazon reported a 26% sales increase in the first quarter of 2020.
 
Who are the new online shoppers?
First time online shoppers
The coronavirus crisis forced many people out of their comfort zones and changed patterns of behaviour.
Some members of older generations have been shopping online for the first time and have now become comfortable with the process.
Furthermore, nearly 40% of consumers are buying products online they hadn't considered before, such as pet food and footwear. This figure rises to 60% for Generation Z and just over 50% for Millennials.
Consumers trying new retailers
The shift in consumer behaviour also bodes well for attracting new shoppers as around one quarter of shoppers said they tried new retailers due to the lockdown and will continue to shop with them because of their positive experiences. This figure increased to 32% for Gen Z and 35% for Millennials.
Added to this, future online consumer habits look like they'll pick up, with nearly 60% of 25-36 year olds planning to shop more online despite easing restrictions. This figure changes to 42% of 36-45 year olds, and 31% of 56-65 year olds.
 
How can you attract new online shoppers?
Create brand loyalty
PFS's research has shown that many consumers felt greater loyalty to brands that communicated effectively with them and showed them how they were helping with the unprecedented situation.
Timely, relevant and personalised communication is key if you want to upsell to existing clients or retain first time shoppers.
While you can target existing customers through email marketing, you can reach clients old and new through digital and social media marketing.
Consider your messaging carefully, speak to your target audiences directly and draw them in with a brand they can relate to.
Invest in advertising
Advertising spend has generally declined as many businesses experience cash flow difficulties, with only 7% of UK brands investing more in marketing, while 50% have cut their budgets.
For ecommerce businesses now could be the time to invest and get ahead while omnichannel retailers' budgets are reduced.
For example, active Facebook user traffic is up 11% but demand for advertising is down as businesses reign in spending, creating opportunities to maximise your business's exposure.
Marketplace tips
With more people turning to online marketplaces for everyday essentials, it's crucial to do what you can to help your products appear at the top of listings. Review your product descriptions, make sure your imagery is captivating, and be sure to cancel orders you can't fulfil and set vacation statuses on products to stop them being demoted in searches.
Other ways to adapt your Amazon store include adopting a local focus and avoiding sensitive keywords.
New online markets for the holiday season?
With high street shopping restrictions likely to run into November and December, consumers may rely on online shopping more around the festive season. Start preparing now by ensuring your supply chain can manage any sharp changes in demand and have your marketing strategy ready.
 
The coronavirus pandemic has accelerated the shift towards online shopping and created a whole host of ecommerce converts.
If you want to see your sales revenue increase in 2020, focus your efforts on retaining existing customers, providing an experience which will encourage customers to return, and targeting new customers through appropriate channels.
Another way to maximise your revenue is to ensure you're getting the best possible return on earnings accrued from international sales.
As a leading currency transfer provider we can help with this – simply contact our team to find out more: Business@currenciesdirect.com, +44 (0) 20 7847 9400.
 
 
 
Select a topic: