Pound's bad week continues as retail sales plummet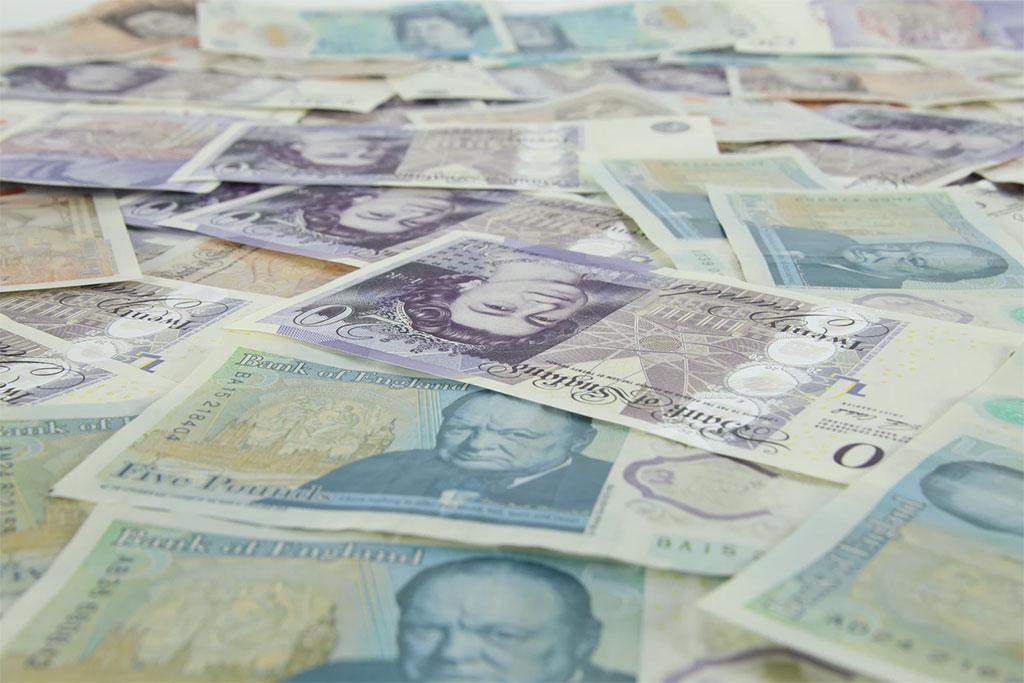 Sterling's bad week continued on Thursday, with the British currency remaining on the back foot against the euro and US dollar.
Concerning UK retail sales data piled further pressure on the pound this morning, with GBP/EUR sliding to €1.1150 and GBP/USD falling to $1.2170. The pound is performing better against higher-risk currencies, however, with GBP/CAD trading at C$1.7067, and GBP/AUD and GBP/NZD fluctuating around AU$1.8671 and NZ$1.9950 respectively.
Will the major currencies experience further movement before the Bank Holiday weekend?
What's been happening?
The pound has been struggling against both the euro and US dollar this week, largely thanks to Bank of England (BoE) Governor Bailey's comments about the possibility of negative UK interest rates.
Better-than-expected UK manufacturing and services PMIs did little to support GBP exchange rates.
While the gauges had bounced back from the record lows seen in April they remained firmly below the 50 mark separating growth from contraction, leaving the UK economy on course for recession.
The euro, on the other hand, was bolstered by the Eurozone's own PMI releases, with the improvement in service sector output inspiring hope that the currency bloc is on the long road to recovery.
Finally, renewed tensions between the US and China shored up USD exchange rates as investors turned to safe-haven assets.
While the US initial jobless claims report showed another increase in claimants (pushing the total close to 40 million) the data had little impact on USD.
What's coming up?
 
This morning's UK retail sales data provided more concerning evidence of the impact of the coronavirus crisis on the domestic economy.
Retail sales plummeted -22.6% year-on-year (following a -5.8% decline the previous month) while retail sales excluding fuel fell -18.4%.
Consumer spending including fuel was down -18.1% on a month-on-month basis.
As the data adds to the case for negative interest rates the pound may limp its way into the three day weekend.
In other news, the euro may experience a little flurry of movement following the publication of the European Central Bank's (ECB) Monetary Policy Meeting Accounts.
The euro could stumble if the central bank implies that further easing could be on the cards.
 
Select a topic: