Monthly wrap: Will the coronavirus change the way we buy property abroad?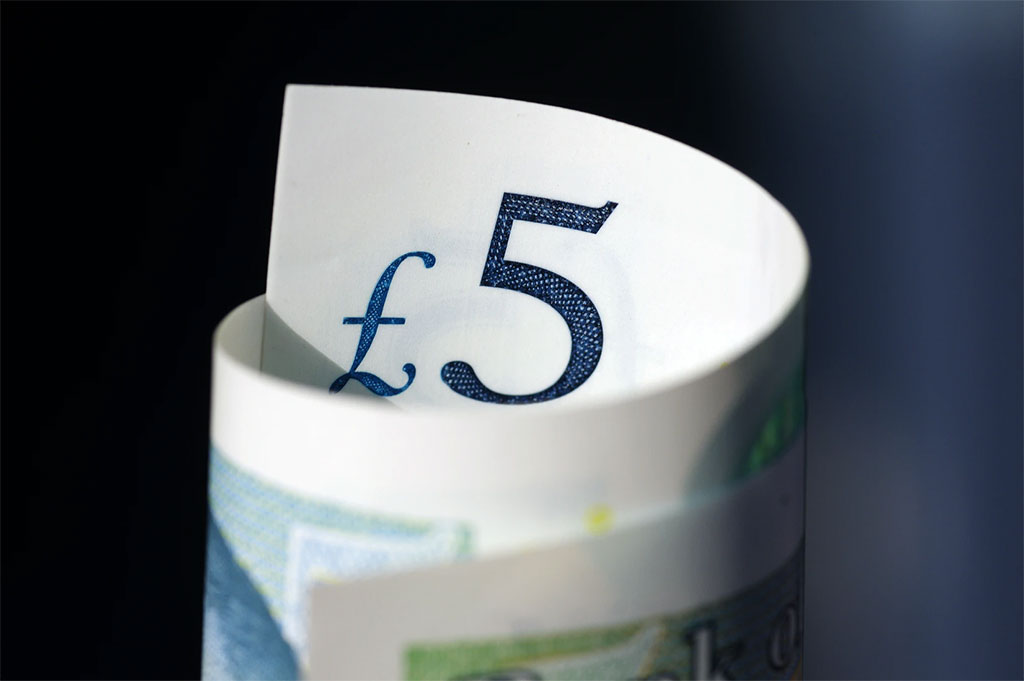 We are all getting used to adapting to the 'new normal' that coronavirus has changed our lives into. Lockdown is easing, but it looks like we'll make some lasting changes to our everyday lives.
Things are starting to move again, which includes the property market and estate agents returning to work in the UK and overseas. Houses are still on the market so your opportunity to find your ideal property abroad is there, we just need to adapt to new ways of doing things.
 
Go virtual – view and buy property online
Clearly, going to view properties in another country isn't practical at the moment. But as we've come to rely on technology so much more over the past couple of months (who could live without video calls now), it can overcome the travel issue.
At the start of your search, dependable websites such as Zoopla and Rightmove let you view thousands of properties abroad, while making it easier than ever before to narrow down your searches.
The really important step potential buyers and agents have adopted during lockdown are virtual property viewings. These add a much-needed element of reality with virtual tours, live walkthroughs with agents, floor plans and additional photos.
If you're looking for an excellent example of virtual tours, try Property Overseas Group, which offers exclusive virtual tours for many of its listings. You'll gain access to 360° views of your chosen property which is accessible 24/7.
You'll find most property websites and companies have stepped up to the virtual challenge and now offer more tools for buyers. You can also book to view properties after the lockdown, meaning your research is even more thorough before you travel.
With the surge in virtual viewings, travel issues, and the ease and convenience it offers buyers, it's likely virtual viewing could be here to stay when coronavirus restrictions finally go completely. They could become an important part of the buying process, and as demand grows, get smoother and more sophisticated.
 
Use a currency expert to make your money go further
Viewings aren't the only thing changing when you buy property abroad. The drastic impact on the global economy has made it more important than ever to keep on top of current market developments to make your money go further.
This can be done by closely monitoring both house prices and foreign exchange rates. Obviously, this is always important but more so now as exchange rates fluctuate wildly because of the Covid-19 crisis.
Also, fewer listings and lower mortgage rates could increase competitiveness in the housing market, and it's unknown what effect a global recession is yet to have. However, making the most of exchange rates can be within your control.
This is where using a currency specialist comes in instead of a bank.
In fact, never more so has our specialist and professional advice been more important. After all, navigating complex market forces, keeping track of economic data, and other factors brought by the global pandemic, makes choosing the right moment to transfer your finances absolutely critical. 
 
Avoid Delays and Consult a Solicitor
Unfortunately, the number of factors hitting property purchasing at the moment is far larger than it was ever before. Indeed, Hansen Lu, a researcher at Capital Economics, said the property market is "the most uncertain it has ever been".
For example, there are innumerable delays on construction work due to the coronavirus lockdown. Added to that are complex issues over tax, which may be delayed or extended, while opening or accessing a foreign bank account may be less straight forward owing to the new restrictions.
Of course, there is new legislation and legal requirements before investing in a property abroad. So, it's worth transferring power of attorney to your lawyers as this would allow them to act on your behalf relating to any of the unforeseen complexities regarding your property purchase.
 
While purchasing a property abroad during the coronavirus pandemic may tricky, it could give you greater opportunity. Many property providers and websites have adapted their services, making it easier than ever before to view and 'experience' properties remotely.
Additionally, with our services you can navigate the volatile terrain of currency fluctuations and market uncertainty by being updated 24/7 via your mobile and/or emailed daily updates.
So, in answer to the question of whether the coronavirus will change the way we buy property abroad – it's a resounding Yes. But with new technologies at our disposal, it's never been a better time to adapt and take advantage of the wide range of information and excellent opportunities that may be lying in wait later on in the year.
 
Select a topic: