Supporting businesses through coronavirus and beyond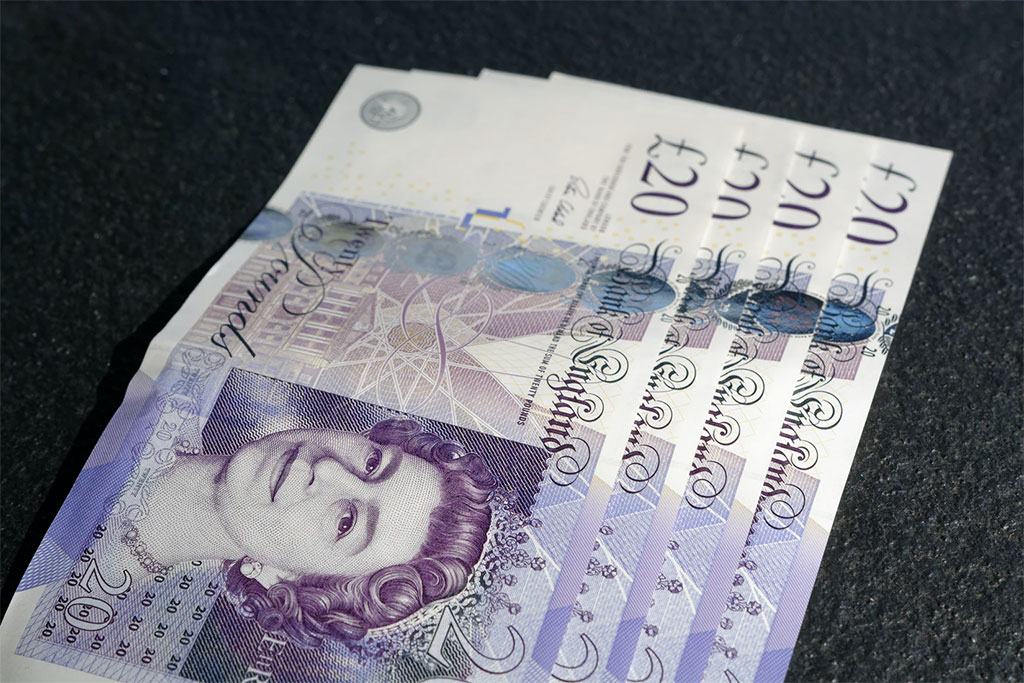 The last few months have been challenging for many businesses, and there will be plenty more hurdles to overcome as the year continues.
As a customer-centric company, we want to help all businesses cut costs and maximise their currency requirements during these unprecedented times.
#Bouncebackability offer
With immediate effect, we are:
 
Removing all transaction fees on international payments through our batch payments platform
Offering a free hedging review to clients
Fast-tracking new account applications to ensure benefits can be realised immediately
 
Please share this offer with any companies you know who might benefit, or create your own account now.
Create an account 
 
About Currencies Direct
 
We've been offering businesses market-leading currency and international payment solutions since 1996.
 
Over the years our team of 500+ currency experts have worked with more than 325,000 customers, and we transact over £7.5 billion in international payments per annum.
 
With personal account management, tailored support and competitive exchange rates we're here to help during this difficult period.
 
If you would like to discuss your FX requirements please get in touch with our expert team on +44 (0) 20 7847 9400 or email Business@currenciesdirect.com.
*This offer will run until midnight of 31st July 2020.  
 
Select a topic: