Introducing… Brian Bernal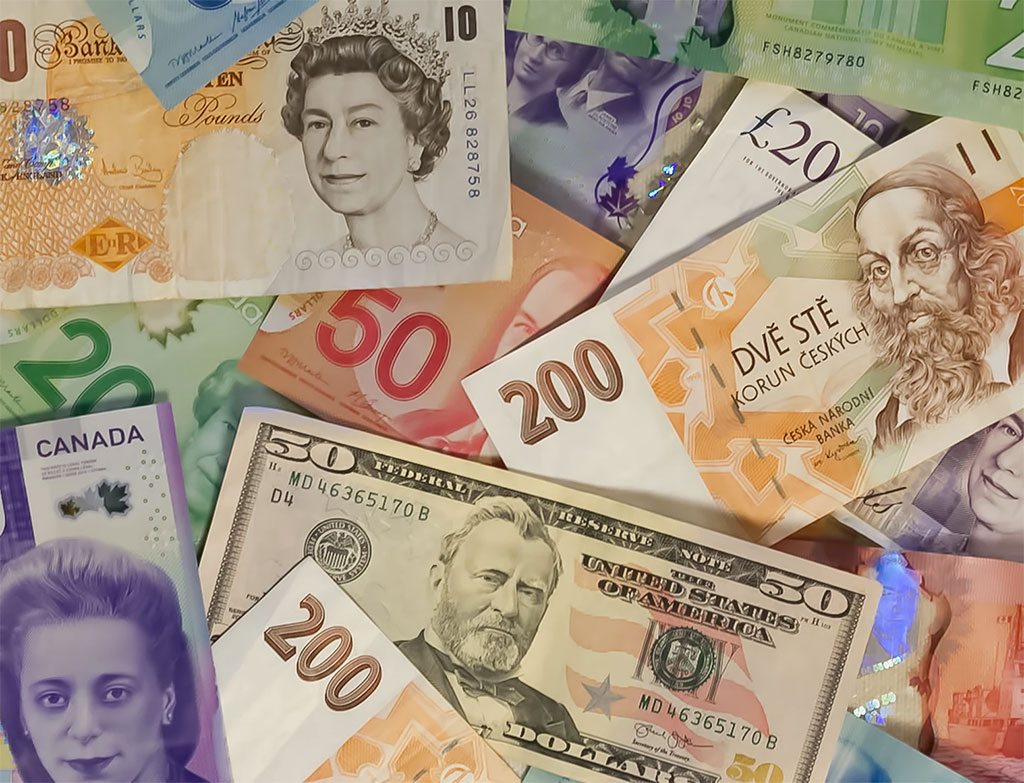 Brian Bernal recently joined the US team as a Business Development Executive.
Hey Brian! What did you do before joining Currencies Direct?
My career has always been in financial services surrounding financial markets with top tier education and superior training within the sector. I held several senior positions and a Regional Director position at an FX company in the US. 
Prior to my career in foreign exchange, I managed an investment portfolio management company that was focused on the capital and debt markets for private, corporate, and institutional clients.
Why did you chose to work with Currencies Direct?
Professional, top tier upper management is really important to me and Currencies Direct ticked that box. The company's anticipation of what will be required in the industry in the future was also very attractive. 
The foreign exchange and global payments space is extremely competitive, so an organization needs to move quickly to meet customer and marketplace demands. Currencies Direct is committed to evaluating its value proposition, its technology and its strategic approach and keeps customers' needs at the forefront of everything it does.
What motivates you?
Seeing others reach their full potential and achieve their career and life goals, including my colleagues, our customers, our partners, and our communities.
What do you enjoy doing when not at work?
I love spending time with my family and friends. Also (living in Florida) I have an extreme passion for saltwater fly fishing. The process, the planning, the pursuit, the destinations, and the execution of saltwater fly fishing is my addiction, and it's only getting worse!
Do you have a favourite quote?
"For when the One Great Scorer comes to mark against your name, He writes not that you won or lost but how you played the game". – Grantland Rice
Thanks Brian!
 
 
Select a topic: