Monthly wrap: Top ten activities to beat the boredom during lockdown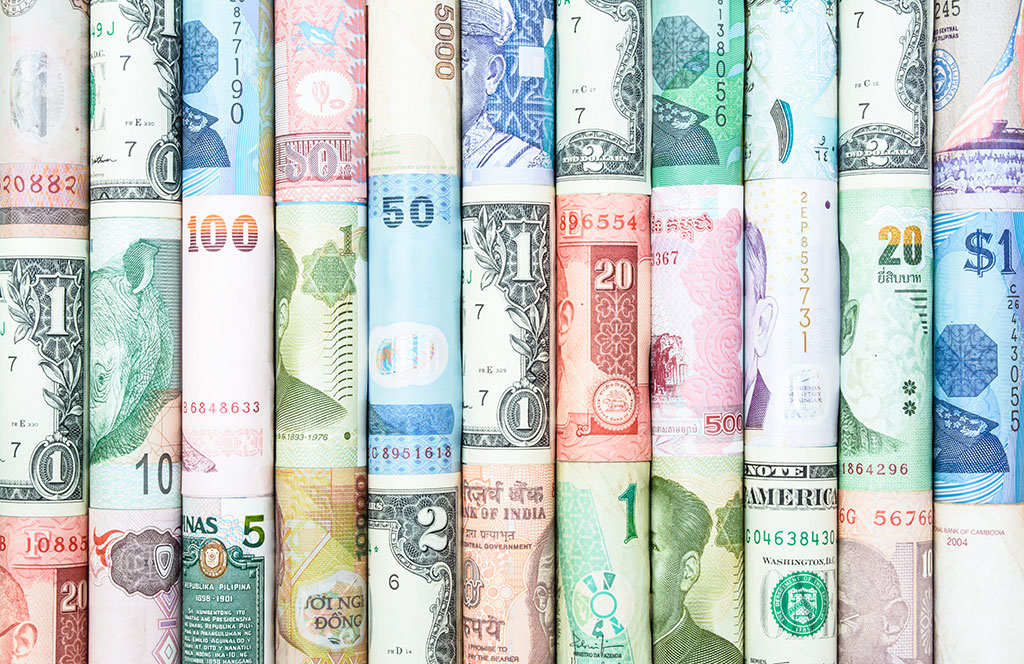 With countries around the world imposing lockdowns due to the coronavirus pandemic, many are finding themselves experiencing unprecedented limitations on their lives.
The situation is extremely concerning for many, so finding creative, productive and enjoyable ways to occupy your time during the 2020 coronavirus lockdown is key.   
 
1.Rediscover your green fingers
While activities outside the home are severely restricted, time outdoors in the fresh air is essential for boosting your mood and keeping your vitamin D levels up.
If you have a garden, spend as much time in at as possible. Even if you're not an avid gardener there are plenty of ways of making the most out of your outside space.
Many people are also having a go at growing their own fruit and veg, and you don't need as much room for that as you might think.
 
2.Time to get fit
You might've started growing vegetables in your garden, but that doesn't mean you need to turn into a coach potato. Gyms are closed, but working out at home is just as beneficial.
If (like many of us) you have an old exercise bike masquerading as a clothes rack, or a yoga mat hiding under the bed, dust them off and get yourself moving.
Being cut off from friends and family understandably lowers the mood, so exercise will give you a rush of welcome endorphins.
If you don't have any gym equipment handy there are plenty of free exercise classes and activities you can stream for inspiration.
 
3.Tuck up with a book
In everyday life finding the time to read can be tricky, so use some of your lockdown time to get stuck into a good book.
Obviously, peace and quiet are required for this so it may not be an option if you're also home schooling a young family, but you could use this time to introduce your children to some of the books you enjoyed as a child.
 
4.Do your rainy day jobs
If we're honest with ourselves we all have dozens of jobs and household chores that we've been putting off for a rainy day… hocking out the cupboards, clearing out the freezer, cleaning the skirting boards…
While not exactly the most exciting activities, ticking off some longstanding jobs will give you a nice sense of satisfaction, and you'll have less to do once the lockdown period ends.
Clearing out the freezer is an especially important job at the moment. With stocks scarce in many supermarkets it's time to get creative with what you already have available.
 
5.Get into podcasts
If you're working from home you might be desperate for a downtime activity that doesn't involve staring at a screen.
If you've never engaged with podcasts before this is the perfect opportunity.
These days you can find a podcast on pretty much anything, so tune in to one about something you love, or find one which introduces you to something completely new.
 
6.Become a star baker
Given the flour shortage in many supermarkets, baking is clearly one of the more popular activities of the 2020 coronavirus lockdown.
If you're able to get hold of the ingredients join in with the trend and hone your baking skills. This is a particularly good activity for families to get involved in, and it has the added bonus of making sure you always have treats in the house.
 
7.Learn a new skill
It's never too late to learn a new skill, and with additional time on our hands we've never had such a good opportunity to apply ourselves to learning.
Learning a foreign language, for example, is something you can easily do from home and there are a vast number of apps to help you on your way, like Duolingo.
 
8.Organise your photos  
While smartphones have turned us all into photographers, few of us have the time to sit down and appreciate all the moments we've captured.
Set aside some time to go through your photos and get them organised into albums. Deleting any unwanted pictures will free up space and you might rediscover some old gems.
Sharing photos with friends and family through text or social media is also a great way to remind people you're thinking of them.
9.Call and video chat your friends and family
Staying connected has never been more important, and we have all the technology we could need for reaching out to loved ones around the world.
During the lockdown period some video chat apps have soared in popularity, with many people using them to take part in quizzes, have 'gatherings' and check in with workmates.
 
10. Binge on a new TV series
Streaming services mean your options are endless when it comes to finding a new TV series or film to enjoy.
Use this an opportunity to try watching something you'd never normally try, or catch up on series you always liked the look of but never got round to watching.
 
With the lockdown likely to last for some time, it's important to keep your spirits up and spend time doing things you enjoy whenever possible.
We wish you all well during this difficult period – stay safe, and please get in touch if you need us.
 
Select a topic: