Euro slumps as Italy's coronavirus outbreak fuels recession fears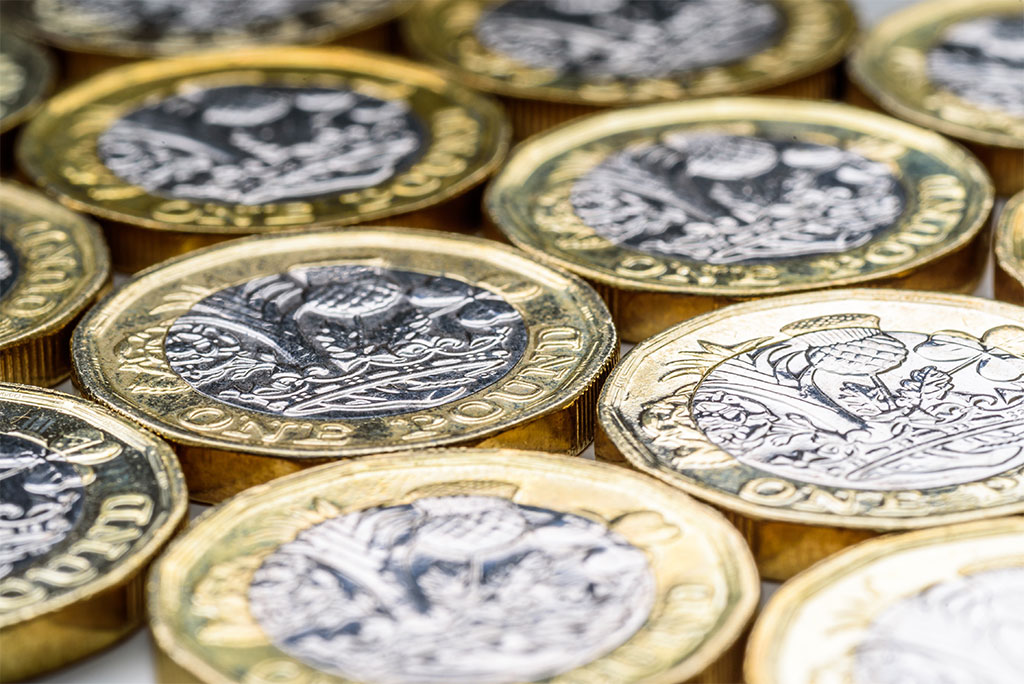 The euro tumbled on Tuesday as a rising number of coronavirus cases in Italy stoked fears the country could slip into a recession this year.
Meanwhile, the pound is mostly rangebound this morning after rallying yesterday, with GBP/EUR muted at €1.1941 and GBP/USD subdued at $1.2988. GBP/CAD is flat at C$1.7251, while GBP/AUD and GBP/NZD hold steady at AU$1.9738 and NZ$2.0575 respectively.
Coming up, the spotlight today is likely to be on a speech by European Central Bank (ECB) President Christine Lagarde as investors focus on her outlook on the coronavirus and how it may impact the bank's monetary policy.
What's been happening?     
                                                                                 
The euro beat a hasty retreat yesterday in response to growing speculation that Italy will face a recession this year.
This comes as Italy battles with the largest coronavirus outbreak in Europe, with more than 260 reported cases and seven deaths.
Italian Prime Minister Giuseppe Conte warned the economic impact could be 'very strong', with tourism (which accounts for roughly 13% of Italian GDP) likely to be hit particularly hard.
The US dollar also came under pressure yesterday as a result of coronavirus concerns amid widespread speculation the Federal Reserve may opt for a prompt rate cut as the outbreak weighs on global growth.
Meanwhile, the pound trended higher yesterday as it was able to benefit from the weakness of its peers.
However, Sterling gains were capped as the EU published its mandate for trade negotiations with the UK, which reiterated the EU's desire to ensure a level playing field after Brexit.
What's coming up?
A speech from the ECB's Christine Lagarde is today's main news.
It's likely Lagarde will discuss the coronavirus and how it may affect the Eurozone economy, with the euro likely to face some pressure if she signals it could force the ECB to consider easing monetary policy in the near-term. 
In the US Federal Reserve speeches policy makers will be closely watched for any hints regarding the Fed's own monetary policy and how it could be impacted by the coronavirus.
Finally, in the absence of any UK economic data we suspect GBP investors will remain focused on Brexit as they await the publication of the UK government's own mandate for trade negotiations on Thursday.
 
Select a topic: