2019, a bonkers year for currency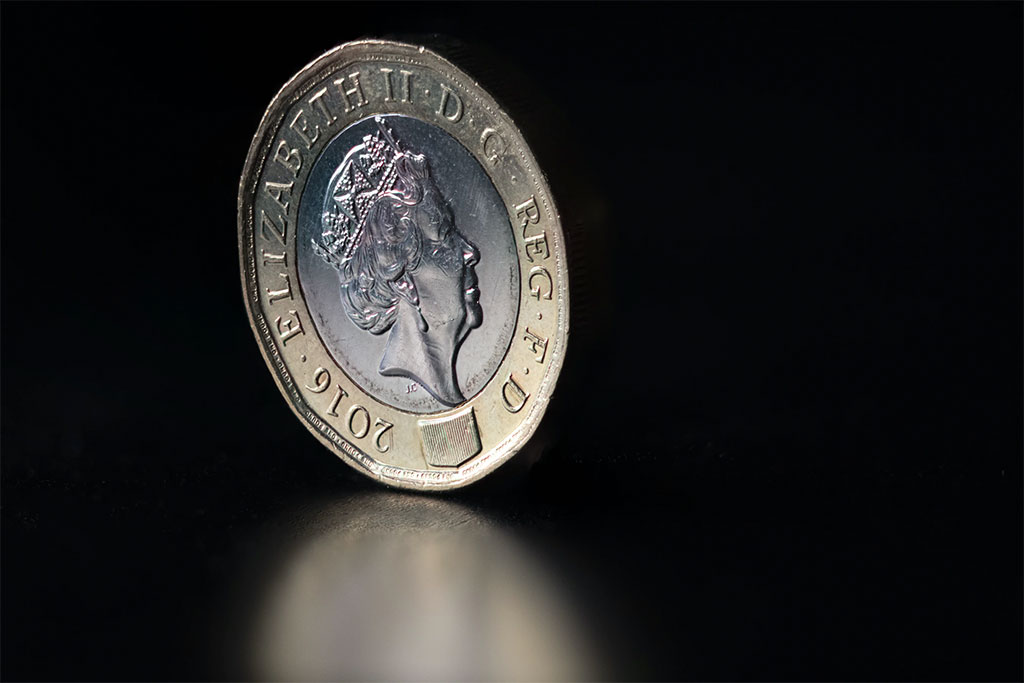 As we enter the pre-Christmas lull we thought it would be a good time to have a look back at 2019 and what shaped GBP, EUR and USD exchange rates over the past year.
What's happened in 2019?
The past year has been particularly chaotic for the pound as Brexit served up plenty of twists and turns to keep GBP investors on their toes.
Three missed Brexit deadlines, two Prime Ministers, and one general election have generated plenty of headlines and infused significant volatility into Sterling in 2019.
As a result we have seen GBP exchange rates strike both a three-year high and a decade low in the last twelve months.
The uncertainty surrounding Brexit also cast a long shadow over the UK economy this year, with the threat of a no-deal Brexit causing disrupting every major sector and leading to uneven growth throughout 2019.
The euro spent much of 2019 on the defensive, as an increasingly fragile outlook for the Eurozone took a heavy toll on the single currency.
This came on the back of some stubbornly low inflation and a run of gloomy PMI figures, while fears of a German recession also knocked EUR sentiment.
Further weighing on the euro were jitters over a no-deal Brexit as well as some political scuffles in Italy which lead to the collapse of its coalition government over the summer.
Finally we have the US dollar, which showed remarkable resilience compared with its peers over the last year.
Much of the 'greenback's strength in 2019 was derived from safe-haven demand, with investors flocking to the currency amidst heightened geopolitical tensions.
This was partly fueled by Brexit, but also came on the back of US-China trade tensions, which stoked fears of a global slow down.
However it wasn't all plain sailing for the US dollar this year, with USD exchange rates facing some pressure in the second half of 2019 after the Federal Reserve implemented three rate cuts as it sought to cushion the US economy from the global slowdown.
Lookout for our predictions for what might happen in the next twelve months, when we return with our 2020 forecast on Friday, but until then we wish you a Merry Christmas!
Select a topic: