Slowing Eurozone growth could weaken euro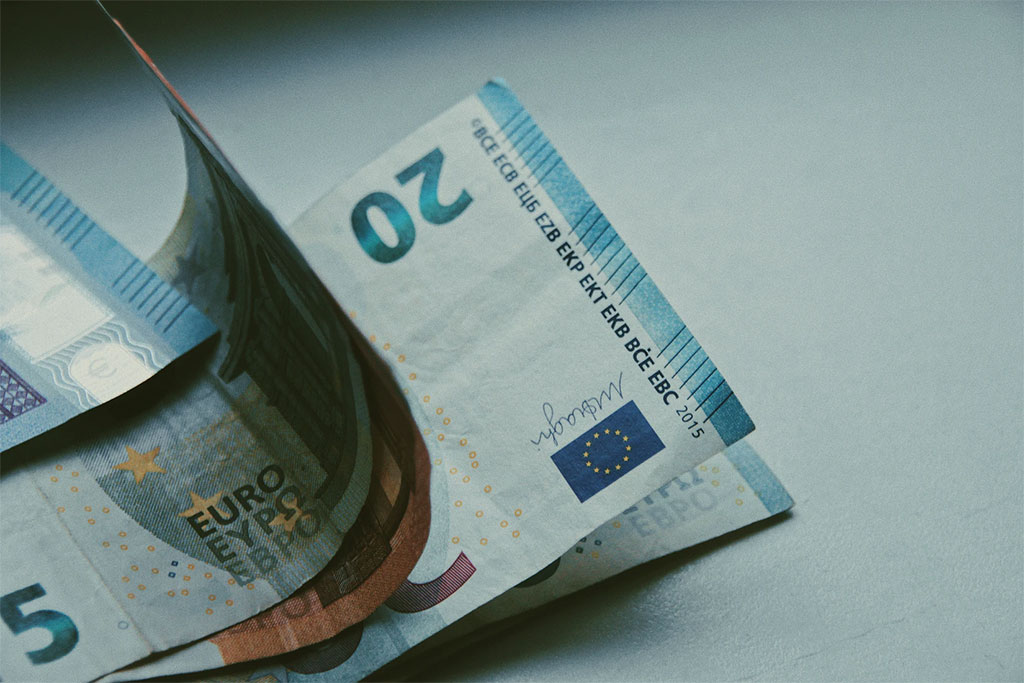 – Weaker German inflation weighs on euro
– Unexpectedly cautious BOC message drags down Canadian dollar
– US dollar softened in anticipation of Fed decision
Eurozone GDP forecast to undermine euro
The euro was left on a generally weaker footing as the German consumer price index eased in October.
Further losses could be in store for the single currency this morning as forecasts point towards a softening of third quarter Eurozone gross domestic product.
Evidence that economic growth within the currency union continued to slow in the last quarter would expose EUR exchange rates to fresh selling pressure.
Canadian dollar looks for rally on growth rebound
Although the Bank of Canada (BOC) left interest rates on hold at its October policy meeting the tone of the accompanying commentary was less than encouraging.
The mood towards the Canadian dollar widely soured as BOC policymakers warned that the 'economy will be increasingly tested', suggesting a lower level of confidence within the bank.
However, the Canadian dollar may find a rallying point today if August's monthly gross domestic product strengthens as forecast.
After stagnation in July investors are hoping to see solid growth of 0.2%, an uptick which could ease concerns over the underlying health of the economy.
Fed rate decision sends USD tumbling
The US dollar broadly weakened yesterday as the Federal Reserve delivered its third consecutive rate cut.
While the move had been long expected, the Fed's accompanying statement was more dovish than forecast.
The US dollar could find some support from today's personal consumption expenditure data if the Fed's preferred measure of inflation reveals an uptick in consumer price pressures.
Select a topic: