Risk of UK election weakens GBP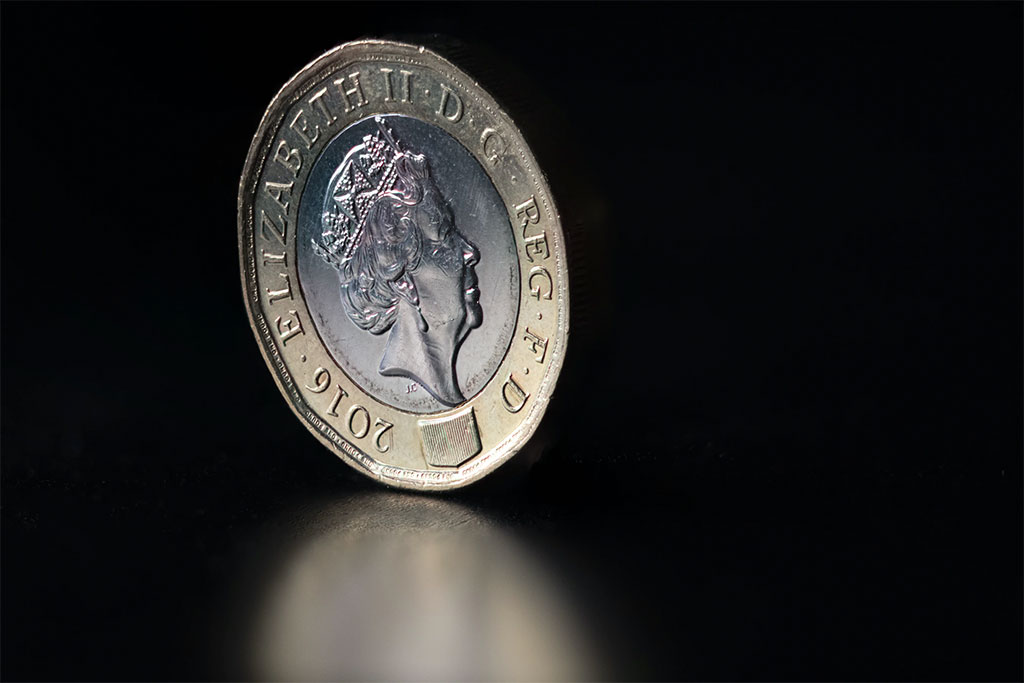 •           Boris Johnson's general election push dents pound
•           US dollar shrugs off weaker consumer confidence
•           Euro slumps as German confidence hits three-year low
 
Pound pressured ahead of MPs' vote on general election
Boris Johnson's push for a general election dragged the pound lower across the board on Friday as he threatened to freeze the withdrawal agreement if MPs failed to approve his motion.
As a result, although EU leaders agreed to offer a fresh extension of the Brexit deadline, the length of the delay on offer was not specified.
If parliament rejects Johnson's proposed election today the pound could face further losses as markets react to the possibility of additional political uncertainty.
 
US dollar vulnerable to widened advance goods trade deficit
A downgrade to October's University of Michigan consumer sentiment index limited the appeal of the US dollar ahead of the weekend.
As worries over the resilience of the US economy remain this lower reading left investors with less incentive to favour USD exchange rates.
With forecasts pointing towards a sharp widening of the advance goods trade balance the mood towards the US dollar could sour further this afternoon, especially as the Federal Reserve is widely expected to cut interest rates again this week.
 
Euro stumbles as German consumer confidence hits three-year low
The euro came under fresh pressure as the German GfK consumer confidence index fell to a three-year low of 9.6 in November.
With the Eurozone's powerhouse economy continuing to show signs of sluggishness the single currency naturally fell out of favour.
A better-than-expected IFO business expectations index failed to improve confidence in the German outlook, meanwhile, thanks to underlying signs of weakness. This may keep the euro biased to the downside in the near future.           
 
Select a topic: