Online selling – finding your niche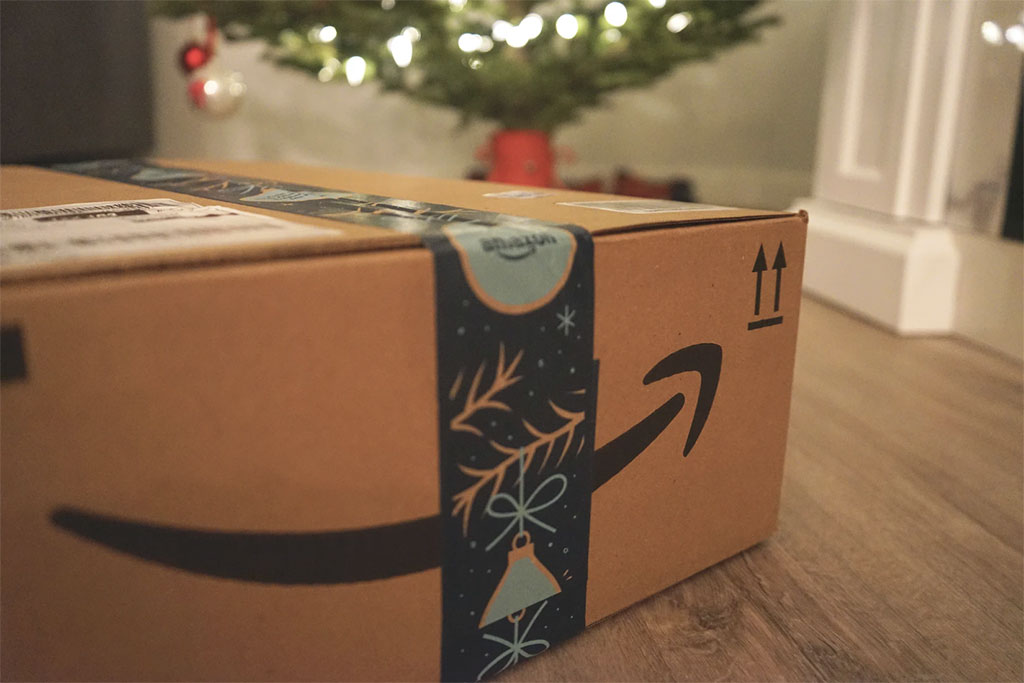 In business, less is often more.
Fewer competitors swim in a shallow pool, and speaking to your customers effectively is easier when they're not hidden in a crowd.
If you're keen to find your niche and sell a particular range of products to a specific target market, here are our top tips.
 
Have a target market in mind
A key difference between selling online and in the high street is scale; the size of the marketplace makes a huge difference when it comes to choice.
If you're selling generic products – like socks, for example – you'll be competing against millions, possibly even billions, of other companies selling the same thing.
To illustrate, a google search of 'socks' brings up 1,460,000,000 results (yes, that's just under 1.5 billion results!)
Taking a more targeted approach and selling a more unique product – woollen socks handmade in Cornwall, for example – you immediately thin the herd (a Google search using that term yields 611,000 results).
While the number of people looking for niche products is smaller, they're likely to offer a more loyal market and your voice is more likely to be heard, resulting in a greater likelihood of sales. 
Refining the target market
Use Google Analytics to establish who's visiting your site, where they're visiting it from and how they got there (what search terms did they use to find you, what kind of device are they on).
You can also send out post-sales feedback emails to purchasers (as long as you adhere to the GDPR) to gain additional insights about preferences and habits.
Collate this information and generate a profile revealing the key characteristics of your average customer.
If this new demographic remains broad, consider creating a unique selling point to aim your product at a more specific corner of the market.
Visit online forums relating to your target market and look at the discussions taking place. What questions are people asking that your business/product offering might address? What issues and requirements do people seem to have most often?
 
Adjust your product to fit the niche
Make your own Google search to identify the general search terms customers might use as they look for the kind of product you sell.
Refine this search term with extra keywords until the number of results are greatly reduced.
For example, entering the term 'keyrings' returns 88 million results. 'Keyrings in the UK' returns 21 million results. 'Metal keyrings in the UK' returns 10 million results while 'bespoke metal keyrings in the UK' brings the number down to just 490,000 results.
By changing your product descriptions and categories to reflect narrower search terms you'll be able to target a much narrower range of customers, with a greater chance your brand will be seen.
 
Find a niche to fit your product
If changing your product to fit the customer doesn't gel with your current business model, finding a niche means finding a corner of Google populated by searchers who want your product and where rival sellers are likely to be sparse.
Use search terms to test the market. Look for search results pages with a relatively high results volume but little paid advertising. Cost in an ad campaign to target this specific search term and exploit the gap.
Some things to bear in mind:
Profitability
Is the niche large enough to sustain sales?
Competition
Is the niche already targeted by competitors and, if so, what can you offer that they don't?
Is the reason this is a 'niche' problematic?
Why has this corner of the market been pushed to the fringe? Are there impractical considerations which make the niche a bad area for sales?
 
Finding a global niche
Even if your chosen niche is already popular you can still dominate by offering something your competitors don't.
The online market is global and an overseas niche means fewer domestic competitors. This is particularly effective if you can provide a unique export unavailable to the buyer in their own country.
Targeting an overseas niche means grappling with increased postage costs and currency transfers so finding a cost-effective way to ship your product is the first step. The comparison site www.transglobalexpress.co.uk is a good place to start.
Alternatively, and if you tend to stock your product in bulk, consider using a warehousing company in the country with which you intend to trade. This will greatly reduce postage costs, but warehousing fees may offset savings so do your research first.
The revenue from overseas sales will need to be repatriated, and as a busy business you'll want to ensure that the service you're using to do this is convenient and cost effective.
With Currencies Direct you'll be assigned a dedicated account manager to look after your requirements and help you maximise your returns. You'll also gain access to our online service, where you can send and receive international payments in a couple of clicks, 24/7.
 
The vast array of choice online means your customer faces a considerable task matching their needs with what's available, so if you do the leg-work instead you're already providing a valuable service.
Finding your niche and promoting more relevant products to a more engaged audience could be the way to help you stand out from the crowd and improve profitability.
Select a topic: