Pound reels as UK government 'operating on the assumption' of a no-deal Brexit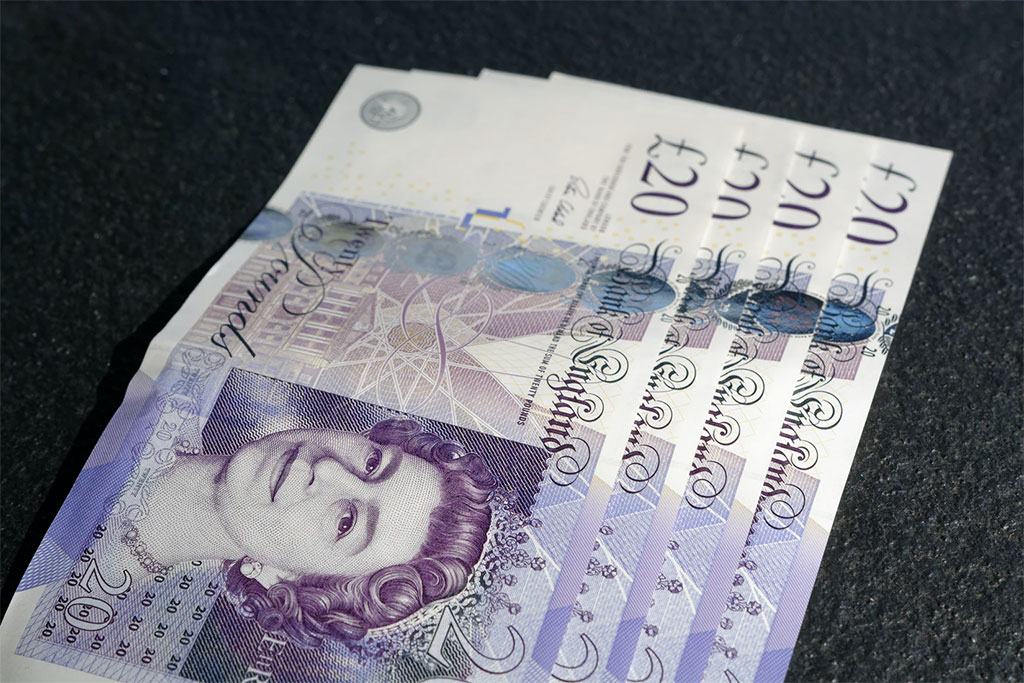 The pound plummeted at the start of this week's session after a senior member of Boris Johnson's new government warned that a 'no-deal Brexit is now a very real prospect'.
Sterling remains on the back foot this morning, with GBP/EUR slumping to €1.0925, GBP/USD plummeting to $1.2168 and GBP/CAD plunging to C$1.6020. GBP/AUD and GBP/NZD have also fallen, striking AU$1.7644 and NZ$1.8370 respectively.
Today investors will be bracing for the release of the Eurozone's latest business confidence figures and Germany's CPI data.
What's been happening?
The pound nosedived yesterday, falling around 1% through the European trading session in reaction to comments made by Michael Gove over the weekend.
Gove, who chairs the group preparing for a no-deal Brexit, prompted a sharp sell-off in Sterling following his suggestion that the government is now 'working on the assumption' that the UK will leave the EU without a deal.
Whilst Johnson rejected Gove's claim, stating he would go the 'extra thousand miles' to get a deal, this failed to revive GBP exchange rates as he undermined his own comments by stating that Brexit would take place in October no matter what.
The most dramatic slump in the pound was seen against the US dollar, with the GBP/USD exchange rate plummeting around two cents to strike a fresh 28-month low, as the 'greenback' maintained its bullish run in the wake of Friday's stronger-than-expected US GDP figures.
Meanwhile, whilst it soared against Sterling, the euro struggled to replicate this success against its other peers as markets remained wary of the single currency in light of expectations of monetary stimulus from the European Central Bank (ECB) in September.
What's coming up?
The euro will be in focus today, starting with the publication of the Eurozone's latest business confidence index this morning, with an expected fall in sentiment likely to drag on EUR exchange rates.
This will be followed by the publication of Germany's CPI figures, which could put further pressure on the euro as economists forecast inflation in the Eurozone's largest economy will have slipped again in July.
Meanwhile, the publication of the US PCE price index could help to boost the US dollar today as the Fed's preferred CPI indicator is expected to show that domestic inflation accelerated in June.
Finally, in the absence of any notable UK economic data today, we expect the focus for GBP investors to remain on Brexit, with the pound likely to be met by further losses if fears of no-deal continue to rise.
 
Select a topic: