ECB keeps interest rates on hold, for now…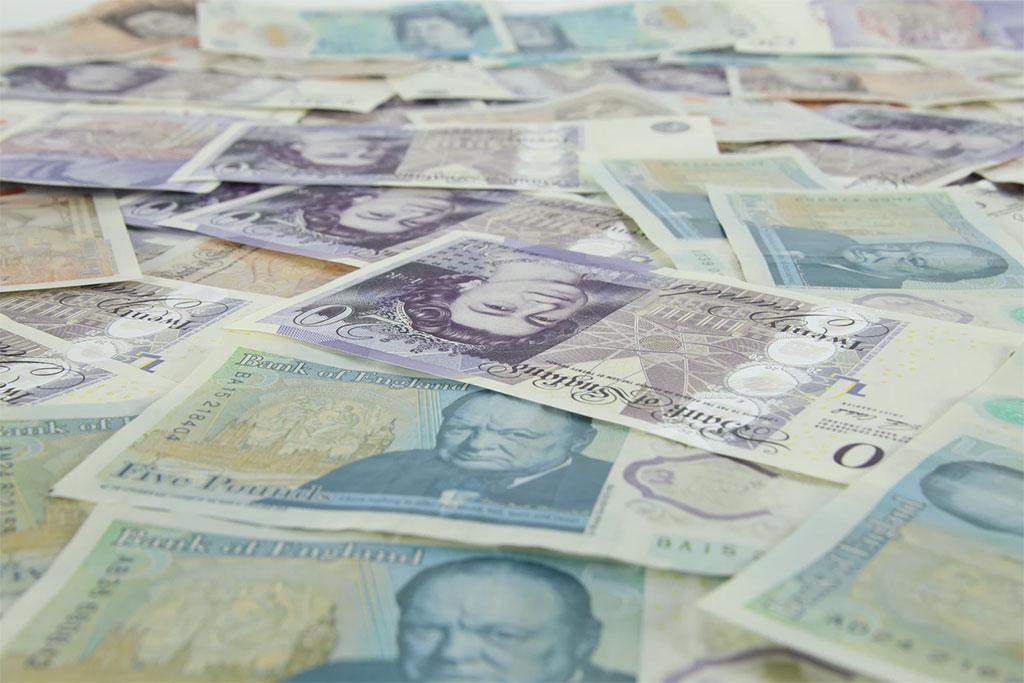 Since its annual Sintra conference in June, there has been considerable speculation about the potential for some monetary easing from the European Central Bank (ECB) this year.
 
Speaking at the conference last month ECB President Mario Draghi flagged the need for fresh stimulus in order to protect the Eurozone from deteriorating economic conditions.
 
Subsequent expectations of a rate cut from the ECB have been a persistent drag on the euro, with speculation reaching fever pitch earlier this week as some particularly gloomy manufacturing data stoked expectations that a cut could come as soon as this month.
 
However the bank decided to stick to its guns today, with the governing council voting to leave policy on hold this month. 
 
What did the ECB say?
While the ECB left interest rates on hold this month, the bank had plenty to say in regards to its forward guidance.
 
In its policy statement the ECB spoke of the 'the need for a highly accommodative stance of monetary policy for a prolonged period of time,' pouring more water on hopes for a rate cut next year.
 
Instead the ECB dropped some more hints that some monetary easing is on its way as it continues to wrestle with stubbornly low inflation in the Eurozone.
 
The ECB stated that 'If the medium-term inflation outlook continues to fall short of its aim, the Governing Council is determined to act' adding that it also 'stands ready to adjust all of its instruments' to achieve this.
 
With headline inflation in the Eurozone currently at just 1.3%, well below the bank's target of 2%, it seems clear that some stimulus measures will be implemented by the end of the year.
 
What are economists saying?
 
Hetal Mehta, senior European Economist at Legal & General Investment Management suggests that while the ECB may have been able to keep its finger off the trigger this month it won't be hold out for much longer. He says:
 
'The ECB might have disappointed those looking for an immediate rate cut after the spate of weak sentiment data, but their statement of intent is clear: easing is coming, and soon.'
 
Meanwhile, Wolfgang Bauer, fixed income manager at M&G Investment talks about how suggestions that Draghi may have ended his stint at the ECB with a rate hike may have been a little premature:
 
'Mario Draghi's ECB presidency is likely to end not with a whimper but a bang. After revising forward guidance today, an interest rate cut at the ECB's upcoming monetary policy meeting in September seems highly likely.'
 
How has the euro responded?
 
The euro initially plummeted in the wake of the ECB's policy decision, dropping to a two-year low against the US Dollar at $1.1100 and refreshing a monthly low against the pound at £0.8890.
 
However we have subsequently seen the euro claw back these losses following Draghi's press conference, in which he stuck a less dovish tone than expected.
 
EUR investors were encouraged by Draghi's claim that the ECB's Governing Council didn't discuss a rate cut this month and that the bank still sees the risk of a recession being pretty low.
 
What comes next?
 
With the ECB's forward guidance clearly pointing to the urgent need for more stimulus, we can expect the ECB to ease monetary policy sooner rather than later.
 
The ECB often times its policy changes to coincide with the publication of its economic forecasts, so there is a strong chance we could see the ECB take action in September when these are next released.
 
What remains less clear is what form these easing measures may take.
 
While a rate cut of 10 basis points is almost a certainty, the ECB's statement referenced using all of the 'instruments' in its arsenal, strongly suggesting we could see some quantitative easing from the bank as well.
 
If the ECB fires off both barrels of stimulus we could see some sharp euro losses later this year.
 
If you have a currency transfer coming up and would like to talk through your options please get in touch on +44 (0) 20 7847 9400
 
 
 
Select a topic: