Boris Johnson confirmed as next UK PM – what next?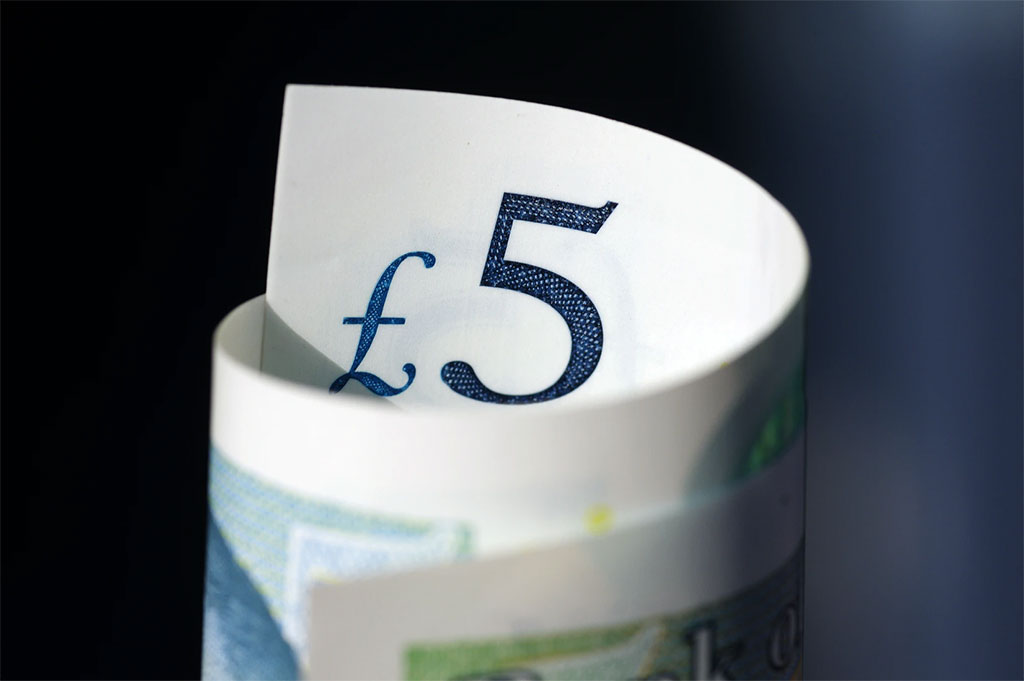 While it had been widely predicted ever since Theresa May announced her resignation back in May, it was finally confirmed today that the next person to enter Number 10 will be Boris Johnson.
 
Johnson was elected as the new leader of the Conservative party at midday on Tuesday after comfortably seeing off his rival Jeremy Hunt, with 92,153 votes to 46,656 in a ballot of Tory members held over the last few week.
 
While the former Foreign Secretary's political career has not been without controversy, it appears he will have achieved his long-held ambition of becoming UK Prime Minister when he takes over from May on Wednesday.
 
But the question on everyone's lips will be what a Johnson Premiership will mean for the pound, the UK economy and (perhaps most importantly) Brexit.
 
How have markets reacted so far?
 
The initial market reaction to the news that Boris Johnson will be the 55th UK Prime Minister has been fairly restrained, with the pound trading in a narrow range on Tuesday as the decision brought an end to weeks of speculation.
 
So far headlines have instead focused on the congratulations offered by world leaders such as Donald Trump.
 
We expect any movement in Sterling to take place in the latter half of the week when he makes a statement to MPs and appoints his new cabinet.
 
How will Johnson's election impact Brexit?
 
As with Theresa May before him, Johnson's premiership is likely to be characterised by his handling of Brexit, the dark cloud of which continues to cast a long shadow over UK politics.
 
Analysts have been quick to point out that Boris Johnson will face many of the same challenges as his predecessor did with Brexit.
 
This includes the uphill battle he will face to win any meaningful changes to the Brexit deal from the EU as well as the hurdle of getting any deal through parliament.
 
Then there's the issue of whether Johnson would pursue a no-deal Brexit.
 
During his leadership campaign Johnson has been unwavering in his commitment to pulling the UK out of the EU by the end of October, 'come what may, do or die'.
 
Whilst MPs have attempted to put measures in place to prevent a no-deal Brexit, the risks of such a scenario have certainty risen with Johnson's election.
 
What next for the pound?
 
Whilst the question over who will lead the UK may have been answered, the pound is likely to remain extremely politically sensitive for the foreseeable future.
 
GBP investors are acutely aware of the uncertainty posed by possible general election in the near future, with observers speculating it could be called by Johnson seeking to secure a majority in the Commons or as a result of a no-confidence vote by MP's if he attempts to pursue a no-deal Brexit.
 
This is also the issue of possible rate cuts dragging on GBP exchange rates in the event of a no-deal Brexit, with ratings agency Moody's warning shortly after Johnson's victory:
 
'Our view remains that a no-deal Brexit would have significantly negative credit effects for the UK sovereign and related issuers.'
 
On the flip side we may see Johnson's Brexit stance begin to soften in the coming weeks as the realities of negotiating with the EU and the parliamentary arithmetic of passing a deal become clearer. A softer stance on Brexit would lend the pound support.
 
Ultimately, while UK political uncertainty has eased in the short-term, the country (and GBP exchange rates) are still facing significant headwinds.
 
If you want to stay on top of GBP movements read our daily currency news.
 
 
 
Select a topic: