Pound paralysed by political angst as no-deal risk rises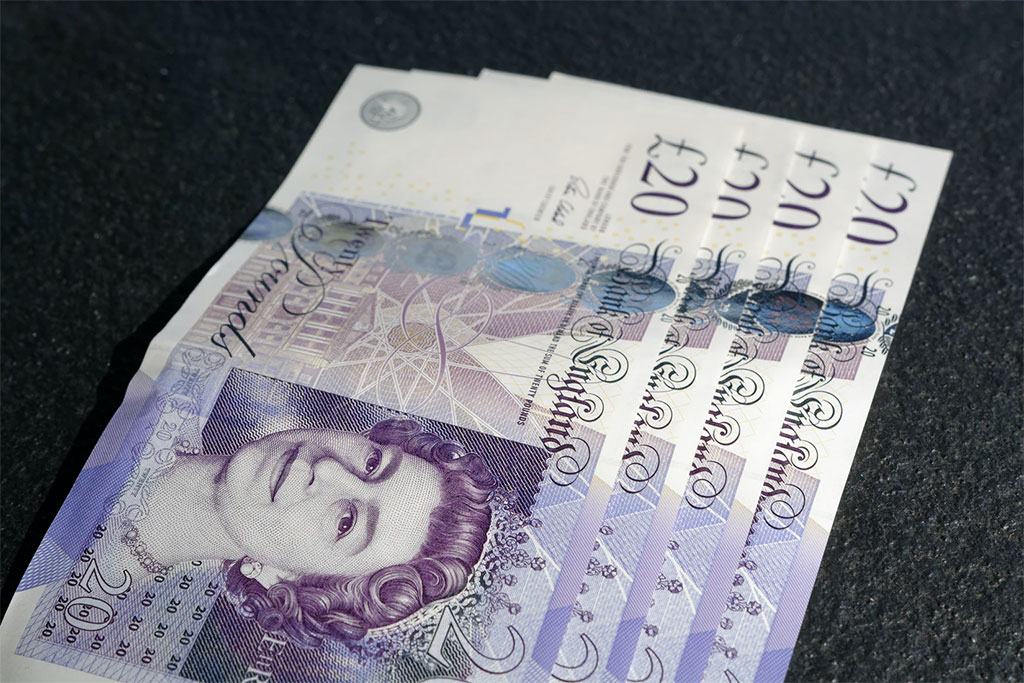 Yesterday's better-than-expected UK mortgage data did little to dispel the cloud of pessimism that is hanging over Sterling, with markets reacting wearily to the prospect of several more months of political wrangling as contenders line up to fill Theresa May's empty shoes.
Today Sterling is more or less becalmed, with GBP/EUR flat at €1.1337, GBP/USD almost unmoved at $1.2647 and GBP/CAD frozen at C$1.7071, while GBP/AUD is stuck at AU$1.8279 and GBP/NZD is similarly unmoved at NZ$1.9356.
There is no UK economic data scheduled for release today, but this afternoon will see the Bank of Canada make its latest interest rate decision, although borrowing rates are poised to remain unchanged at 1.75%.
What's been happening?
After the bank holiday weekend, the week started off on a duff note for the pound as it struggled to make any headway following the resignation of Theresa May on Friday and then the success of the newly-minted Brexit Party in the European elections.
The euro also came under pressure on account of the weekend vote to elect MEPs, with populist and ant-EU parties making gains across the bloc. This included Italy's League party, which looks set to be on a collision course with Brussels for breaking budget rules.
On Tuesday, US President Donald Trump concluded a four-day state visit to Japan that was meant to showcase the alliance, however the visit was overshadowed by a disagreement over the two-way trade gap, while the Canadian dollar fell as markets anticipated today's interest rate decision.
Finally, the Australian dollar rose yesterday as risk appetite increased following some comments from Donald Trump, who seemed to suggest a breakthrough was imminent in US-China trade talks.
What's coming up?
Sterling strength will undoubtedly remain driven by politics today, and with nothing in the way of data to steer it we can expect to see the UK currency at the mercy of its rivals. For the euro, there will be some data in the form of French inflation and GDP figures, as well as German unemployment data.
 
Select a topic: