Political chaos in the UK sees pound sink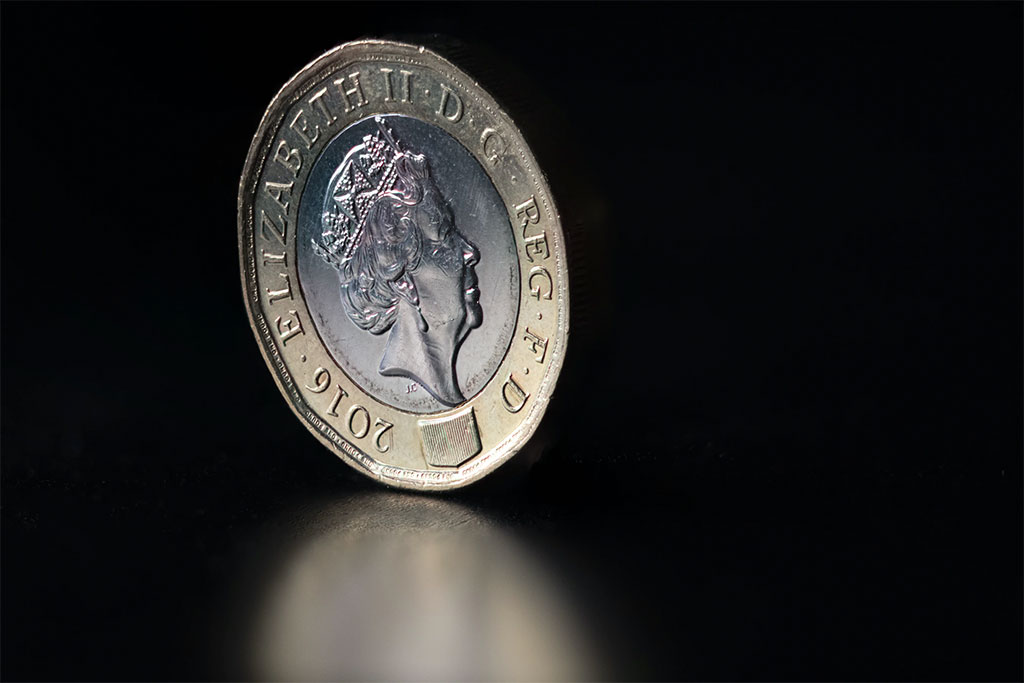 Yesterday was a rough day for the pound as it became increasingly clear that the Prime Minister, Theresa May, was living on borrowed time. Following the almost universal rejection of her 'new' EU withdrawal deal, pressure mounted on her to resign.
Sterling continues to head south today, with GBP/EUR down at €1.1324, GBP/USD sliding to $1.2606 and GBP/CAD off at C$1.6968, while GBP/AUD falls to AU$1.8354 and GBP/NZD is similarly in the doldrums at NZ$1.9430.
Away from politics, yesterday's UK inflation data was generally supportive of the pound, even though it did reveal that real wages were now falling again due to a higher CPI reading.
What's been happening?
Theresa May's woes yesterday competed for headline space with the news that British Steel had collapsed into administration, threatening thousands of jobs both directly and indirectly.
Added to this, anxiety that a no-deal Brexit was becoming more likely weighed on the pound, especially as the UK heads to the polls today for the European Parliament elections, with the UK's newly-minted Brexit Party expected to make major gains. 
Despite a lack of much in the way of data from the Eurozone yesterday, the euro climbed and was able to put in solid gains against the weakened pound.
In addition to this this, euro investors became a little more bullish after a speech from European Central Bank President Mario Draghi, who promoted the need for more risk-sharing in the Eurozone.
The US dollar has been performing strongly of late, benefitting from safe haven demand, as well as hopes that the US-China trade war will not hit the US economy too hard.
As the Trump administration announced it would temporarily lift its ban on Chinese tech giant Huawei, USD got some fresh support.
This morning's German GDP print came in on target at 0.4% quarter-on-quarter, pointing to an annual gain of 0.6%, which has at least steadied confidence in the euro.
What's coming up?
With markets fixated on UK political risk, the fact that there is no UK economic data today means the pound could face further volatility.
Sterling movement today is almost certainly going to be driven by speculation regarding Theresa May's position as PM, as well as any anticipated fallout from the European parliamentary elections.
 
Select a topic: