Pound slumps against AUD following Australian election surprise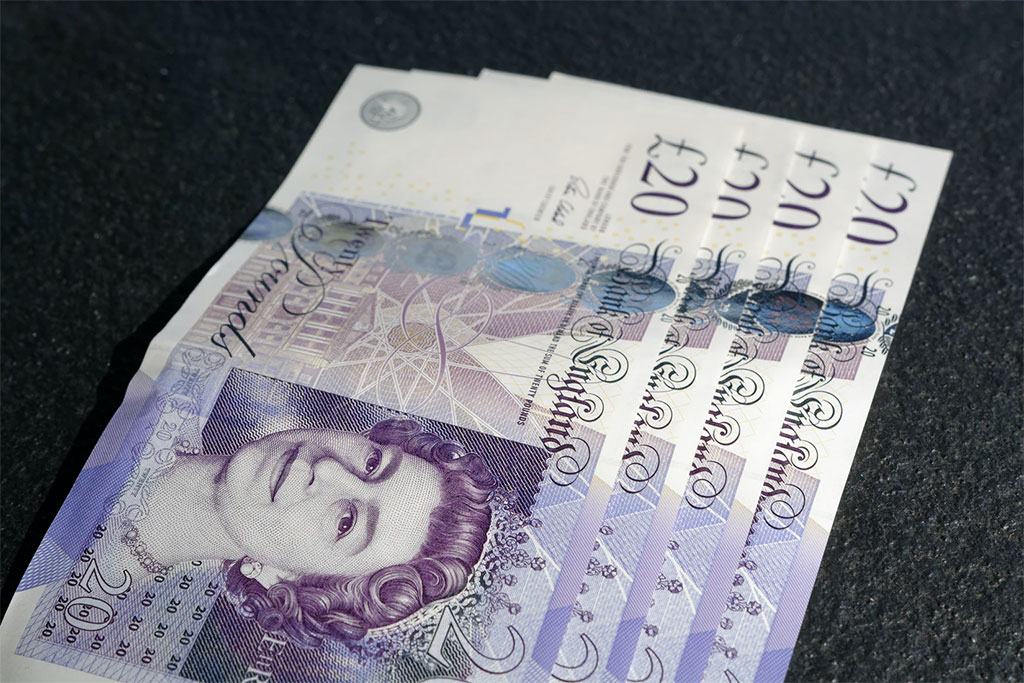 The pound was left on the back foot on Friday, closing its worst week of trade so far this year following the collapse of cross-party Brexit talks.
Sterling remains mixed this morning as well, with GBP/EUR muted at €1.1407, GBP/USD flat at $1.2727 and GBP/CAD slipping slightly to C$1.7096, while GBP/AUD plunges to AU$1.8380 and GBP/NZD slips to NZ$1.9462.
Coming up this week we may see some more volatility in currency markets courtesy of the EU elections and ongoing trade tensions between the US and China.
What's been happening?
The pound limped over the finishing line last week, with the UK currency touching fresh multi-month lows following the collapse of the cross-party Brexit talks.
The talks ended without a deal on Friday as Labour pulled out of negotiations stating that discussions had 'gone as far as they can' citing the instability of Theresa May's government.
This weakness in Sterling saw the GBP/EUR exchange rate drop to a fresh three-month low at the end of last week, with the euro applying further pressure as it was buoyed by the confirmation that the US would delay implementing car tariffs by six months.
Meanwhile, the downtrend in the GBP/USD exchange rate continued on Friday, with the US dollar surging higher on the back of speculation that China could pull the plug on trade talks with the US as state media said further dialogue would be 'meaningless' unless there is 'concrete' action by Washington.
This morning, the pound has slumped against the Australian dollar following the shock win of the Liberal/National coalition in Australia's general election at the weekend.
What's coming up?
Looking to the week ahead, the pound may seek to rally in the first half of the session at the UK's latest CPI figures are expected to confirm that inflation climbed back within the Bank of England's target range in April.
Meanwhile, in focus for EUR investors this week will be the upcoming EU elections, which could see the euro come under pressure if we see a strong performance by the various Eurosceptic parties in the running this year.
Finally, expect to see US-China trade tensions remain as the main catalyst of movement in the US dollar, with USD exchange rates likely to strengthen if the dispute continues to heat up.
 
Select a topic: