Pound sinks on cross-party doubts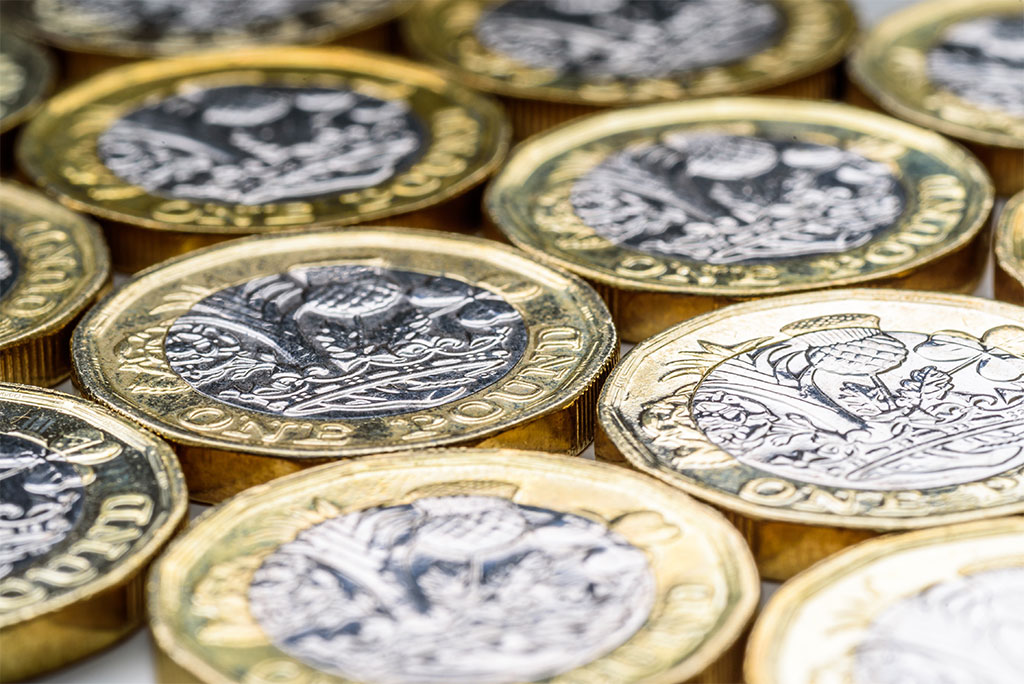 The pound suffered some sharp losses yesterday as concerns over the state of the cross-party Brexit talks continue to grow.
Sterling appears to have stabilised this morning however, with GBP/EUR subdued at €1.1449, GBP/USD muted at $1.2830 and GBP/CAD flat at C$1.7231, while GBP/AUD and GBP/NZD both hold steady at AU$1.8556 and NZ$1.9561 respectively.
Brexit is likely to remain firmly in focus today, potentially leaving the pound open to further losses if pessimism continues to grow.
What's been happening?
Wednesday was not kind to the pound, with the UK currency falling to new multi-week lows as it was laid low by deteriorating Brexit sentiment.
Driving the losses in Sterling were headlines regarding the cross-party Brexit talks as a Labour official spoke of 'gaps' between the government and Labour, saying that their party would not support any Brexit legislation without an agreement between the two parties.
Helping to accentuate the losses in the GBP/EUR exchange rate was the announcement that Donald Trump would delay plans to impose tariffs on new car imports, which coupled with a robust GDP reading from Germany sent the euro surging higher yesterday.
Meanwhile, the GBP/USD exchange rate struck a new-three month low on Wednesday, as the broad weakness in Sterling more than made up for some weaker-than-expected US retail sales and industrial production figures in April, both of which undermined the US dollar in wider trade.
What's coming up?
Looking ahead, in the continued absence of any notable UK data, the focus for GBP investors today is likely to remain firmly on Brexit.
This is likely to see the pound remain on the defensive through Thursday's session, unless there are any reports of tangible progress made in the cross-party talks.
Meanwhile, the euro may show some movement later this afternoon following the publication of the Eurozone's latest trade balance as EUR investors look for any signs that slowing global growth could be negatively impacting Eurozone exports.
Finally, a lull in US data is likely to result in any movement in the US dollar being driven by market risk appetite, with ongoing US-China trade concerns likely funnelling investors towards the safe-haven currency.
 
Select a topic: