Pound gains as UK budget deficit falls to 17-year low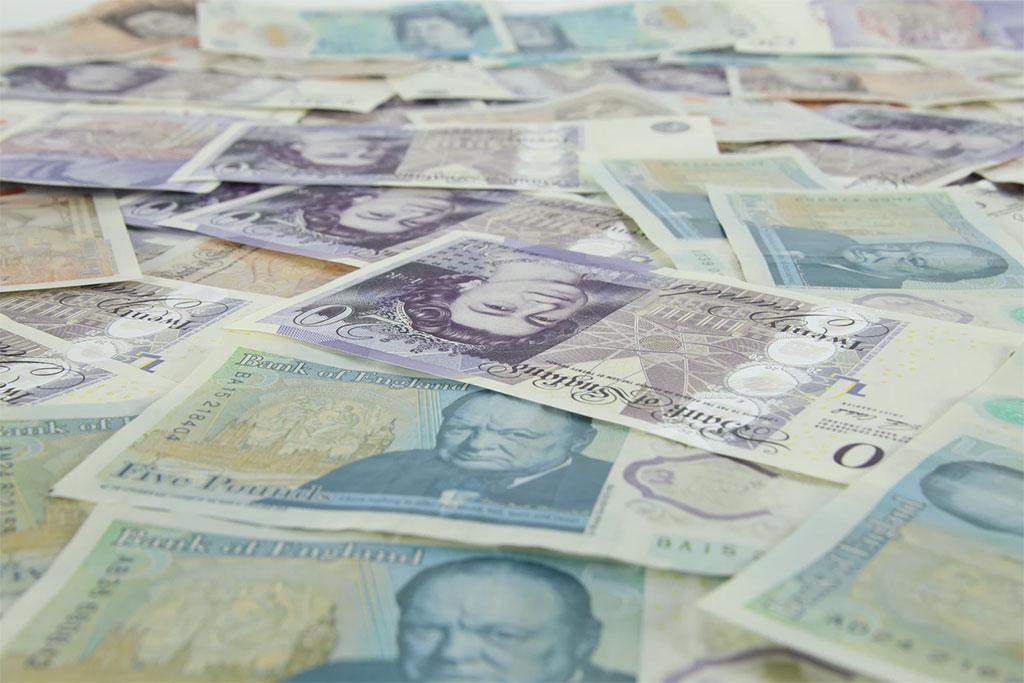 The pound drifted higher yesterday, with the UK's latest borrowing figures helping the currency to gain against its weakened peers.
Sterling appears to be consolidating its gains this morning, with GBP/EUR stable at €1.1572, GBP/USD flat at $1.2909 and GBP/CAD muted at C$1.7424, while GBP/AUD and GBP/NZD hold steady at AU$1.8405 and NZ$1.9577 respectively.
Coming up this afternoon will be the release of the latest US durable goods figures, with the US dollar likely to appreciate if they rebounded in line with expectations last month.
What's been happening?
The pound appreciated yesterday, with Sterling able to exploit the weakness in the majority of its peers, partly because of the UK's latest borrowing figures.
While the Office for National Statistics revealed that government borrowing exceeded expectations in March, it also reported that the UK's budget deficit fell to £24.7bn over the last financial year, a 17-year low.
Helping to fuel gains in the GBP/EUR exchange rate on Wednesday was the publication of Germany's latest business climate index, with the euro softening as sentiment remained negative in April.
Meanwhile, the GBP/USD exchange rate traded in a narrow range on Wednesday as a sense of caution continued to prevail in markets on growing concerns over a dovish trend developing in central banks this year, leading investors to remain well positioned in the US dollar.
What's coming up?
Looking ahead, the spotlight today is likely to be on the release of the latest US durable goods orders print later this afternoon.
Economists forecast that order growth will have rebounded from -1.6% to 0.8% in March, likely strengthening the US dollar as it further dispels fears that the US economy could stumble into a recession this year.
Meanwhile, EUR investors will be focused on a speech by the European Central Bank's (ECB) Luis de Guindos, potentially leading to the euro weakening if he reinforces the bank's dovish outlook for monetary policy this year.
Finally, the pound may tick higher later this morning as the Confederation of British Industry is expected to report that UK industrial orders showed a modest improvement in April.
 
Select a topic: