Pound euro touches 22-month high as May offers to resign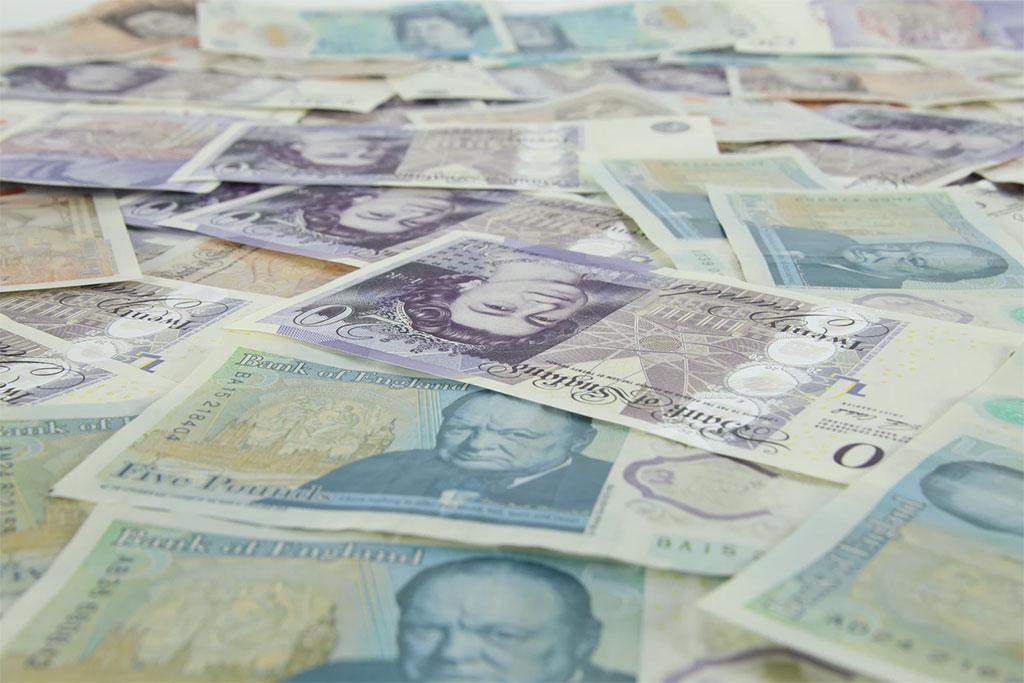 Trade in the pound was erratic again yesterday as Brexit took a dramatic turn after Theresa May offered to resign in an effort to push her withdrawal deal through Parliament.
Sterling remains muted this morning however, with GBP/EUR flat at €1.1688, GBP/USD subdued at $1.3145 and GBP/CAD stable at C$1.7648, while GBP/AUD and GBP/NZD hold steady at  AU$1.8546 and NZ$1.9302 respectively.
Expect Brexit to remain as the major focus throughout today's session as well, as the PM attempts to build support for a third vote on her Brexit deal at the end of the week.
What's been happening?
The pound traded in a wide range again on Wednesday, drifting to new multi-month highs against the majority of its peers over the European session.
This appeared to be partly spurred by Theresa May's vow to resign as PM if her Brexit deal is passed – a move that appeared to bring a lot of rebel Tory MPs back on her side.
However Sterling quickly fell back again later in the evening, relinquishing all of the day's gains as each of the eight alternative Brexit options put forth by MPs were rejected in a series of votes.
Ahead of the vote the GBP/EUR exchange rate climbed to a new 22-month high as the euro came under pressure following a speech by European Central Bank (ECB) President Mario Draghi, in which he warned that the Eurozone continues to face downside risks to growth.
Meanwhile, the GBP/USD exchange rate was left muted ahead of the vote on Wednesday as the US dollar was able to see off Sterling's attempts to advance, after a sharp drop in the Turkish lira bolstered demand for safe-haven currencies.
What's coming up?
Looking ahead, unsurprisingly the spotlight is likely to remain on Brexit today as May makes one final push to persuade MPs to back her Brexit deal.
Should the PM appear to garner enough support then we could see a third 'meaningful vote' on her Brexit deal tabled for Friday.
Meanwhile, in focus for EUR investors today will be Germany's latest CPI figures, with another subdued inflation reading likely to weaken the euro as it stokes concerns about the state of the Eurozone's largest economy.
Finally, the US dollar may see some movement later this afternoon following speeches by a number of Federal Reserve policymakers, with USD potentially retreating if they strike a similarly dovish tone to that struck by the bank last week.
 
Select a topic: