Pound struggles as third meaningful vote looks unlikely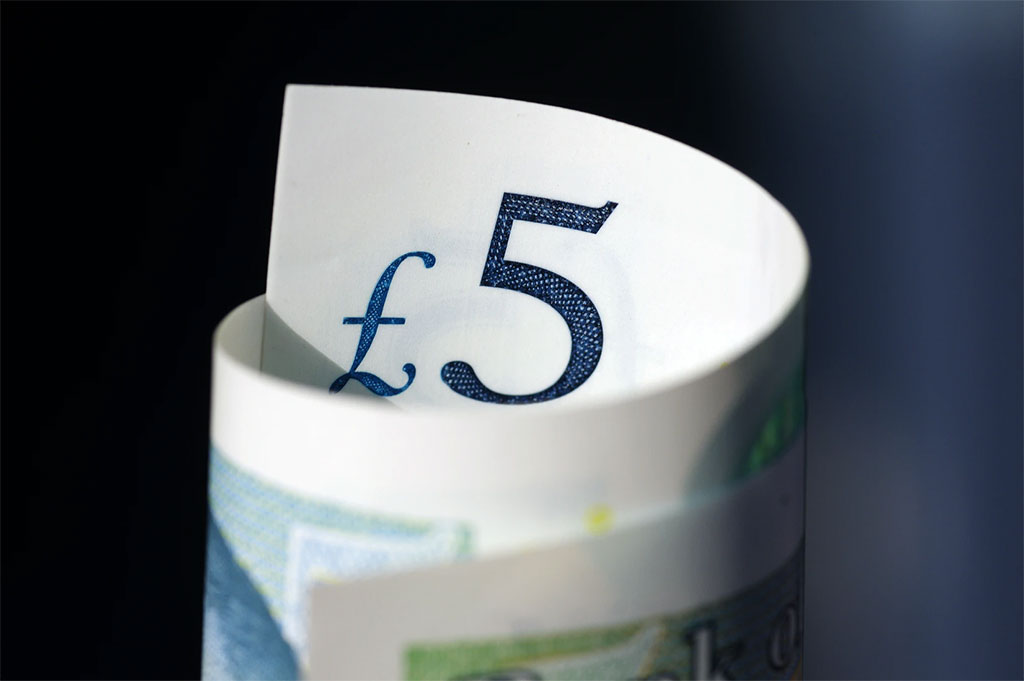 The pound was left paralysed at the start of the week, with investors growing increasingly skittish towards the UK currency as Brexit uncertainty continues to dominate sentiment.
Sterling remains muted this morning as well, with GBP/EUR flat at €1.1657 and GBP/USD stable at $1.3184, while GBP/CAD and GBP/NZD both hold steady at C$1.7670 and NZ$1.9104 respectively. Only GBP/AUD is showing any notable movement so far as the pairing slides to AU$1.8495.
Brexit is expected to remain the main focus for currency markets today as investors continue to speculate on the possible outcome.
What's been happening?
Following its surge at the end of last week, the pound failed to build on its momentum on Monday, with the UK currency struggling to find support as it was left in Brexit limbo.
The focus at the start of the week was mostly on whether a third vote on Theresa May's Brexit deal would actually go ahead, with Sterling sliding as the PM ruled out another vote for now.
As the pound wallowed in Brexit uncertainty, the euro pushed higher yesterday, with the GBP/EUR exchange rate sliding on Monday morning as a surprise upswing in German business confidence bolstered hopes the country's economy may be on the road to recovery.
Meanwhile, after initially weakening, the GBP/USD exchange rate was able to steady on Monday after a correction in the US dollar saw investors drop the US currency.
What's coming up?
Looking ahead, Brexit is likely to remain the main catalyst of movement in the pound today, especially as May's fate as PM appears to hang in the balance.
This is likely to see investors ignore the release of the UK's latest mortgage figures, where otherwise another robust reading may have lent some support to Sterling. 
Meanwhile, the euro may struggle today following the release of a gloomy consumer confidence report from Germany earlier this morning.
Finally, the US dollar may put in a stronger performance today, should renewed tensions in US-China trade talks lead investors to flock to safe-haven assets
 
Select a topic: